Brandon McCoy, UNLV roll in season opener
November 11, 2017 - 9:01 pm
Updated November 11, 2017 - 11:29 pm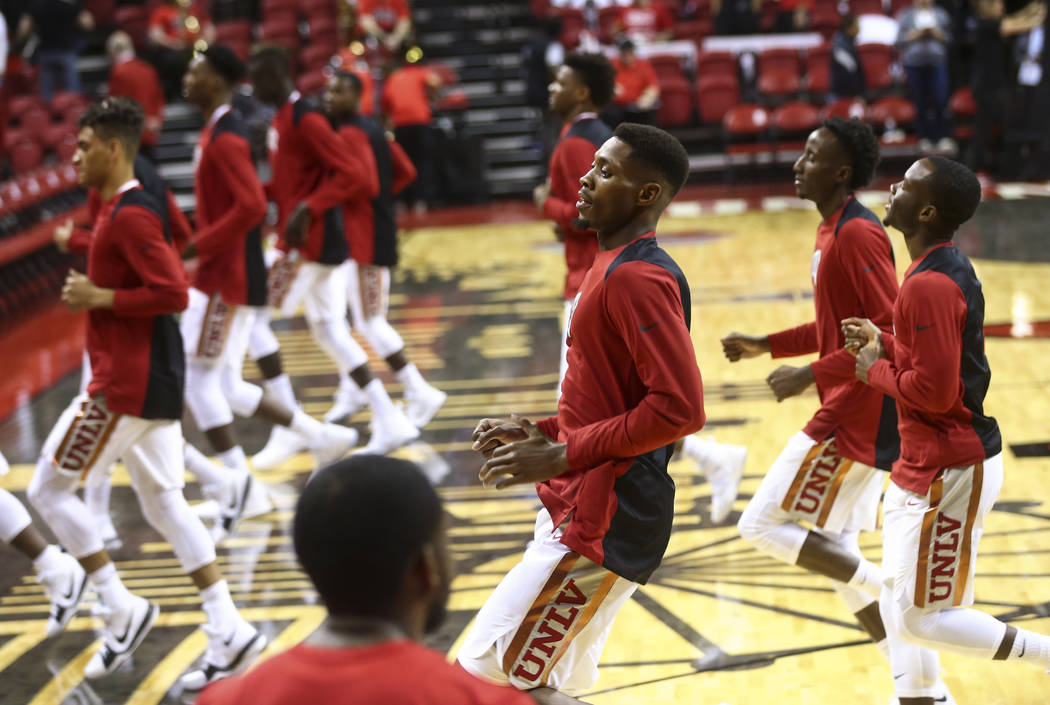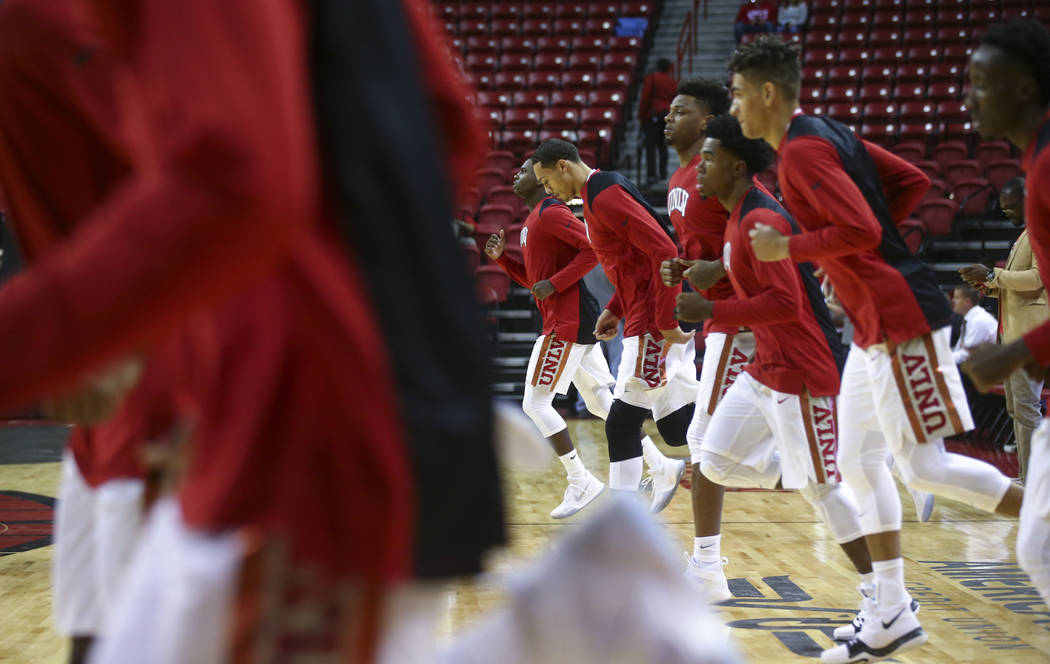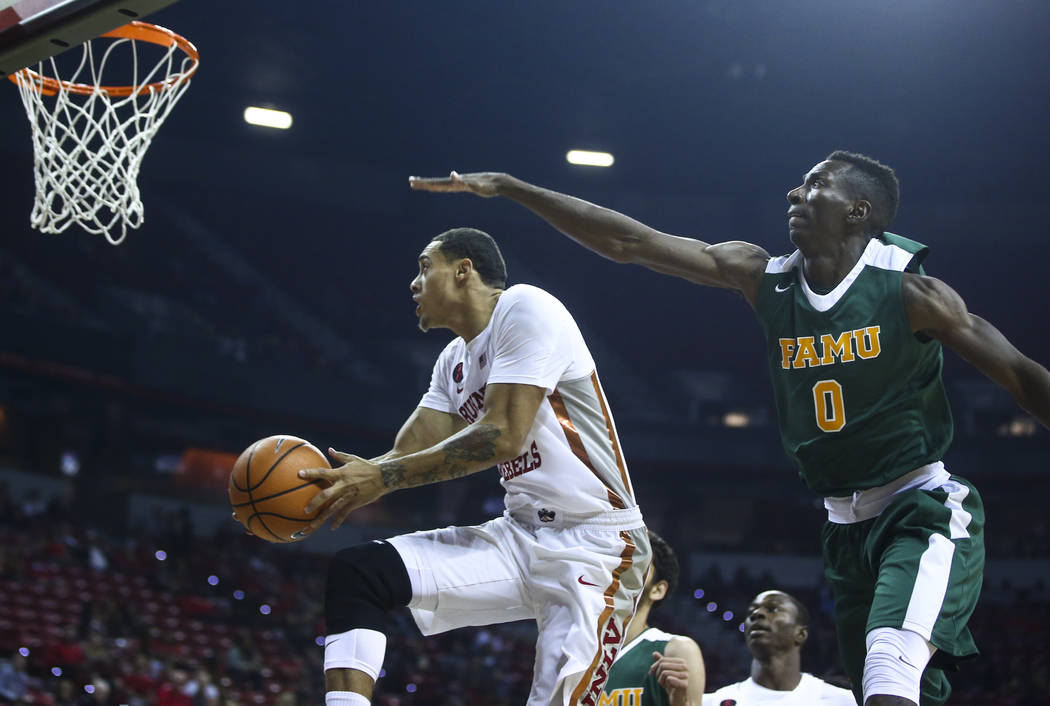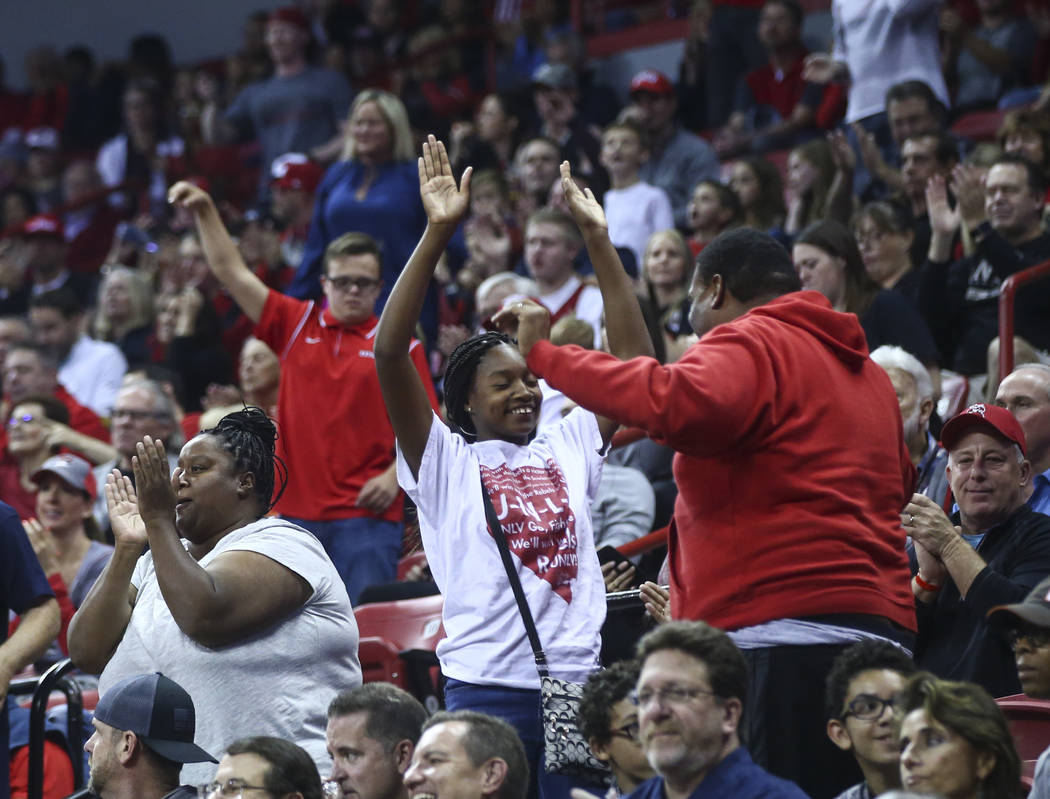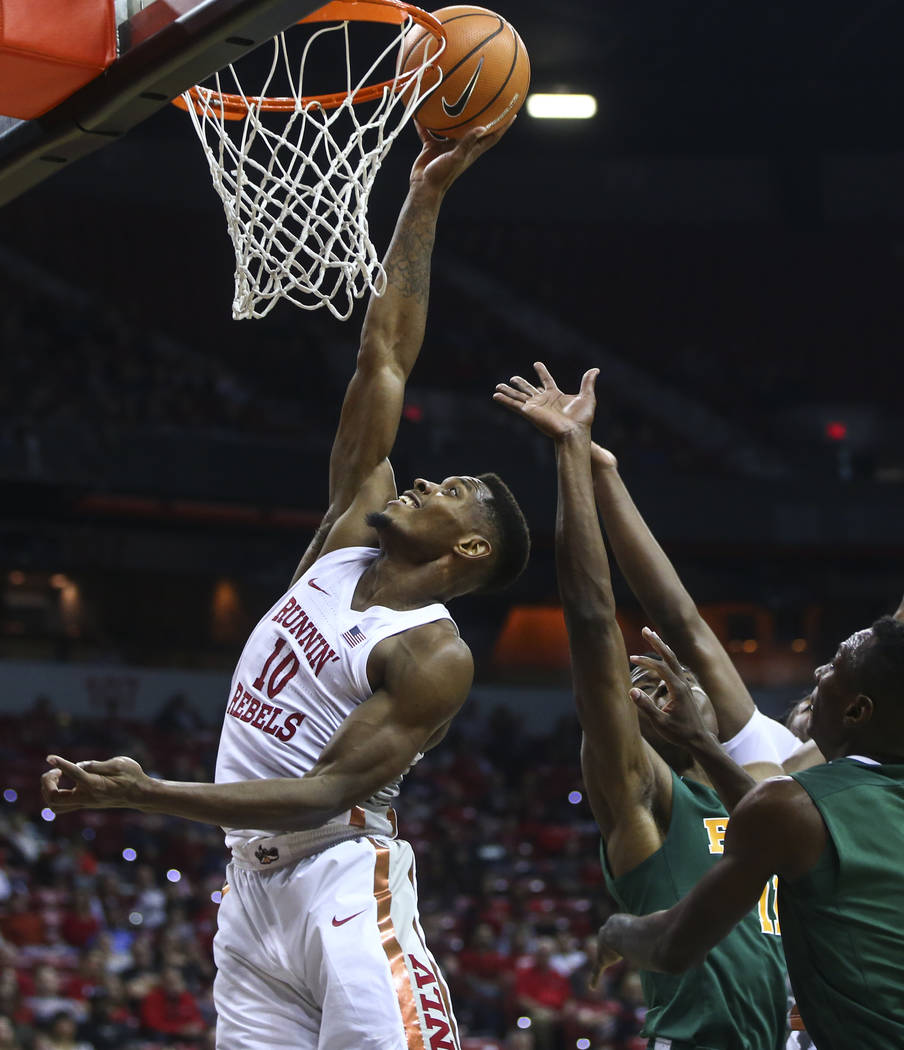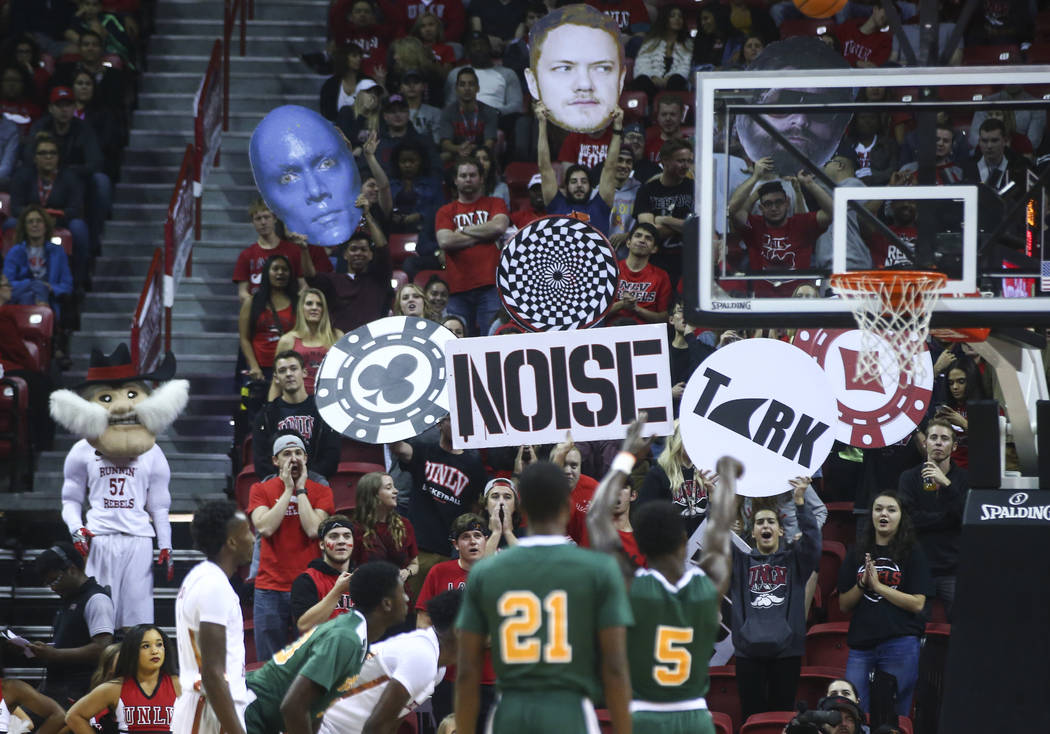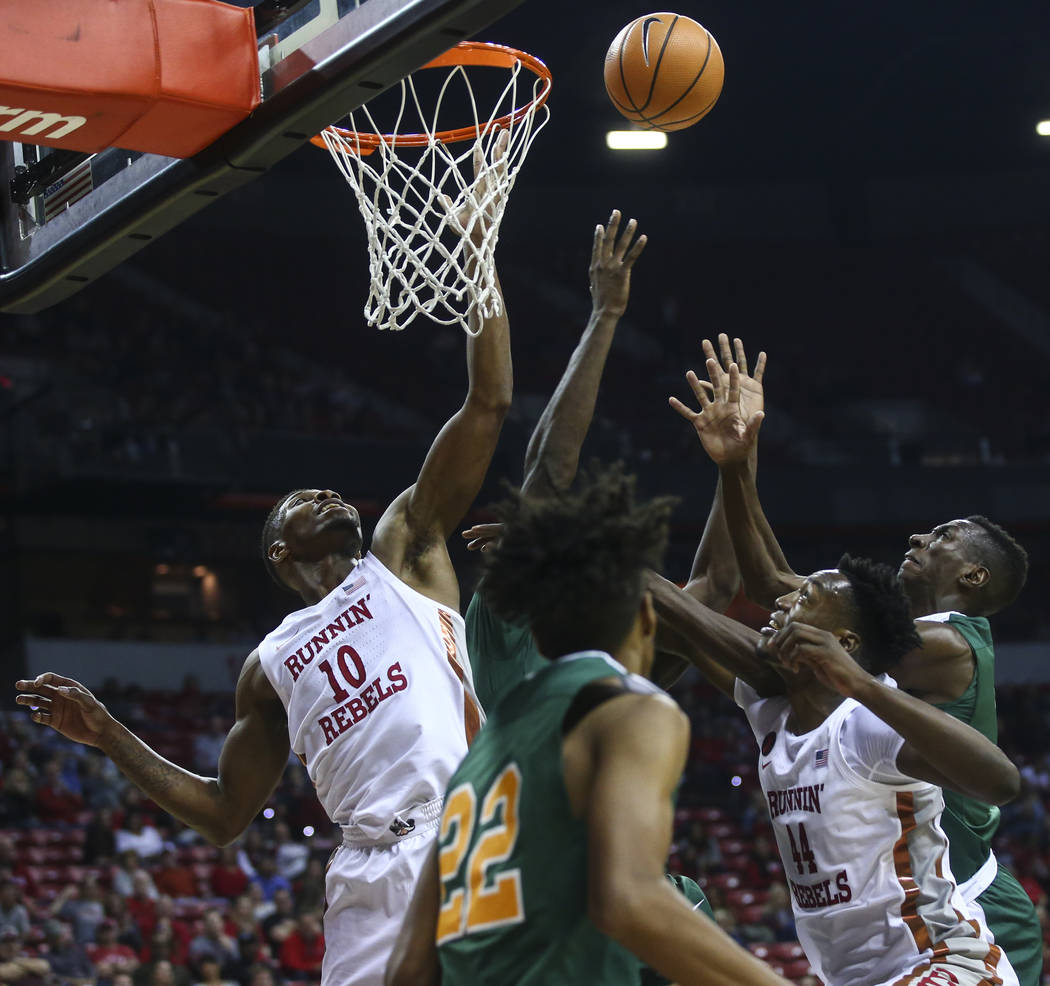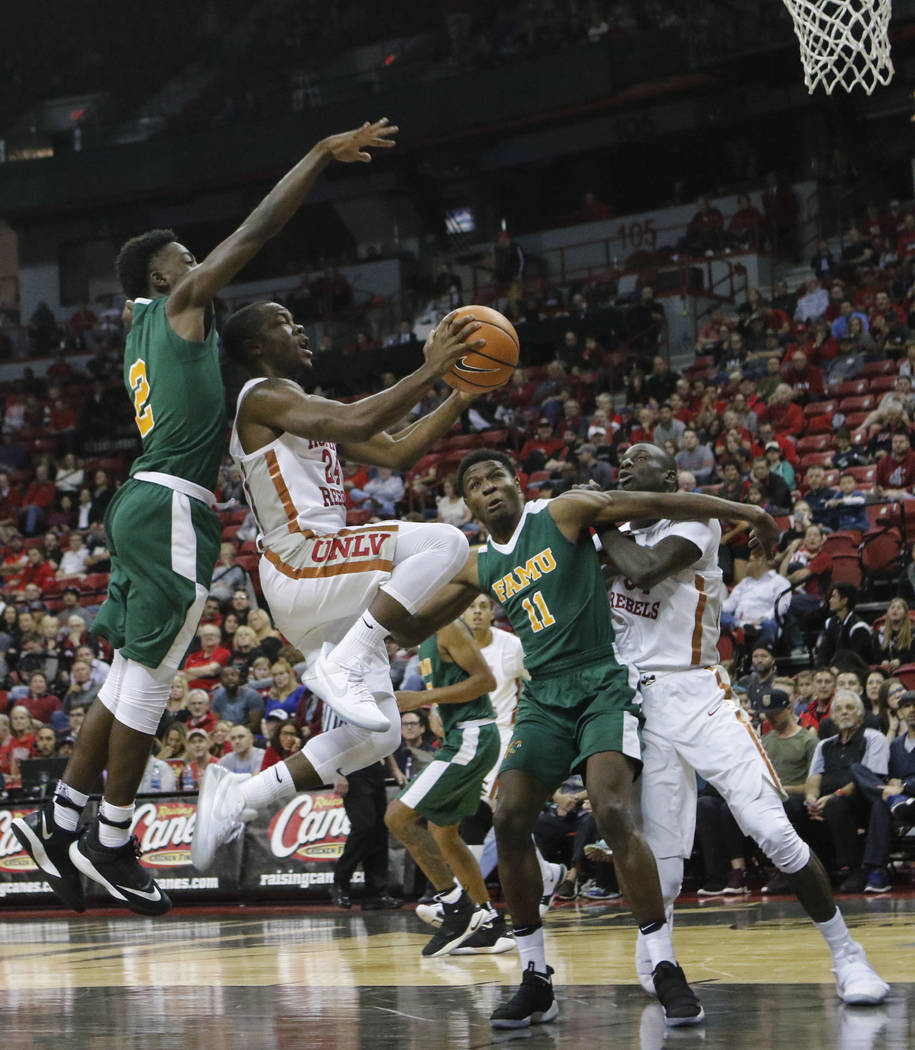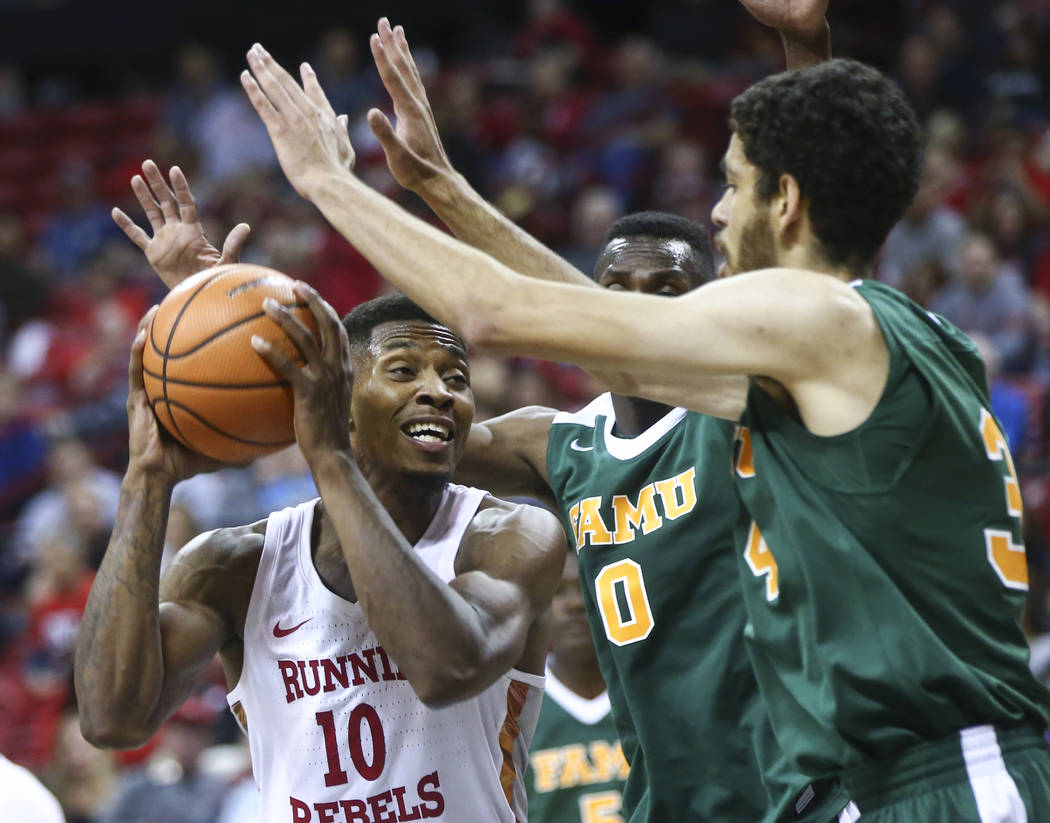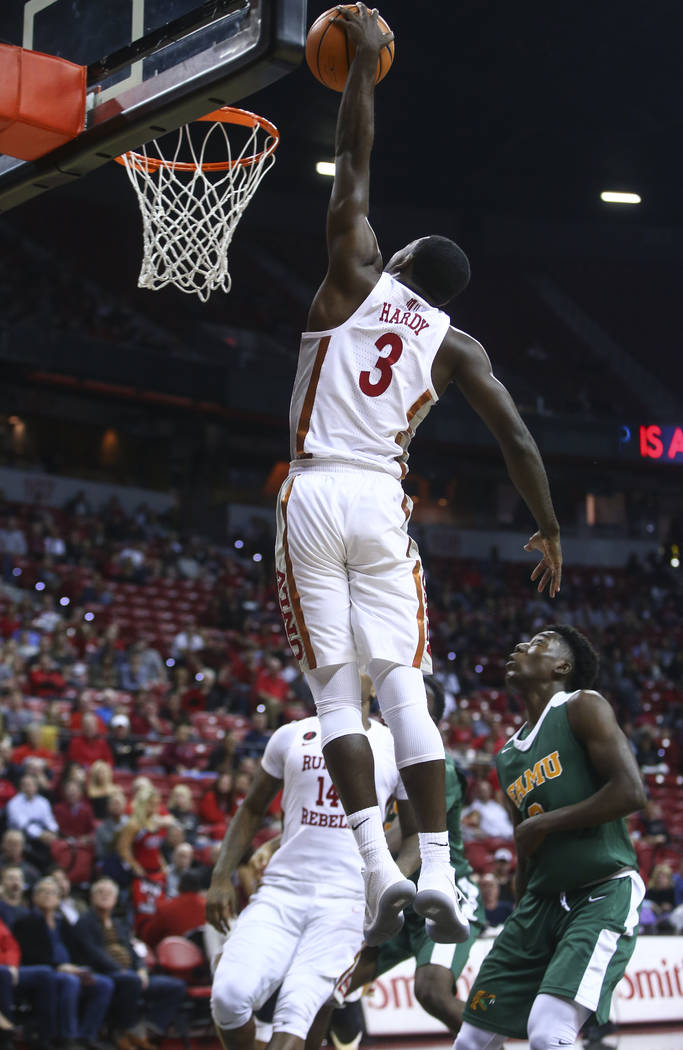 When UNLV added Brandon McCoy to its recruiting class in April, a surge of energy was sent through the Rebels' fan base that had soured on the basketball program.
They haven't all come back — a crowd of 9,457 was announced for Saturday night's season opener — but the five-star recruit showed what the hype was about.
He reached a double-double late in the first half and finished with 25 points and 18 rebounds to help lead UNLV to a 108-66 victory over Florida A&M at the Thomas & Mack Center.
"He had the jitterbugs early," UNLV coach Marvin Menzies said. "Everyone is going to overanalyze everything he does because of the status that he brings to the table, which is OK. I think he did a really good job once he settled down and started playing within himself. He was just so anxious at the beginning it was almost amusing."
McCoy missed some recent practices with an ankle injury, but didn't give any indications of being limited.
"I was a little worried about it at first," he said. "During warmups, it was a little sore, but as soon as the whistle blew and the ball went up, I didn't feel it at all. I just wanted to play for my teammates, so I didn't feel anything."
The Rebels dominated from the start over FAMU (0-2), taking a 56-27 halftime lead.
Two other Rebels also produced double-doubles. Shakur Juiston totaled 19 points and 10 rebounds, and Jordan Johnson had 10 points and 10 assists.
Jovan Mooring made 5 of 8 3-pointers and scored 21 points, and Tervell Beck finished with 13 points.
The Rebels next host Prairie View A&M on Wednesday.
Contact Mark Anderson at manderson@reviewjournal.com. Follow @markanderson65 on Twitter.