How a UNLV basketball championship ring ended up for sale on Craigslist
November 17, 2015 - 6:15 pm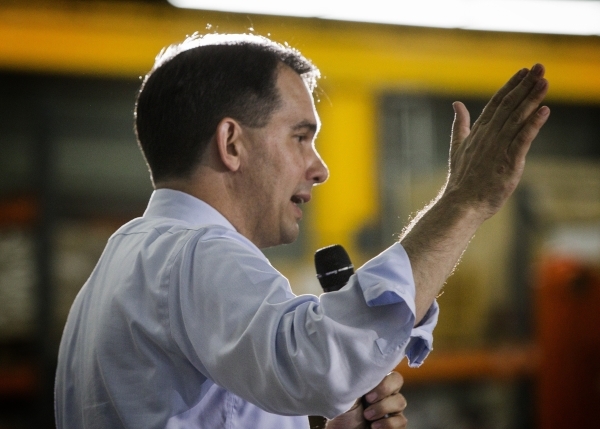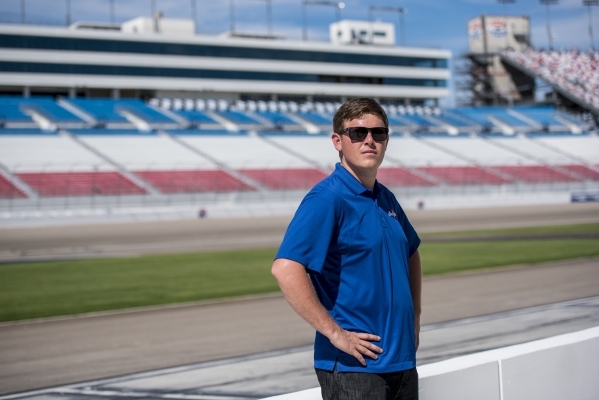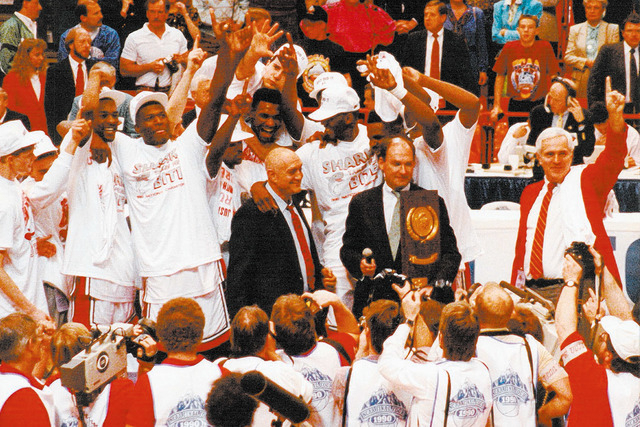 A championship ring from UNLV's 1989-1990 basketball team has found its way to Craigslist, of all places.
The ring, listed by EZPAWN, 36 West Horizon Dr. in Henderson, has a $2,800 asking price and the last name "Cline" engraved on the side. It was first listed on Wednesday, Nov. 11.
The ring belonged to Robert B. Cline, a 1989 inductee into the UNLV Athletics Hall of Fame as a "distinguished contributor," confirmed Cline's son, Donald.
Cline, who died in 1992, also has an annual UNLV football award named after him. The Robert B. Cline award goes to "a senior or seniors who demonstrated a strong commitment to the team, university and community while also showing good sportsmanship on the field."
Tyler Decuit, an assistant manager at the Henderson EZPAWN store, said the man who sold him the ring matched the last name on the ring.
"It definitely appeared to be affiliated with the authentic owner," Decuit said.
Donald Cline said he pawned off his father's ring "about three or four months ago" to help make up for losses in the real estate market. He said he hopes to eventually buy the ring back.
"They've been fair with us," Cline told the Review-Journal on Tuesday. "You just got to do what you got to do."
At the pawn store, Decuit said he has sold more valuable sports memorabilia items in the past, like signed NBA basketballs and Michael Jordan jerseys. But with high local interest in the Cline's UNLV ring, it's anybody's guess when the ring will be sold, Decuit said.
"It's hard to say how fast these things will sell. It could go tomorrow and it could sit here for a while," he said.
Contact Chris Kudialis at ckudialis@reviewjournal.com. Find him on Twitter: @kudialisRJ