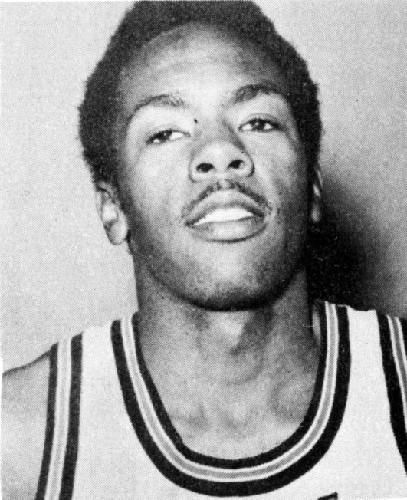 ODIS ALLISON
Years: 1969 to 1971
Career highlights:
■ Scored 857 points in 48 games, and his career average of 17.8 ranks 10th in UNLV history.
■ Team-high 19.0 scoring average in 1969-70.
■ Rebels compiled a 33-19 record and Allison was named second-team All-West Coast Athletic Conference in his junior and senior seasons.
Quotable: "He was so explosive it was unbelievable. Odis was as good as anyone who's ever played at UNLV as far as pure athletic ability. He was a great teammate." — Cliff Findlay
Currently: Lives in Las Vegas and the Oakland, Calif., area. Fifth-round pick by Golden State in 1971 NBA Draft and played one season. Former junior college coach and operations manager at Findlay Toyota.
The Review-Journal counts down the top 100 players in UNLV basketball history, 20 years after the Rebels' NCAA championship season in 1989-90.