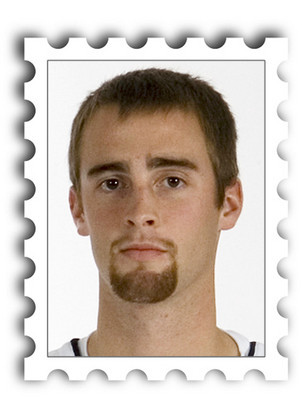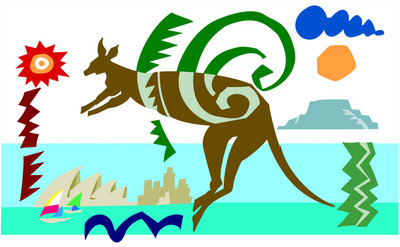 Editor's note: UNLV basketball player Kendall Wallace provided occasional postcards during the team's six-game "Down Under" tour of Australia. The team returned to Las Vegas on Saturday, and Wallace filed his final thoughts:
Our final game was played in Cairns, a tropical city in northeastern Australia. The town is made up mostly of tourism because the Great Barrier Reef is just off the coast.
We arrived on Wednesday and played our final game that night. We lost a hard-fought game 86-84 to the Cairns Marlins, the defending Australian Basketball Association's national champions.
With the games behind us, we had plenty of free time because our flight wasn't going back to the U.S. until Saturday morning. People on the trip did all sorts of activities Thursday, such as bungee jumping and a gondola ride over the rainforest. But most of the team just hung out in the city, around the hotel pool and another place called the Lagoon, a big public pool.
On Friday morning, we went by boat to the Great Barrier Reef. The ride took at least 60 minutes, and it was the toughest part of the trip. Some, including me, got seasick.
Once we arrived, we had a choice to snorkel or scuba dive. There also were helicopter tours and a glass-bottom boat.
Six of us — Tre'Von (Willis), Rene (Rougeau), Matt (Shaw), Joe (Darger), Scotty (Hoffman) and I — went scuba diving. Everyone was nervous. When we first started breathing underwater, it was erratic, and I was hyperventilating.
But once we relaxed, we were able to make our descent. We saw fish the size of Matt and some amazing coral. It was a great experience.
— KENDALL WALLACE