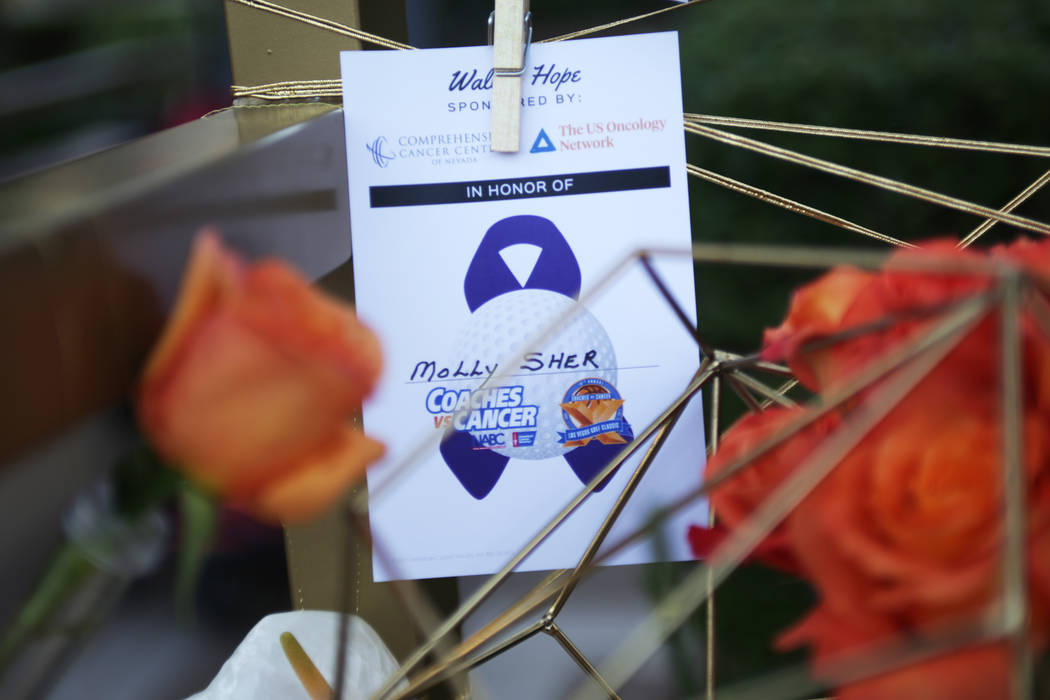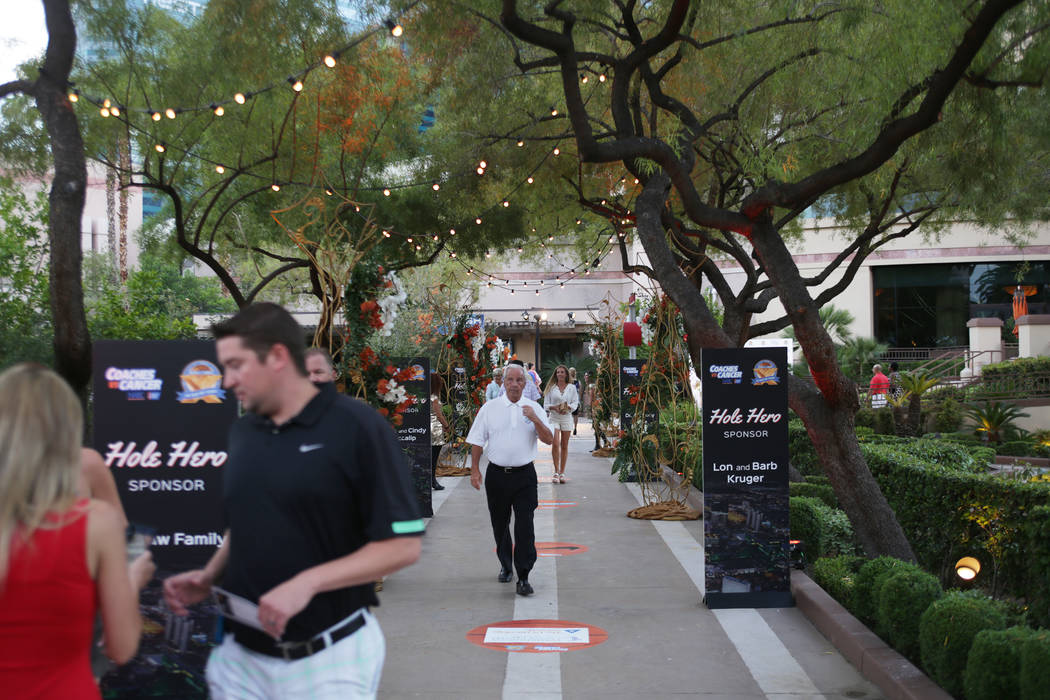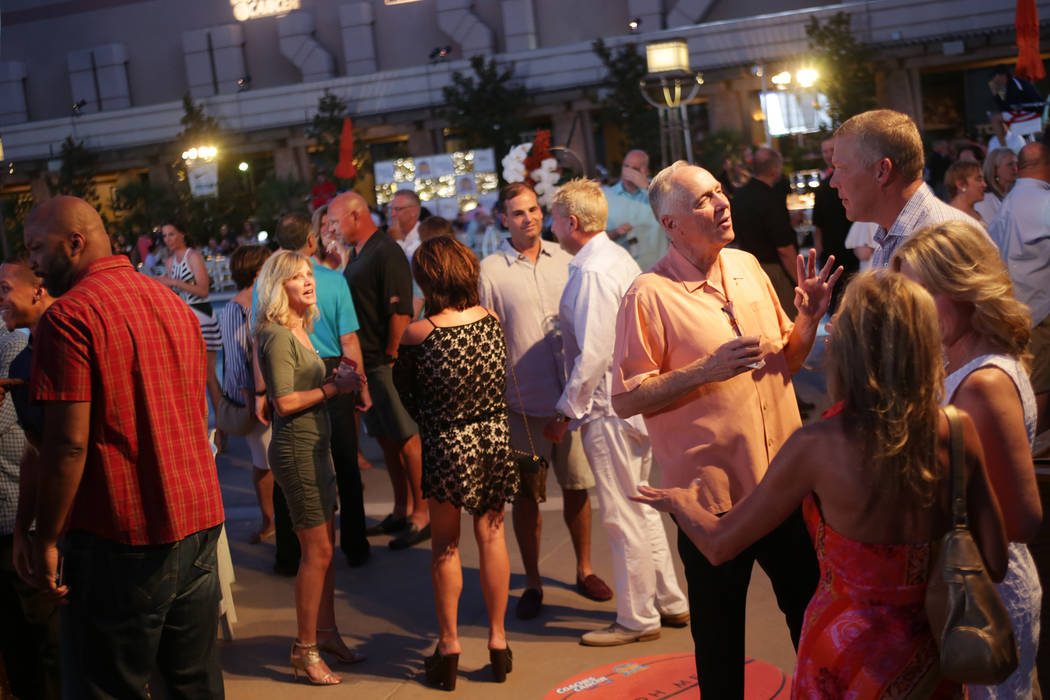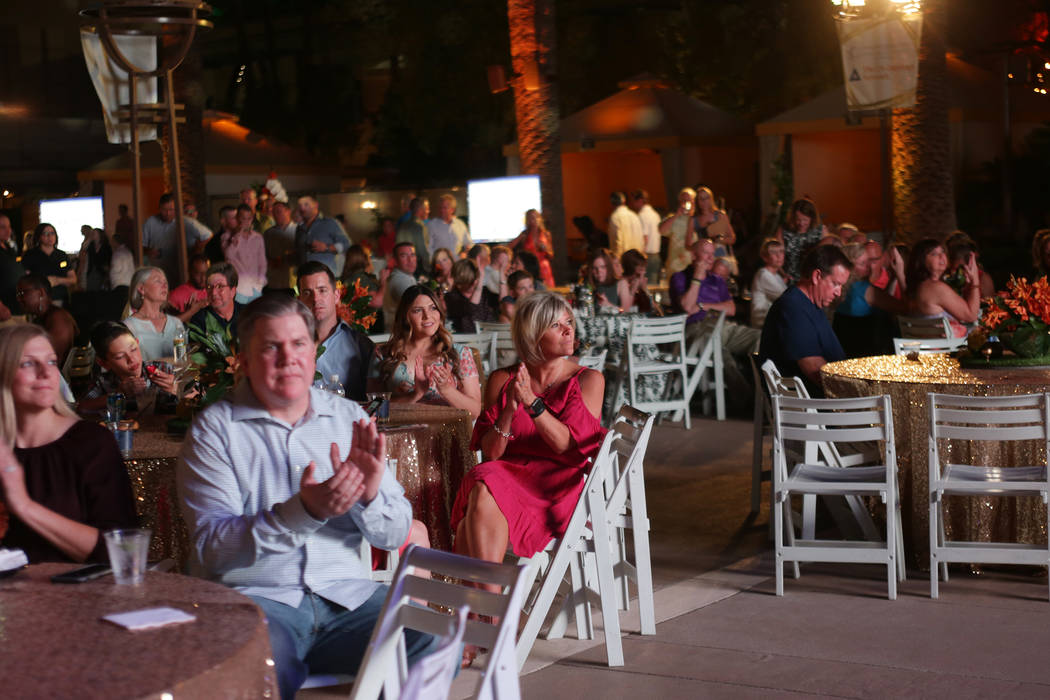 The sun had set by the time Frank Martin arrived at the MGM Grand Producer's Pool on Sunday, so the light from the cellphone video camera was especially bright and made him look away.
It's because of Martin, though, the bright lights now shine on him and his basketball program after he coached South Carolina — South Carolina! — into this year's Final Four.
Martin had steadily built the Gamecocks for just such a moment, but their March run was still a shock to just about anyone not closely associated with the program.
Now comes what could be the even more difficult part, and that's keeping the momentum going.
"At the end of the day, that's the fun part," Martin said. "Everyone hits lightning in the bottle every once in a while, but we've worked real hard to not just be good for a year, to create a work ethic, to create a presence, to create an everyday mentality that our guys have bought into. That's what you've got to depend on. Now the challenge is to continue to win."
Martin is one of three coaches from this year's Final Four — including North Carolina's Roy Williams and Oregon's Dana Altman — who are in Las Vegas this week for the 10th anniversary of the local chapter of Coaches vs. Cancer.
The coaches played golf Monday at Shadow Creek and attended a later event at Topgolf. They tee it up at Southern Highlands on Tuesday.
For South Carolina to make another deep run next season, the Gamecocks will have to find a way to adequately replace Sindarius Thornwell, the Southeastern Conference Player of the Year after averaging 21.4 points, 7.1 rebounds and 2.1 steals. PJ Dozier, a 6-foot-6-inch point guard, also is heading to the NBA.
North Carolina-Wilmington transfer C.J. Bryce will choose between the Gamecocks and North Carolina State, according to ESPN.com. South Carolina also is reportedly in the running for graduate transfer Mark Alstork from Wright State.
South Carolina, though, isn't listed among ESPN's top 40 recruiting classes, but that's largely because Martin and his staff look beyond a player's ability. Their on-court success his past season showed that approach of finding tough, under-the-radar guys worked.
"Recruiting's gotten better every single year we've been at South Carolina," Martin said. "We've been better every year. We've won big-time games every year. Any time you make a run in the NCAA Tournament, it kind of validates the fact that you're good enough to win at South Carolina.
"But what you can't lose (sight of) is the kind of kids you recruit. You always want to recruit real good players, but who they are as people is what matters. That's one thing we're working real hard to make sure we don't change on."
Martin coached at Kansas State for five seasons, taking the Wildcats to the NCAA Tournament four times and the National Invitation Tournament once. Martin then took the job at South Carolina in 2012 and endured back-to-back 14-victory seasons before going 17-16 in 2014-15. Then came the following season and a 25-9 record and NIT appearance.
The Gamecocks went 26-11 this past season, advancing to the Final Four before losing 77-73 to Gonzaga in the semifinals.
"I don't like speaking about myself in any way, shape or form, but we've won before," Martin said. "We just haven't won at South Carolina. There's some credibility there when we call (recruits). Now you can get in deeper talks with them."
Contact Mark Anderson at manderson@reviewjournal.com. Follow @markanderson65 on Twitter.
Frank Martin
Team;Season;Record;Conference;Postseason
Kansas State;2007-08;21-12;10-6 (3rd);NCAA second round
Kansas State;2008-09;22-12;9-7 (T-4th);NIT
Kansas State;2009-10;29-8;11-5 (T-2nd);NCAA Elite Eight
Kansas State;2010-11;23-11;10-6 (T-3rd);NCAA third round
Kansas State;2011-12;22-11;10-8 (5th);NCAA third round
South Carolina;2012-13;14-18;4-14 (T-12th);
South Carolina;2013-14;14-20;5-13 (13th);
South Carolina2014-15;17-16;6-12 (11th);
South Carolina;2015-16;25-9;11-7 (T-3rd);NIT
South Carolina;2016-17;26-11;12-6 (T-3rd);NCAA Final Four