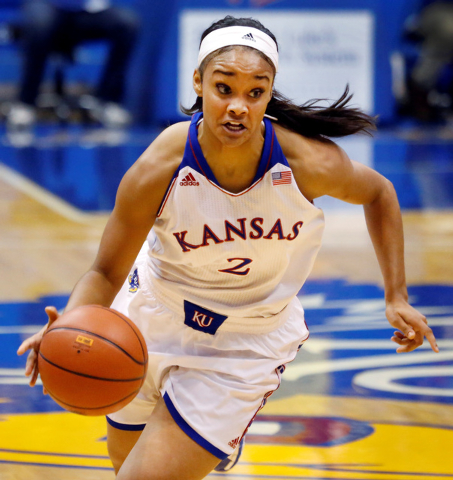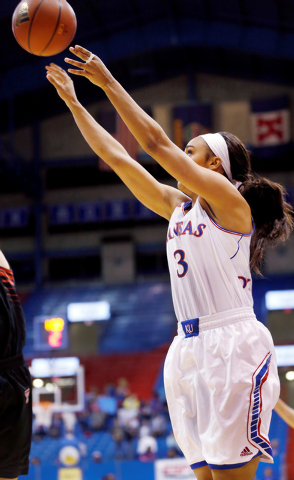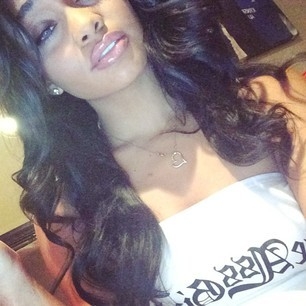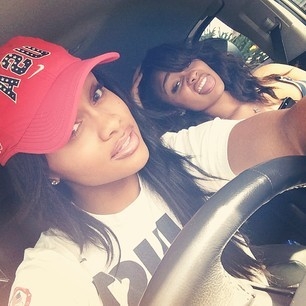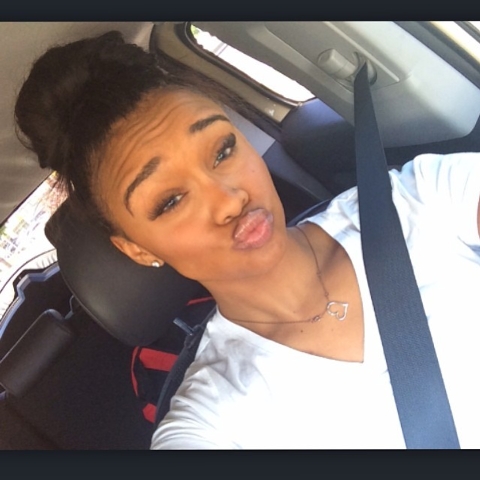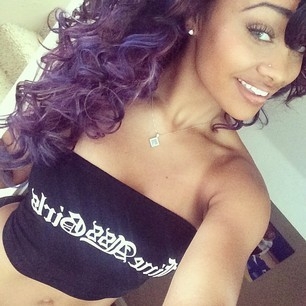 The buzz on social media surprised Dakota and Dylan Gonzalez, and they still can't figure out the infatuation.
"I was like, 'Wow, what am I doing so differently?' " Dylan said. "We still don't have an answer to it. We just try to be who we are."
They might be more famous for posting pictures on Instagram, but the twins ultimately want to become known more for their play on the basketball court.
The way they play is why UNLV women's coach Kathy Olivier recruited them twice. She first tried to lure the Gonzalez sisters from Pocatello, Idaho, where they were standout high school players, only to lose out to Kansas.
Then when the twins decided after one season to leave the Jayhawks, Olivier was the first coach they turned to.
"When it came time to making a decision where we wanted to transfer, it was actually pretty easy for us," Dakota said. "We immediately knew that UNLV was a program with that (family atmosphere)."
Olivier obviously can't recruit players based on their social-media popularity — Dylan has more than 646,000 Instagram followers and Dakota is at more than 542,000 — but as the coach of a program that drew an average of 867 spectators to games at Cox Pavilion last season, the publicity doesn't hurt.
UNLV already has received substantial attention for the twins' decision to play for the Lady Rebels, and they can't even take the court for a season because of NCAA transfer rules. After next season, they will have three years of eligibility remaining.
"Our players have been working hard this summer, and when they found out the news, they were working even harder," Olivier said. "They're excited about it. They're excited to bring more people to our games."
A substantial social-media presence, however, could cause a disruption in the locker room, with teammates questioning whether basketball is the true priority over trying to find the next photo to post.
The Gonzalezes have tried to assuage such concerns by directly reaching out to members of the Lady Rebels, and they said the response has been positive. They said no issues arose at Kansas, either, because their fellow Jayhawks saw how seriously the twins took basketball.
"Outside of the gym, I think, is where we proved to them that we were serious about being teammates and serious about working hard and serious about winning," Dakota said. "We were consistently in the gym outside of practice, and our coaching staff and everybody knew it. I think that really gained the respect from our teammates that they knew, too, that we were there to work hard."
Both 6-foot guards were star players at Pocatello's Highland High School. Dakota set the school record with 2,311 career points, and both players were first-team all-state and listed among the nation's top 85 players by Blue Star Basketball.
Olivier came close to landing the sisters, making it a close call between the Lady Rebels and the Jayhawks.
Kansas had one major advantage. The twins' mother, Angie Snider (now Angela Gonzalez), was one of the top players in the program's history. She averaged 21.0 points in 1984 to lead the Big Eight Conference, and her 1,518 points in three seasons rank 10th in school history.
So the Gonzalezes headed to Lawrence, and Dakota made an immediate impact by playing 30 games last season, averaging 4.4 points and 2.0 rebounds.
Dylan, whose playing time was largely limited by hernia surgery, appeared in nine games, totaling 10 points and two rebounds.
And now a season after barely playing, Dylan won't be able to play until the 2015-16 season. She said, however, the chance to play that season gives her a goal and makes it easier to cope with not being able to compete in games.
"On top of that, I want to get my team there," Dylan said. "I don't want them to see me slacking off just because I have to sit out a year. I want this to be about our team. It's not about ourselves."
The sisters didn't go into details about why they left Kansas, but according to Rock Chalk Blog, getting permission to transfer wasn't easy.
They hired attorney Don Jackson of The Sports Group in Montgomery, Ala., to force Kansas to release them, the website reported. Jackson also represented Kansas State's Leticia Romero, who received national attention after the Wildcats initially denied her request to transfer. She eventually was allowed to leave for any school outside the Big 12.
Rock Chalk Blog, citing unnamed sources, said the twins didn't get along with Kansas coach Bonnie Henrickson, and found out shortly after arriving on campus that assistant coach Terry Nooner had left for Alabama. He recruited them to Kansas.
In announcing their departures on Instagram, both players thanked teammates, classmates and fans for their support, and Dylan even mentioned the men's basketball coaches. Neither thanked or even mentioned Henrickson.
Henrickson declined to comment for this story.
For the Gonzalezes, they have a new coach as well as a new present and a new future.
They also bring quite a following.
If they play as well as they post, their arrival could be a crucial turning point for a program that hasn't been to the NCAA Tournament since 2002.
From what Olivier saw when she recruited the Gonzalezes the first time, she believes they are players who make those around them better.
"They played with this crazy desire, this maximum intensity, and they made everyone around them play like that or they didn't keep up," Olivier said. "I think when you're on their team, you have to play like that, or you're going to be on a different page."
Contact reporter Mark Anderson at manderson@reviewjournal.com or 702-387-2914. Follow him on Twitter: @markanderson65.