UNLV women's basketball team to cash in on NIL deals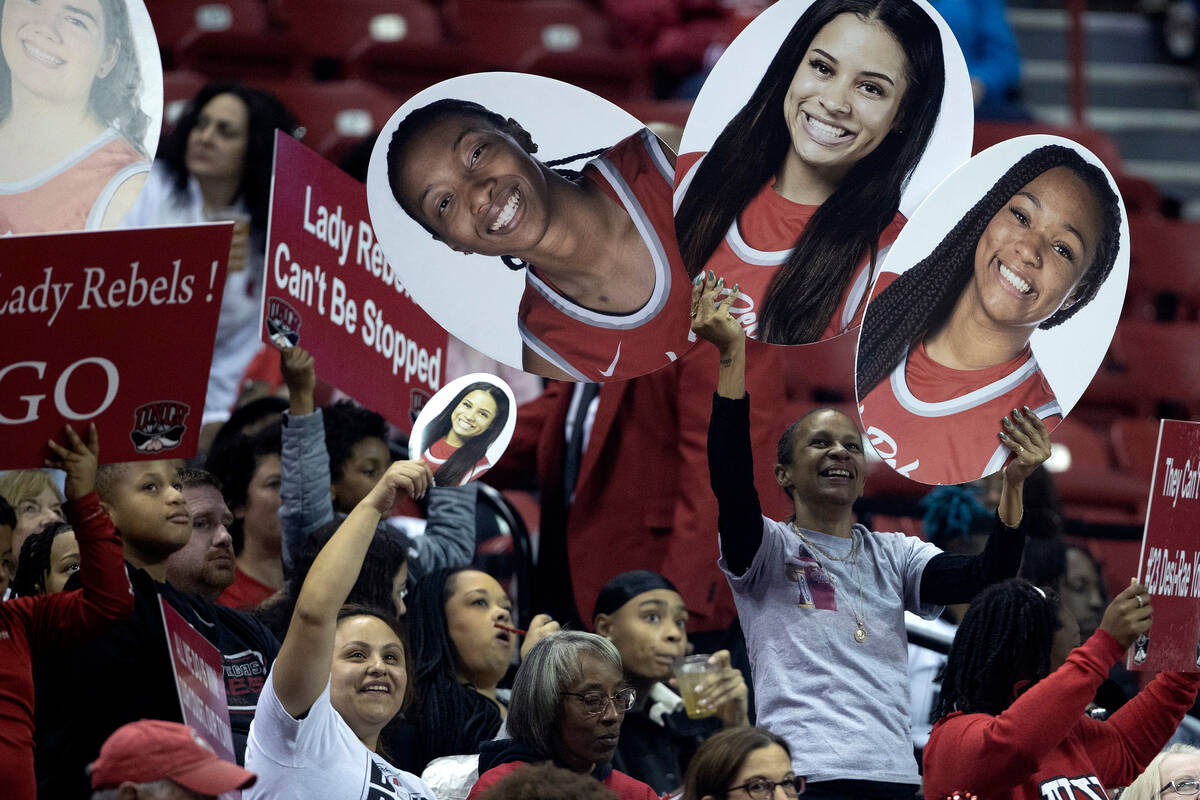 Friends of UNILV, the collective which helps connect UNLV student-athletes secure opportunities to profit off their name, image and likeness, announced they have secured a series of monthly NIL deals with each member of the UNLV women's basketball team Thursday.
"We are incredibly fortunate to have a group of women in our basketball program who will do what it takes to win," coach Lindy La Rocque said in a press release. "We know it takes a lot of people working together to make NIL happen and we are grateful for the support of our alumni to ensure our players are successful on and off the court."
Launched in 2022, Friends of UNILV has previously facilitated NIL deals for UNLV men's basketball and football. Fans can make a tax deductible donation, which will help fund charitable work by UNLV student-athlete, who are then compensated by the NIL for their efforts..
For example, the Lady Rebels will host a youth basketball camp at 9 a.m. July 18 at the Centennial Hills YMCA.
Friends of UNILV also has memberships and can help businesses create sponsorship opportunities with student-athletes. The group is supported by Blueprint Sports and Entertainment.
The Lady Rebels have been one of the most successful UNLV sports teams during the past several seasons. They've won consecutive Mountain West regular-season and tournament championships, while appearing in the NCAA Tournament twice.
Contact reporter Andy Yamashita at ayamashita@reviewjournal.com. Follow @ANYamashita on Twitter.