3 takeaways from UNLV's win against UTEP: Run game shines — PHOTOS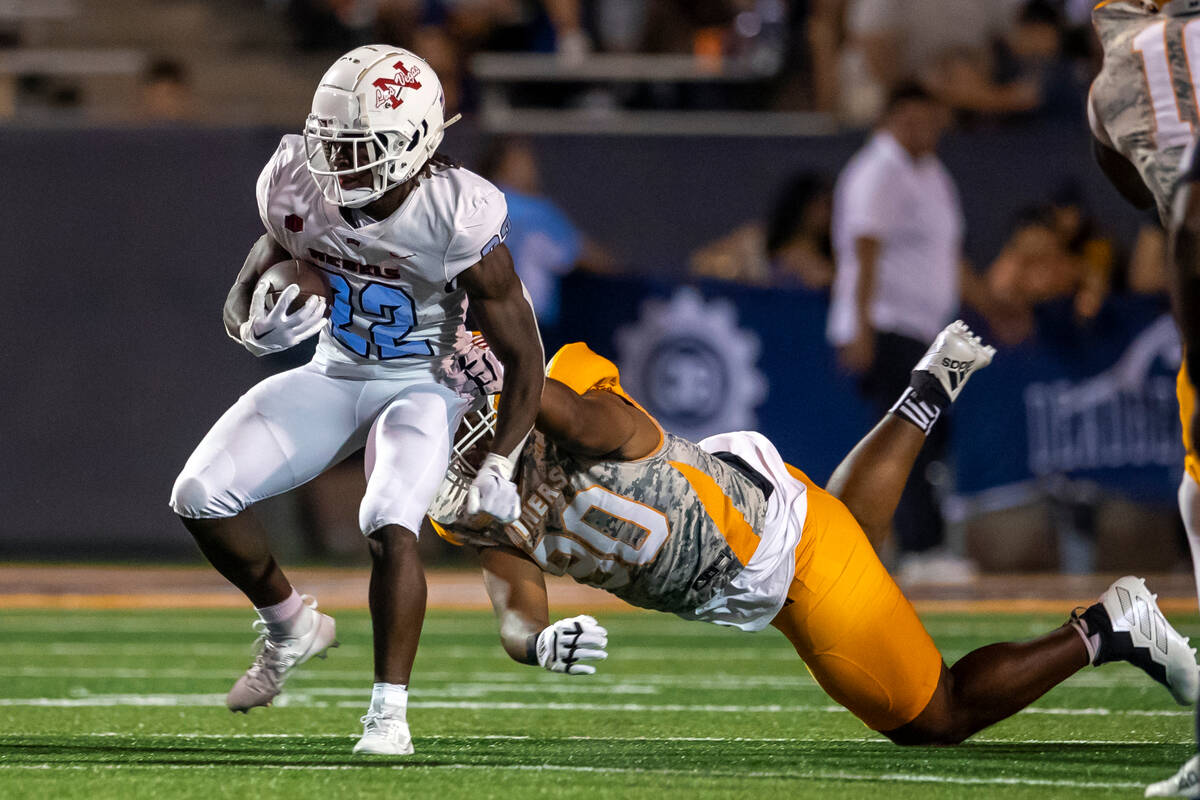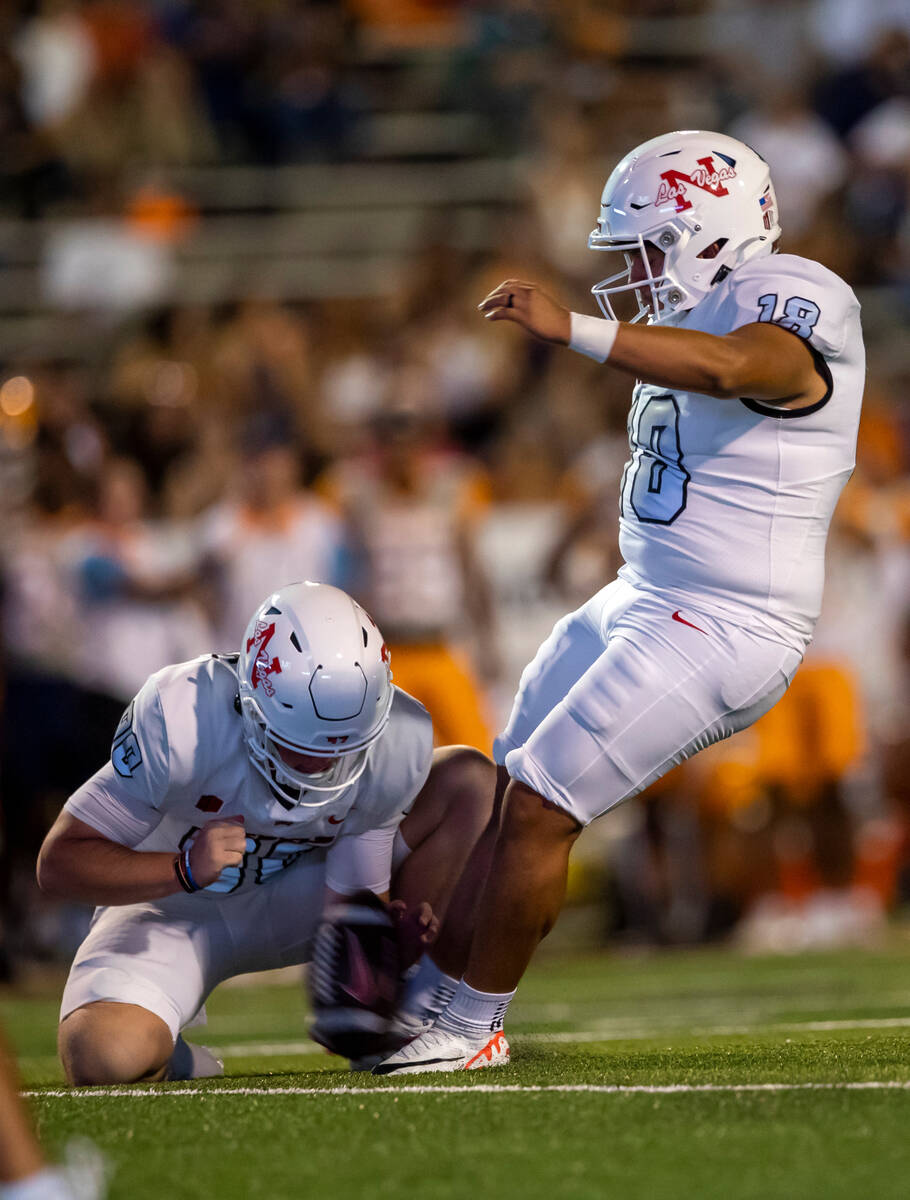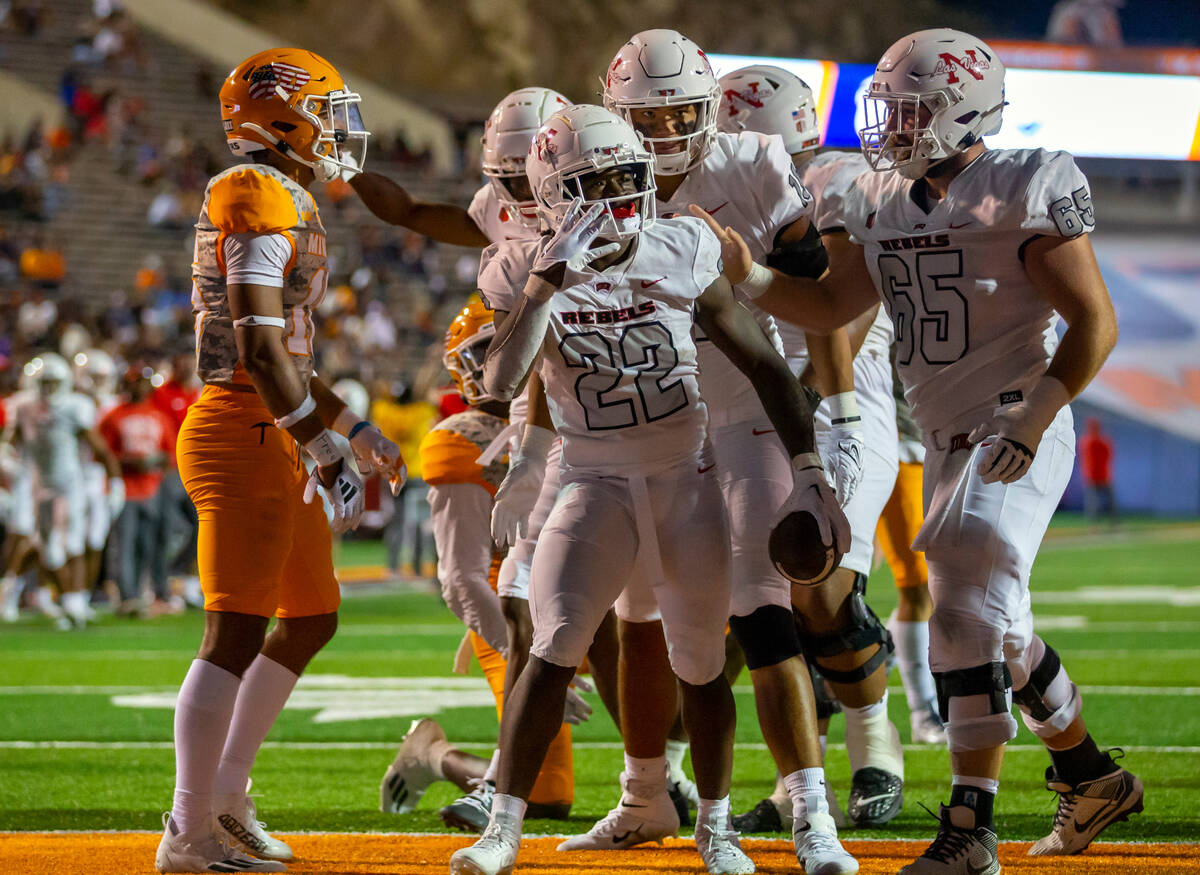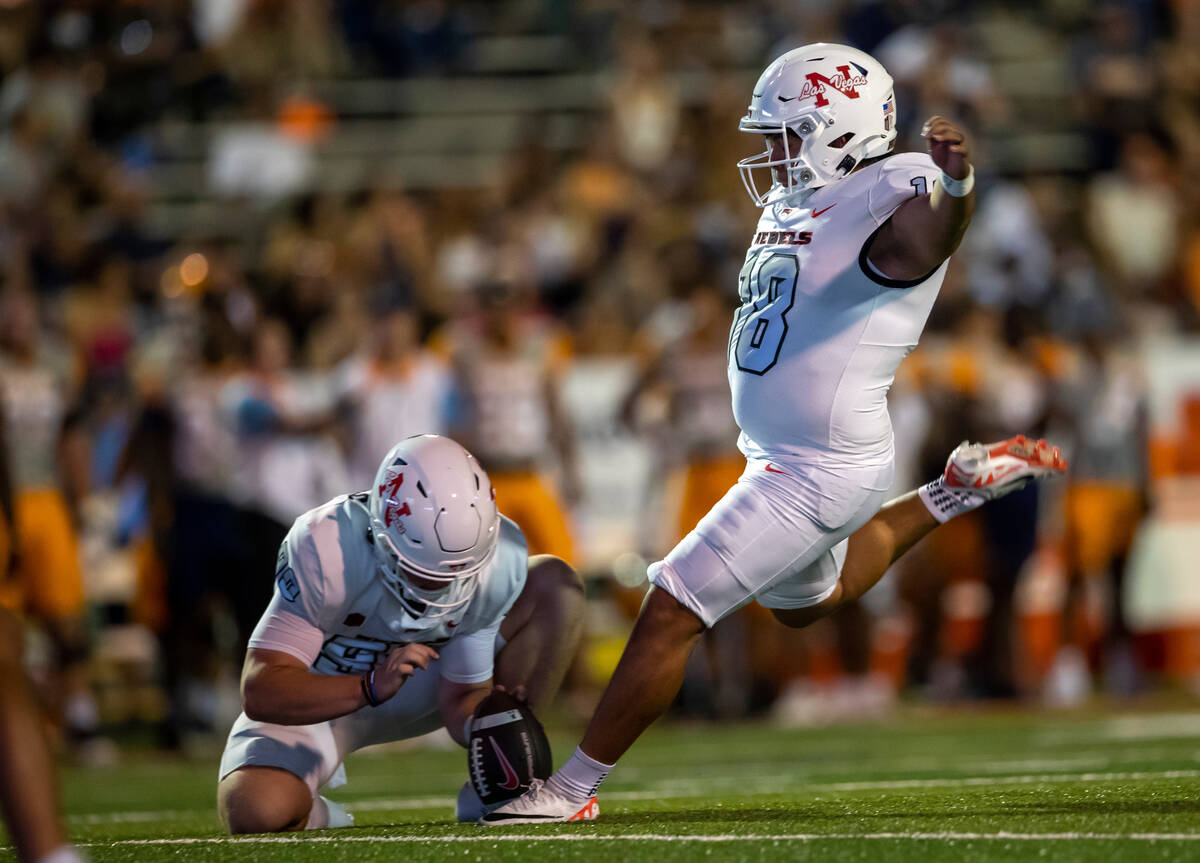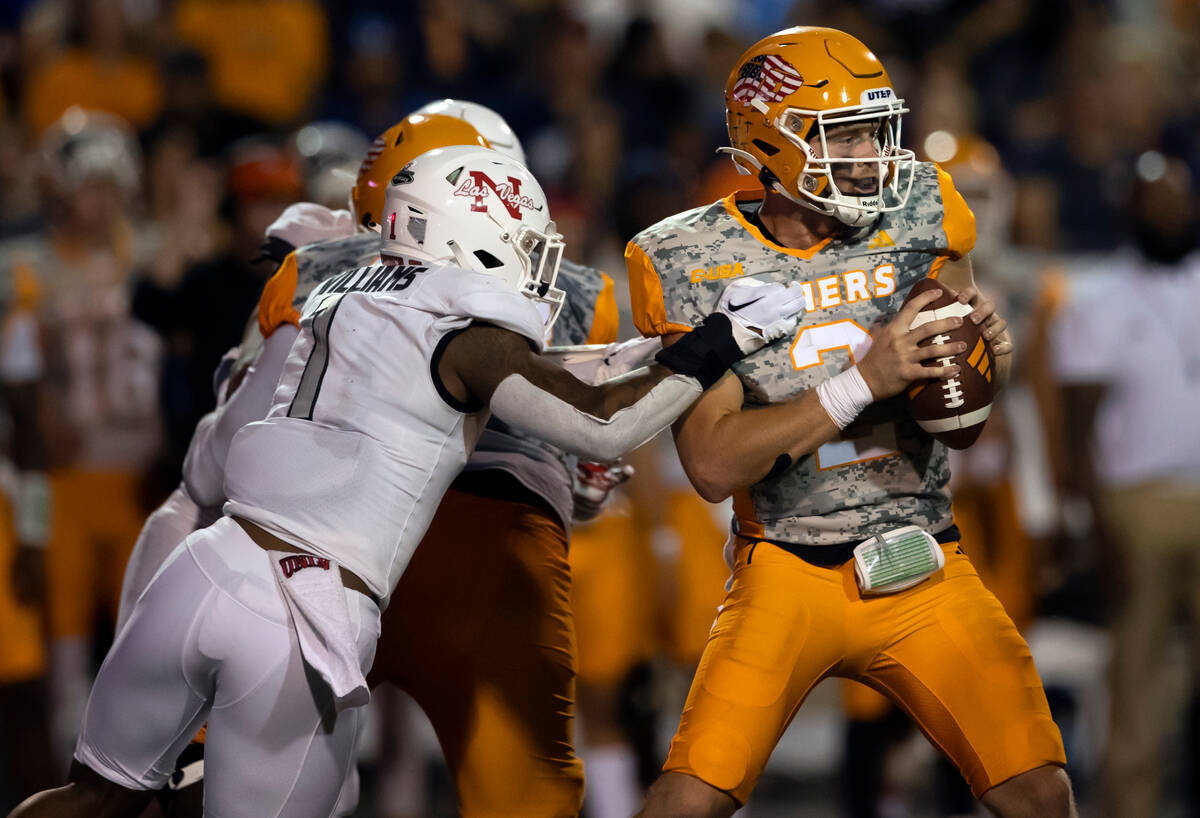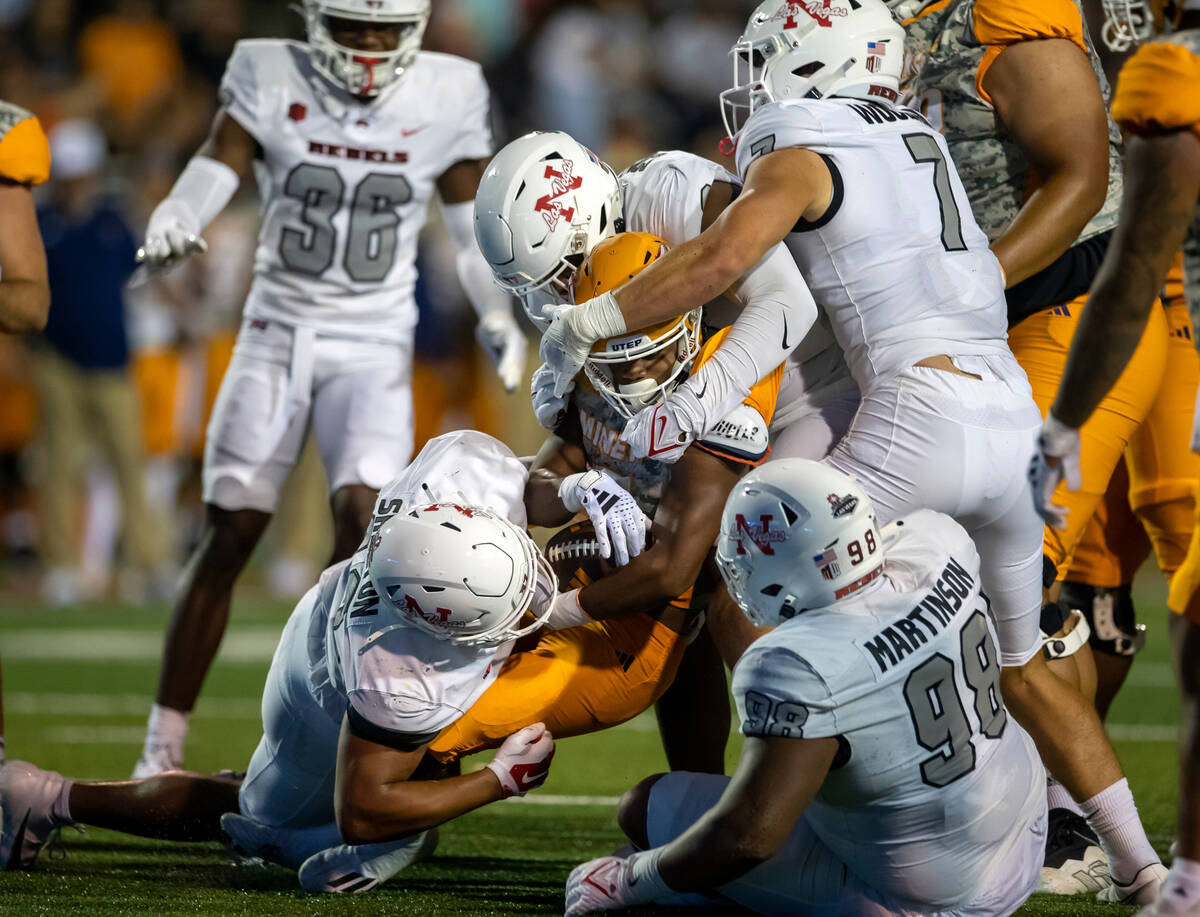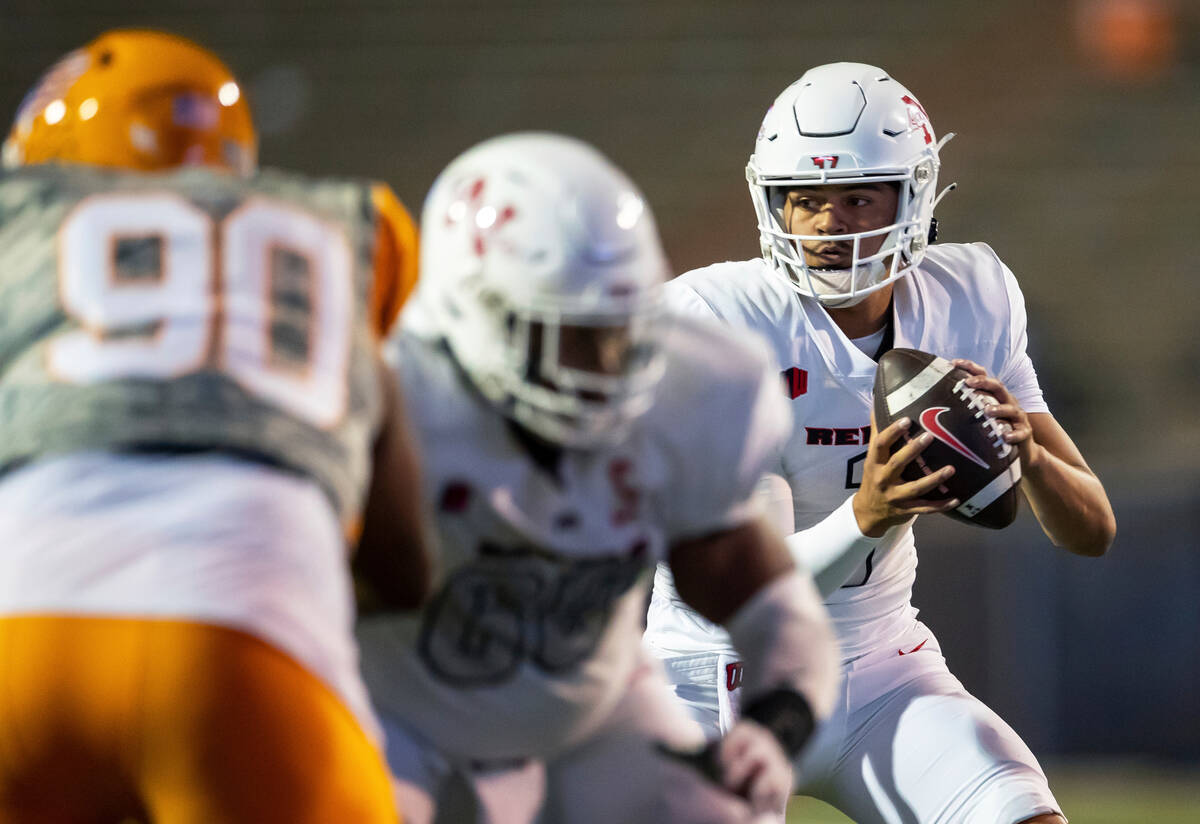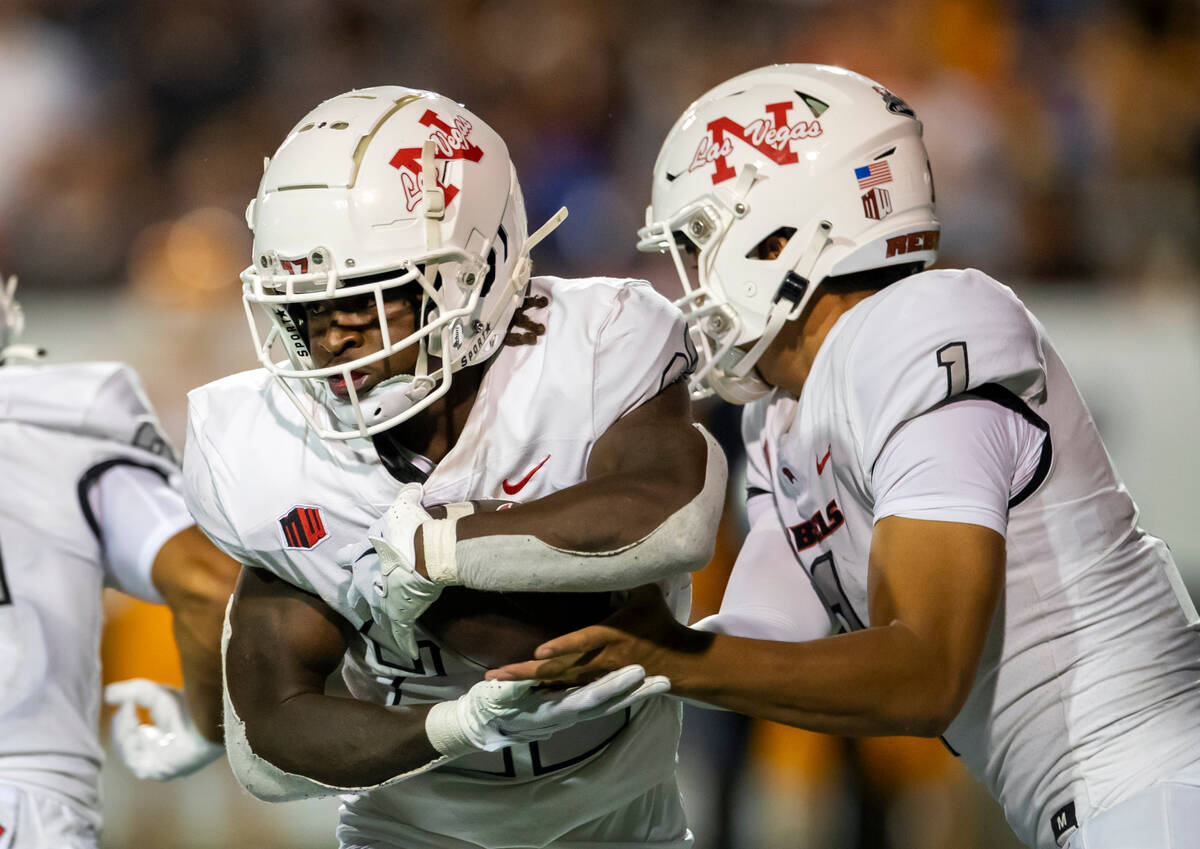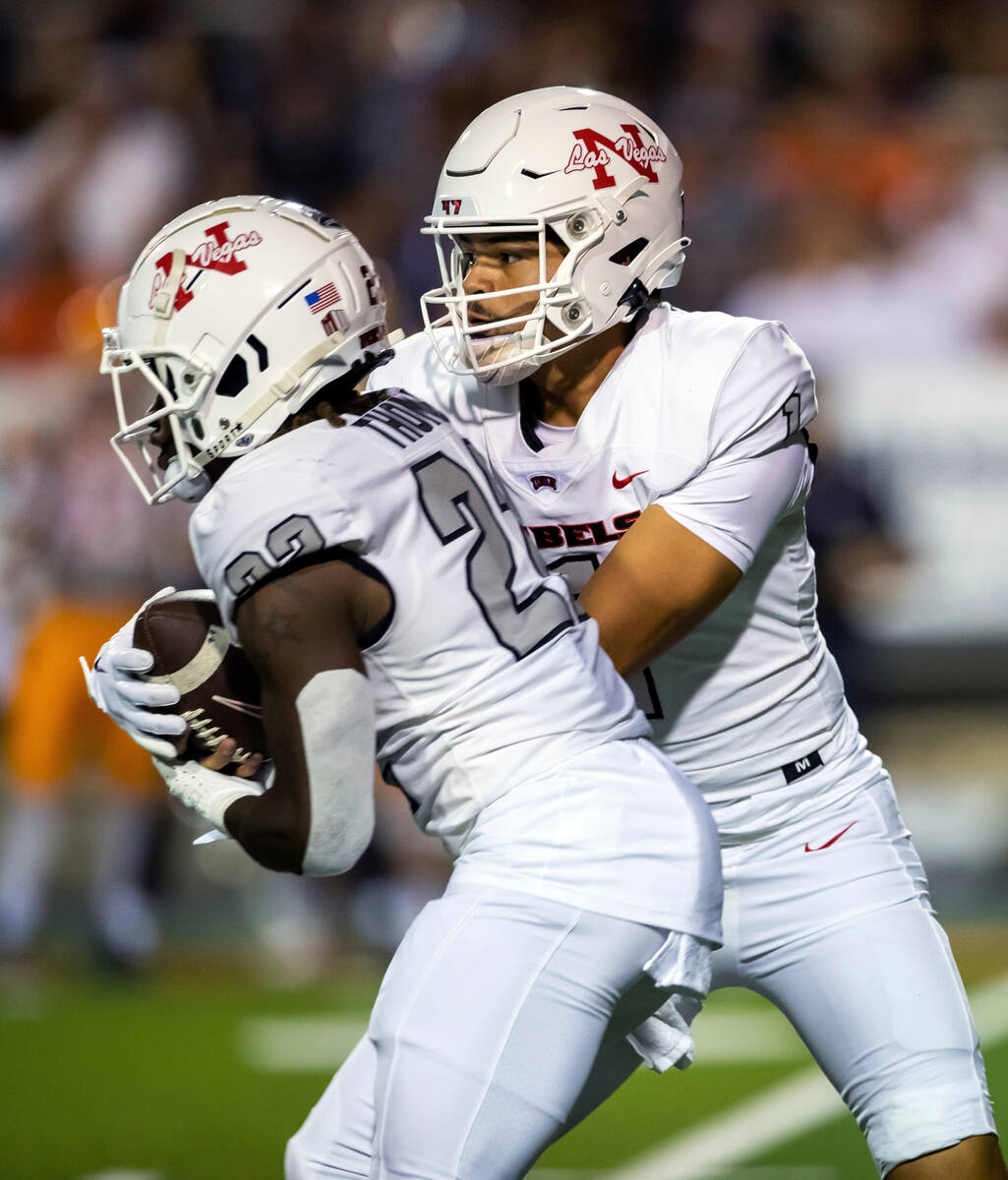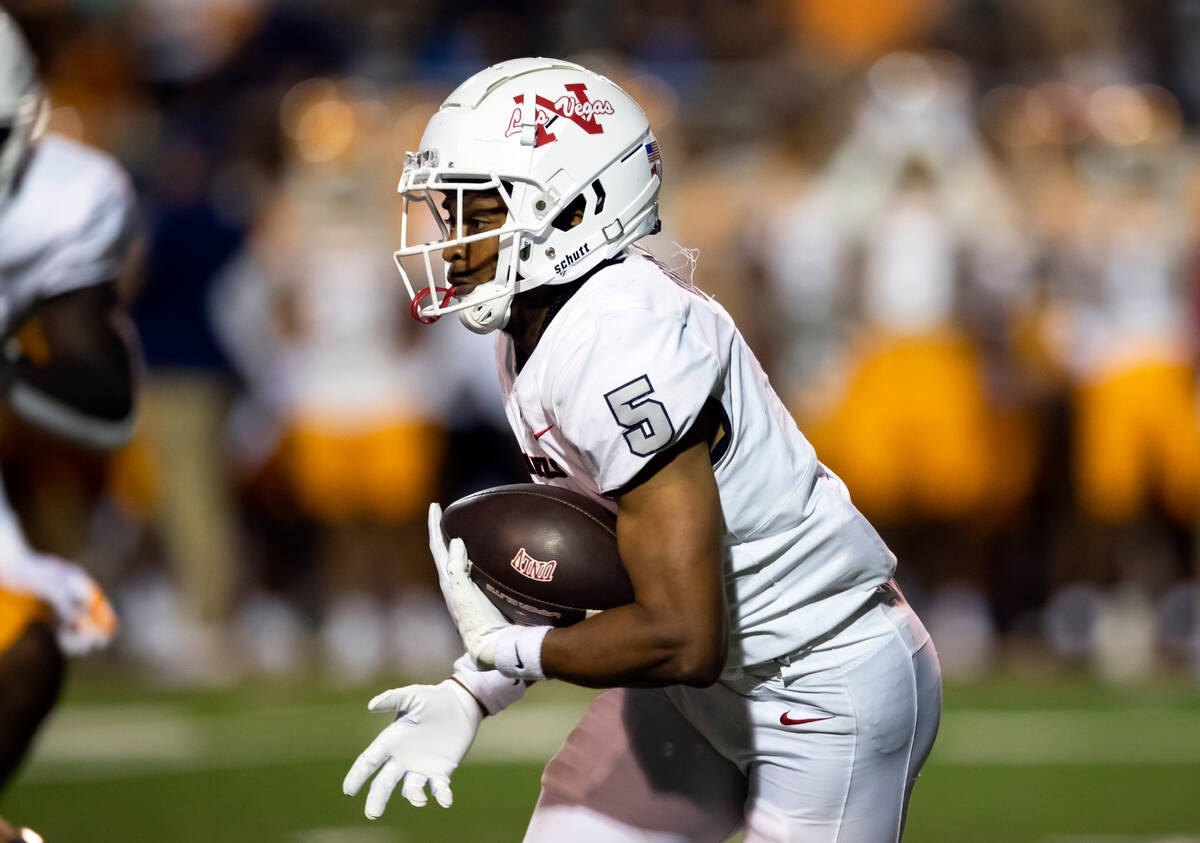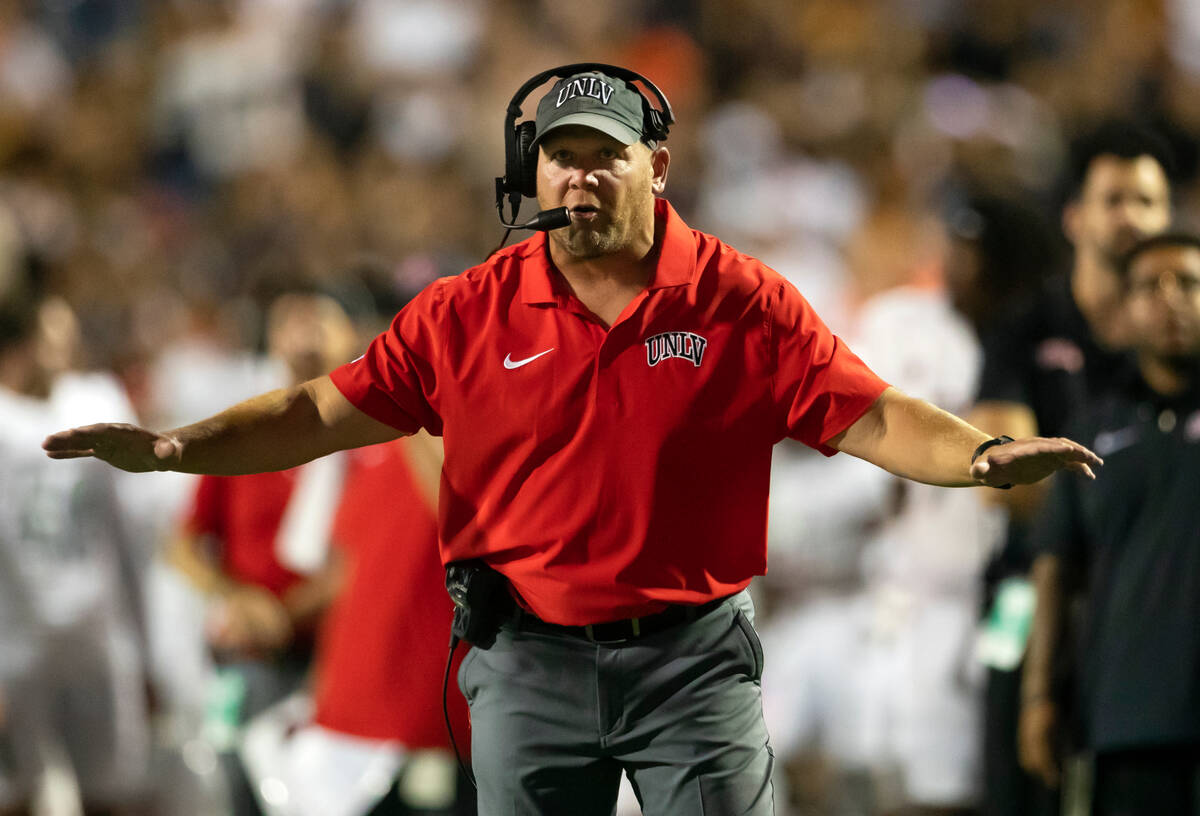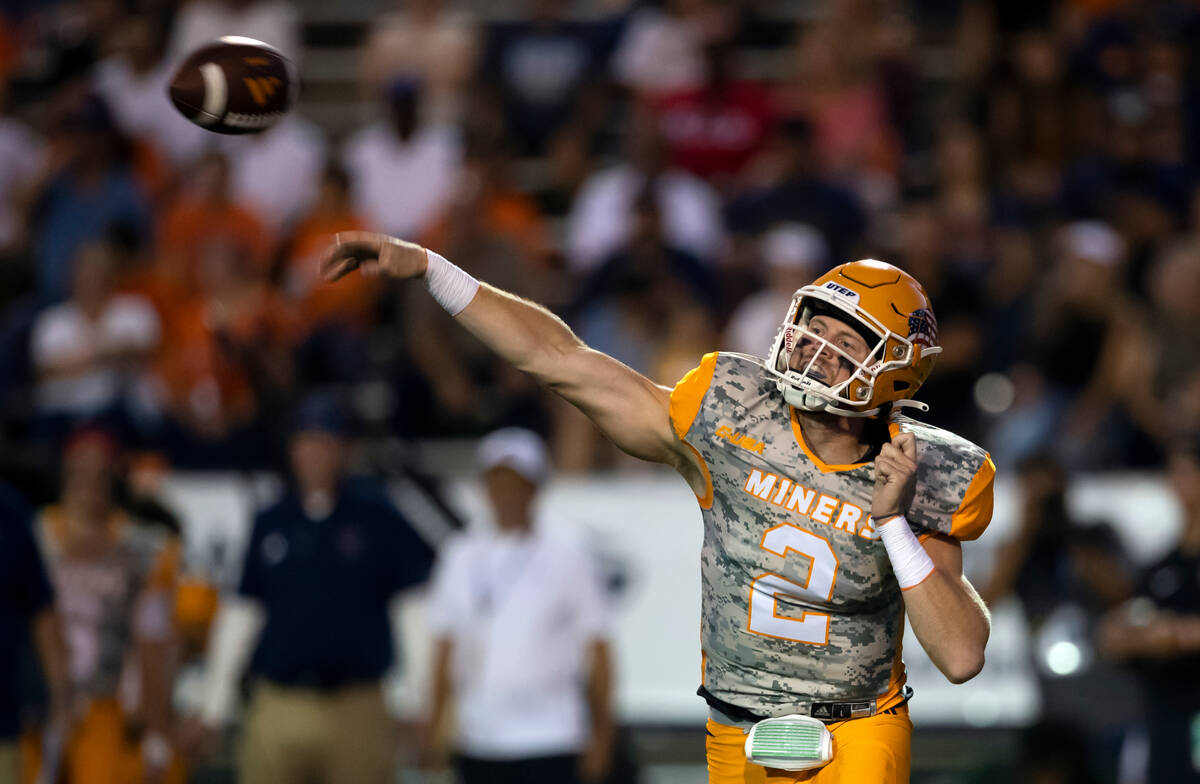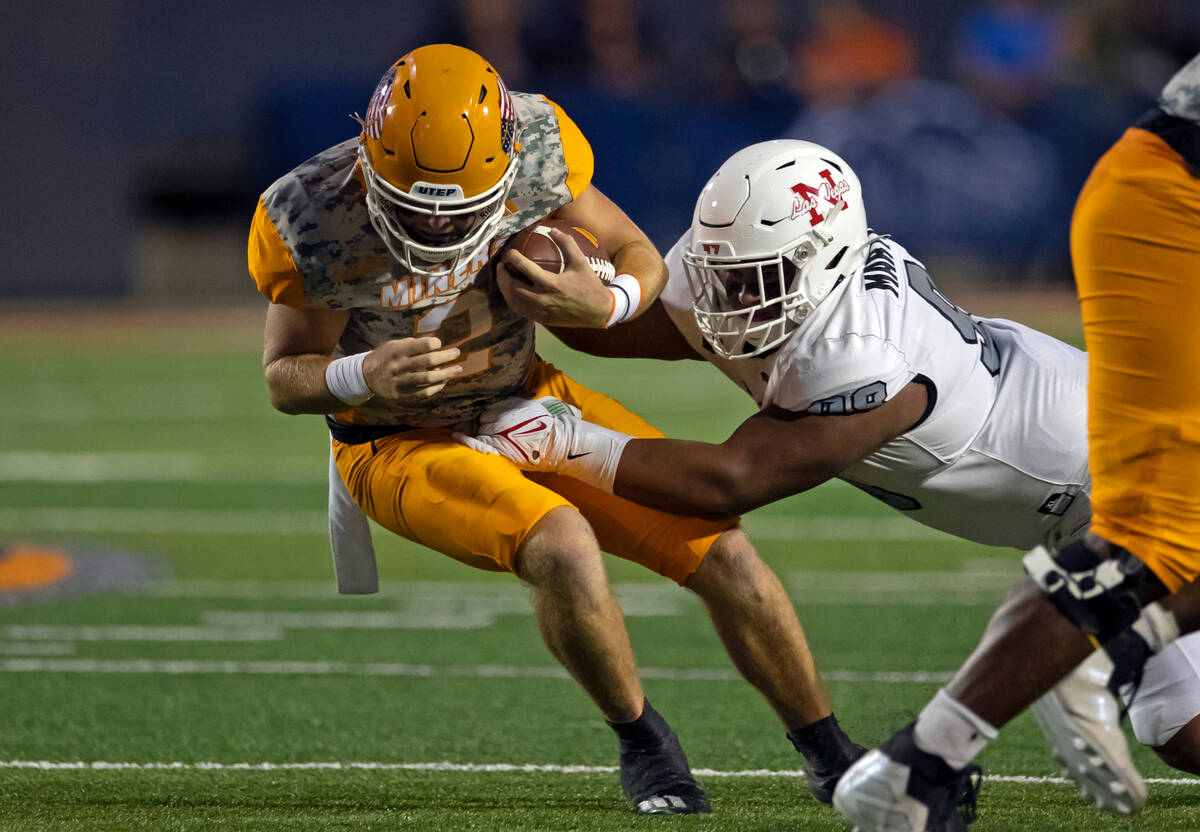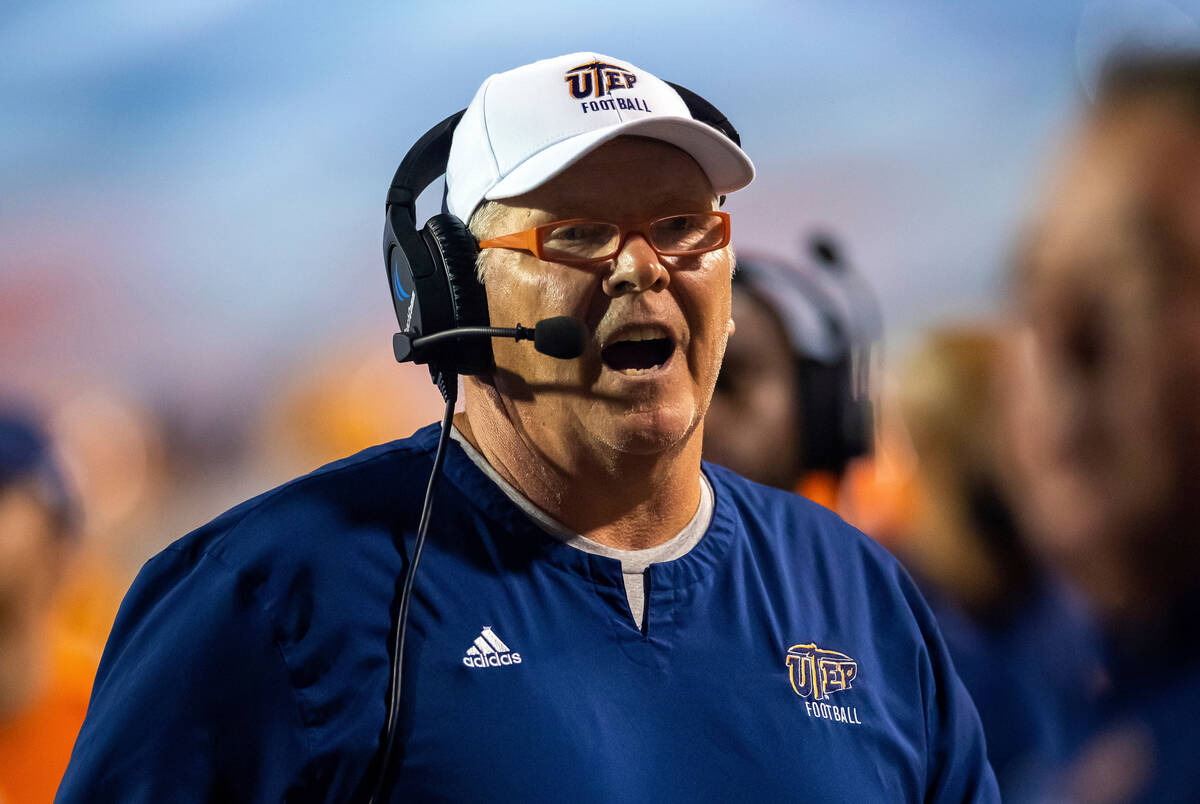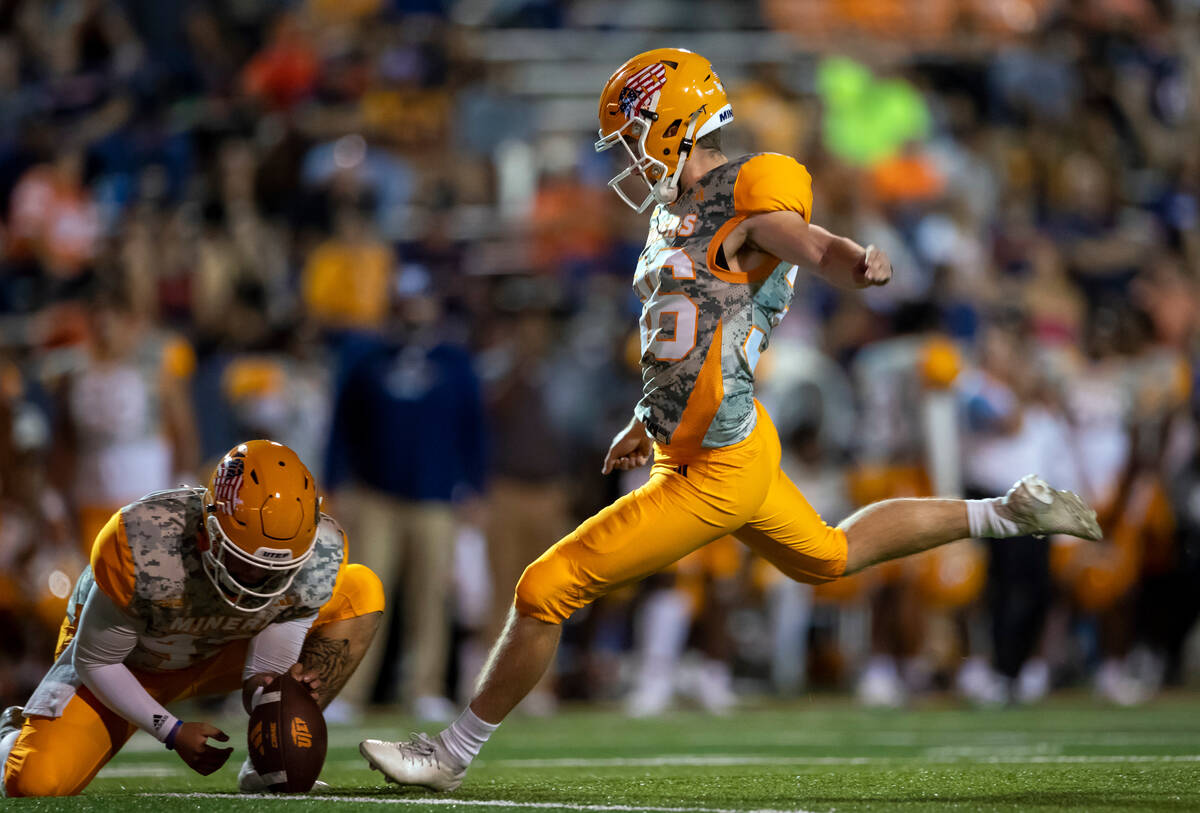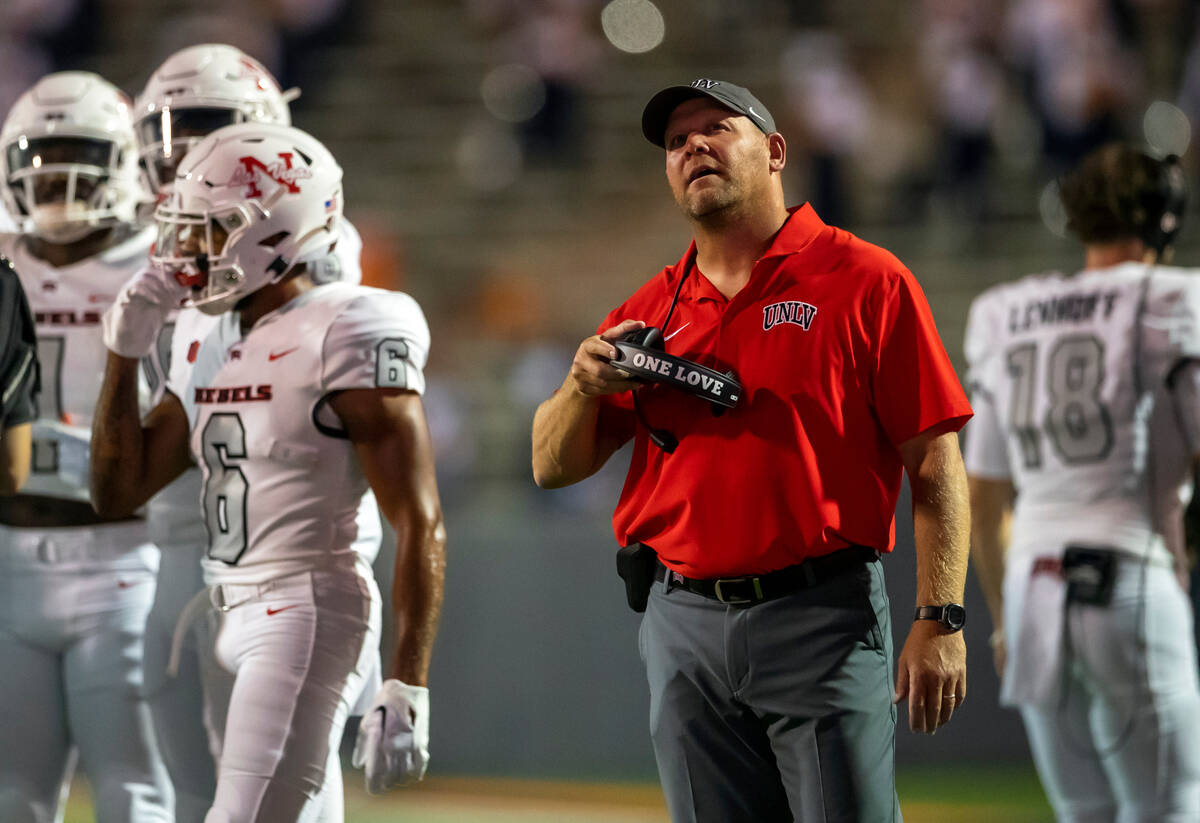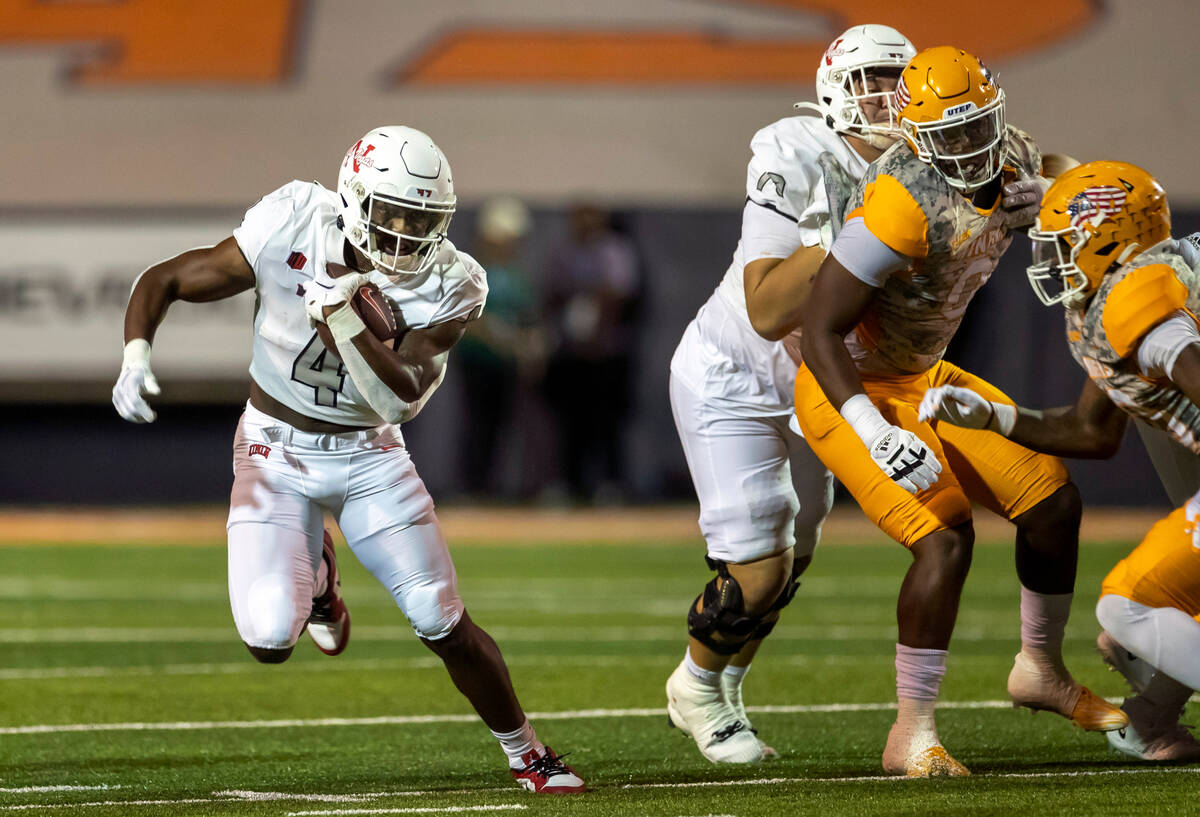 UNLV football coach Barry Odom is thrilled to be 3-1. He's excited to enter Mountain West play with a winning record. He's glad to see how his team responded to a test on the road.
He also knows the Rebels still need to make improvements.
"We've got a long way to go on getting to where we want to be," he told reporters Saturday. "But I'd much rather be 3-1 talking about it than something less than that."
UNLV defeated Texas-El Paso 45-28 on Saturday at the Sun Bowl in El Paso, Texas, to complete its nonconference season on a winning note.
True freshman running back Jai'Den Thomas became the sixth player in Rebels history to score four rushing touchdowns in a game, tying the program record.
UNLV opens conference play against Hawaii at 1 p.m. Saturday at Allegiant Stadium.
Here are three takeaways from the win:
1. Rushing game rumbles
Saturday was a coming-out party for UNLV's new ground game. Thomas, nicknamed Jet, had 100 yards on 13 carries. He's the first UNLV player to rush for four touchdowns in a game since quarterback Armani Rogers achieved the feat in 2018 against Prairie View A&M.
Thomas wasn't the only UNLV running back who had success against UTEP. Five players — Thomas, Vincent Davis, Donavyn Lester, Courtney Reese and quarterback Jayden Maiava — had at least six carries as the Rebels rushed for 307 yards on 48 attempts, averaging 6.4 yards per carry.
Odom complimented the offensive line for creating good running lanes, and said his coaching staff did a good job adjusting calls and reacting to UTEP's defense on the fly.
"I thought our offensive staff did a good job putting our kids in position to have those advantages, and then the kids executed," he said.
2. Turner's clutch picks
The Rebels came up with three interceptions. Fifth-year safety Jaxen Turner, who transferred to UNLV after four seasons at Arizona, was responsible for two of them, both coming during important moments in the fourth quarter.
His first interception came with the Rebels up 42-28 with less than seven minutes remaining when UTEP quarterback Gavin Hardison tried to find receiver Marcus Bellon just beyond midfield.
Turner's second pick helped clinch the game, as he pounced on Hardison's overthrow with 4:30 to play to set up a 30-yard Jose Pizano field goal to make it a three-score game at 45-28.
Turner had two interceptions during his entire Arizona career.
"I just try to bring the best version of myself that I can each and every day," Turner told reporters Saturday.
3. Penalties pile up
UTEP entered the game as one of the most penalized teams in college football this season, and the Miners lived up to their reputation, accumulating eight penalties for 74 yards against the Rebels.
But UNLV's defense and special teams almost racked up that many penalty yards by themselves. The Rebels committed 10 penalties for 95 yards, including 70 on defense and special teams.
A roughing the kicker penalty on senior linebacker Fred Thompkins while UTEP was trying to punt on fourth-and-26 extended a drive that led to a Miners touchdown. The Rebels were also hit with two pass interference calls and three false starts.
"I thought that would be an advantage for us, and it wasn't tonight," Odom said. "So we'll get those fixed."
Contact reporter Andy Yamashita at ayamashita@reviewjournal.com. Follow @ANYamashita on X.