Barry Odom hires offensive coordinator, completes UNLV staff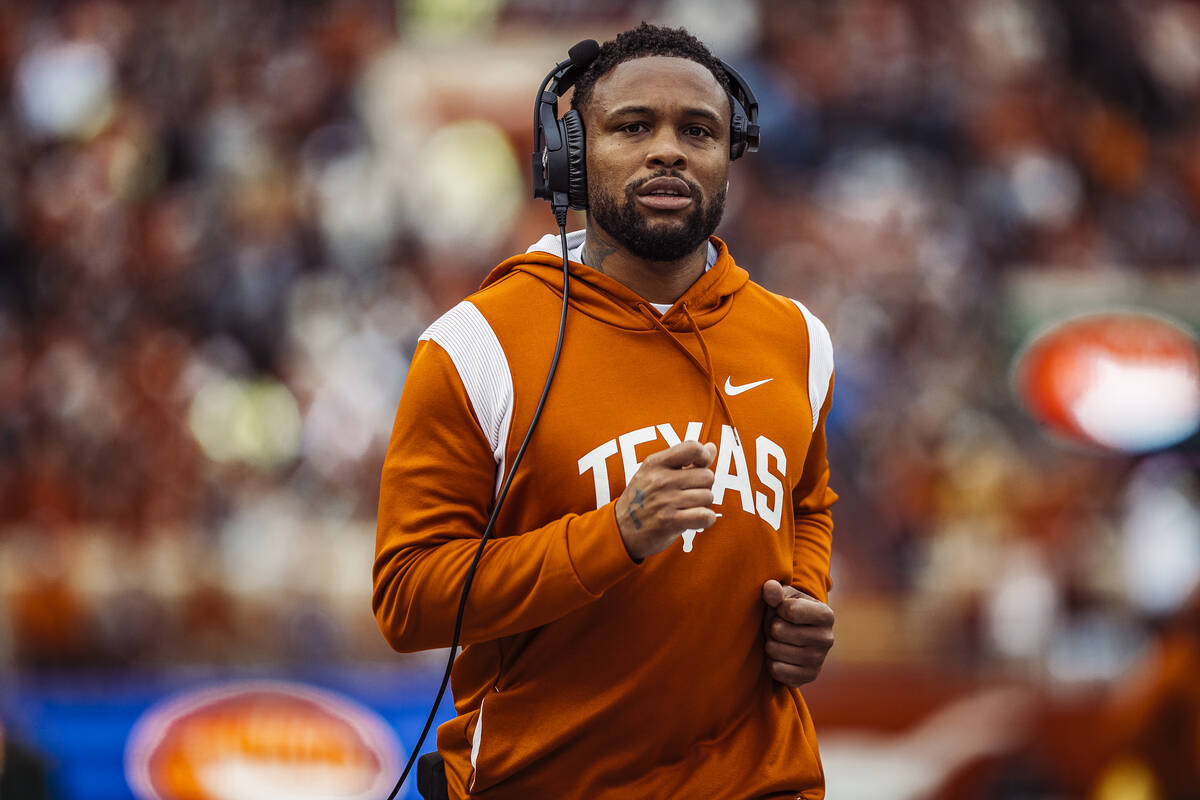 New UNLV football coach Barry Odom completed his coaching staff Tuesday, hiring Brennan Marion as offensive coordinator and quarterbacks coach.
Marion, most recently the wide receivers coach and passing game coordinator at Texas, replaces former offensive coordinator Bobby Petrino, who held the position for less than a month before resigning Jan. 4 to take the same position at Texas A&M.
"Coach Marion is a perfect fit for our program," Odom said in a release. "I look forward to watching him develop and mentor our guys."
For Marion, 35, UNLV will be the eighth school he has worked for since he took his first college job in 2015.
His most successful stint came in 2021, Marion's lone season as wide receivers coach at Pittsburgh, when he mentored first-team All-American Jordan Addison to the Biletnikoff award.
Marion's first offensive coordinator role came with Howard in 2017, and his offense led the way in a 43-40 upset of UNLV at Sam Boyd Stadium.
"I'm extremely grateful for coach Odom and the opportunity to build a dynamic offense that the UNLV football community can celebrate and be proud of," Marion said in the release.
Contact reporter Andy Yamashita at ayamashita@reviewjournal.com. Follow @ANYamashita on Twitter.
UNLV coaching staff
Brennan Marion — offensive coordinator, quarterbacks
Mike Scherer — defensive coordinator, linebackers
James Shibest — special teams coordinator
Vance Vice — offensive line
Cornell Ford — running backs
Del Alexander — wide receivers
Nate Longshore — tight ends
Ricky Logo — defensive ends
Akeem Davis — cornerbacks
Damon Magazu — safeties
Jeff Fish — strength and conditioning