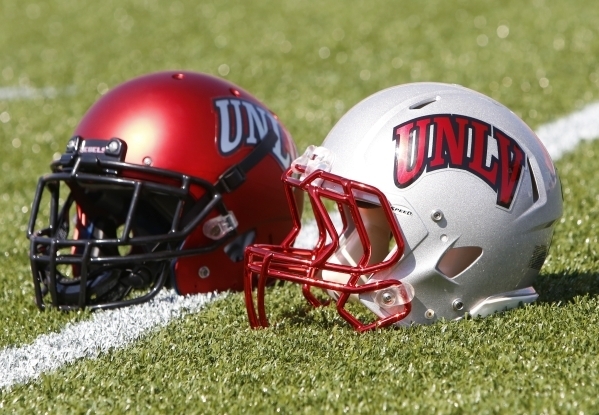 Illinois linebacker LaKeith Walls is transferring to UNLV. As a fifth-year senior, Walls is eligible to play for the Rebels in the 2016 season.
The 6-foot-2-inch, 235-pound Walls appeared in 11 games last season for the Fighting Illini, compiling 16 tackles. He played in all 13 games in 2014, tallying 18 tackles, two sacks and a forced fumble. He moved from running back to linebacker during 2014 spring practice.
The Cleveland, Ohio, native was rated a three-star recruit by Rivals.com coming out of high school.
Walls announced his decision to transfer to UNLV on his Twitter account (@YoungOG_22) Saturday morning, writing, in part, "This decision was difficult with the distance, but easy when you measure the great people and family atmosphere surrounding the program. I'm thankful for both Coach Sanchez and Coach Baer being amazing people and giving me another opportunity to show what I can do at the FBS level. So finally…. #HeyReb."
Walls was referring to second-year UNLV coach Tony Sanchez and Rebels defensive coordinator Kent Baer.