Players to watch in UNLV-NIU game
September 10, 2014 - 3:36 pm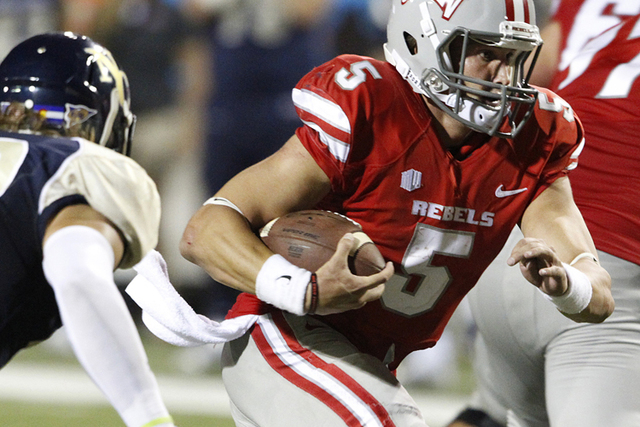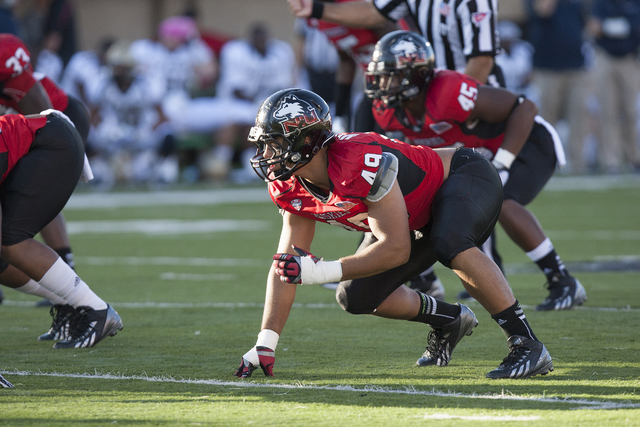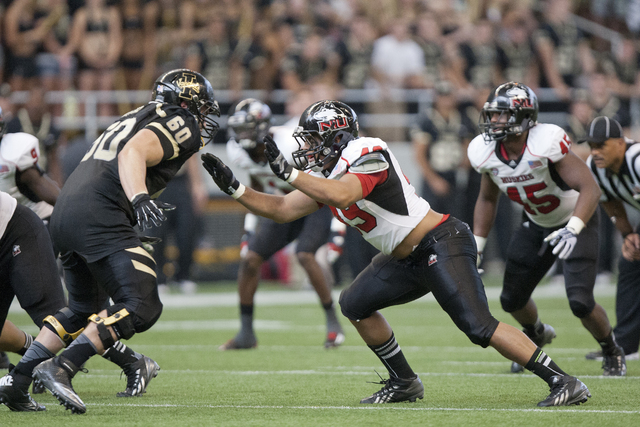 These are the three players to watch when UNLV plays Northern Illinois at 4 p.m. Saturday at Sam Boyd Stadium.
1. Northern Illinois senior defensive end Jason Meehan. He had two sacks on Saturday at Northwestern, giving him three for the season. Going back to last season, Meehan has recorded at least one sack in each of the past five games.
2. UNLV junior quarterback Blake Decker. After a promising debut at Arizona, Decker struggled Saturday against Northern Colorado, throwing three interceptions and getting sacked for a safety. He needs to up his game considerably to give the Rebels a viable chance.
3. UNLV senior offensive left tackle Brett Boyko. The Huskies have a strong pass rush, so Boyko will be under even more pressure to protect the quarterback's blind side. Decker can't be constantly on the run if he is to have a bounce-back game.
Check our GameDay page for all the news leading up to the UNLV-Northern Illinois game.