Top five UNLV football four-year transfers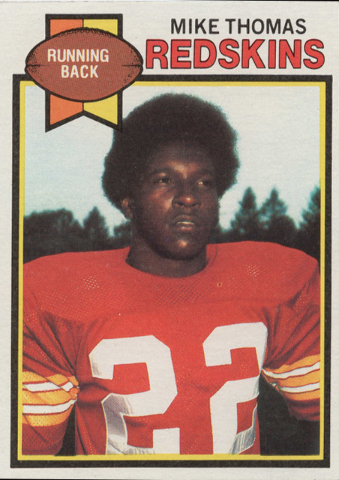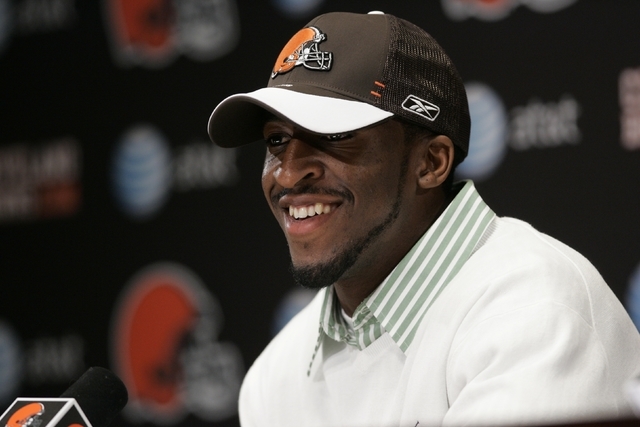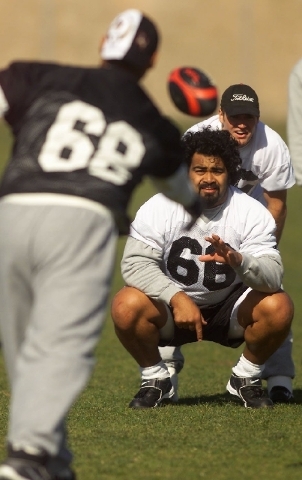 When running back Altee Tenpenny announced two weeks ago he was transferring from Alabama to UNLV, the news was seen as a huge boost to the Rebels' football program under first-year coach Tony Sanchez.
But Tenpenny was far from the first player to transfer to UNLV directly from a four-year school.
Here are the top five:
1. Mike Thomas, running back, Oklahoma. He was the program's first high-profile player, and was responsible for two of the three greatest rushing seasons in school history, with the record 1,741 yards in 1973 and 1,408 the following season. Thomas still owns several school records, and until 2013 was the Rebels' all-time leading rusher with 3,149 yards and a two-time first-team All-American. He also was the first Rebel to ever be drafted, getting taken in the fifth round in 1975 by the Washington Redskins.
2. Eric Wright, cornerback, Southern California. He played just one season before declaring early for the NFL Draft, but Wright quickly established himself as one of the greatest cover corners in UNLV history. After making a great jump on the ball in the second game of the 2006 season for an interception at Iowa State, Wright didn't pick off another pass that year because opponents seldom threw his direction. He was drafted in the second round in 2007 by the Cleveland Browns.
3. Lonnie Palelei, guard, Purdue. After earning honorable-mention All-Big West Conference in 1991, Palelei was named to the first team the following season. His play in 1992 also earned him invitations to the Hula Bowl and Japan Bowl. Palelei was drafted in the fifth round in 1993 by the Pittsburgh Steelers and played six seasons in the NFL, starting 26 times.
4. Jason Thomas, quarterback, Southern California. Thomas is on this list because of one fantastic season that was among the best in UNLV history. He led the Rebels to an 8-5 record in 2000, beating Arkansas 31-14 in the Las Vegas Bowl, earning Most Valuable Player in that game. Thomas passed for 1,708 yards and 14 touchdowns that season, and rushed for 599 yards and 11 TDs. But a shoulder injury the following spring helped keep him from realizing his potential over his final two years.
5. Larry Croom, running back, Arizona. He rushed for 932 yards in 2003, one year after gaining 605 yards. His most memorable game occurred in the 2002 season finale when Croom rushed for 222 yards and a touchdown on 20 carries to lead the Rebels to a 36-33 upset victory at 16th-ranked Colorado State.
Contact Mark Anderson at manderson@reviewjournal.com or 702-387-2914. Follow him on Twitter: @markanderson65.