UNLV football hits APR number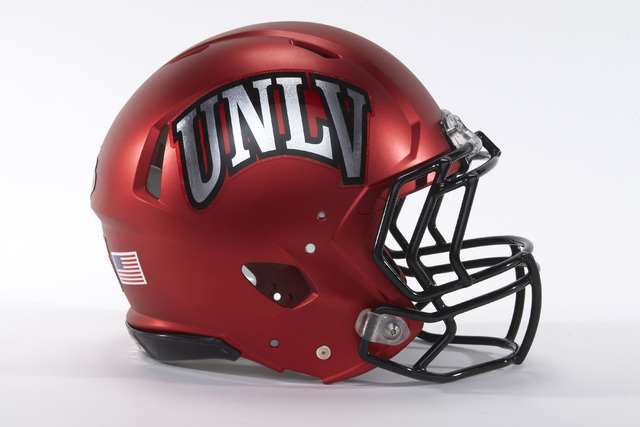 Last spring, UNLV put together a hastily called news conference to explain why the football program failed to meet NCAA Academic Progress Rate standards.
There was no need to call a news conference this year.
The Rebels posted a four-year average of 937 through the 2013-14 academic year, higher than the minimum 930 to be eligible for postseason play. UNLV had a score of 953 in 2013-14 to bring up the overall total.
Last year, UNLV had a 925 four-year average, but eventually brought the score up by the necessary five points.
All 17 UNLV sports surpassed the four-year required APR, the school announced Wednesday. Six sports achieved perfect 1,000 scores for the 2013-14 academic year: women's golf, men's and women's swimming, women's tennis, softball and volleyball.
The baseball program established a single-year high score of 980.
"We are pleased with the progress we are making academically and are also very proud of our six programs that earned perfect APR marks and another setting a program high," athletic director Tina Kunzer-Murphy said in a statement. "We are always striving to improve, but it is clear that there is a strong commitment by our student-athletes, coaches and academic support staff to the academic success of our programs."
The APR scores settled the final outcome between UNLV and UNR in the Governor's Series, which awards points on a sport-by-sport basis based on head-to-head matchups. UNR gained points for winning the APR portion of the contest, but the Rebels won the series at 27-21, earning 12 of the final 15 points.
UNLV has won the Governor's Series all three years.
Contact Mark Anderson at manderson@reviewjournal.com or 702-387-2914. Follow him on Twitter: @markanderson65.