UNLV football team to honor Ryan Keeler with public vigil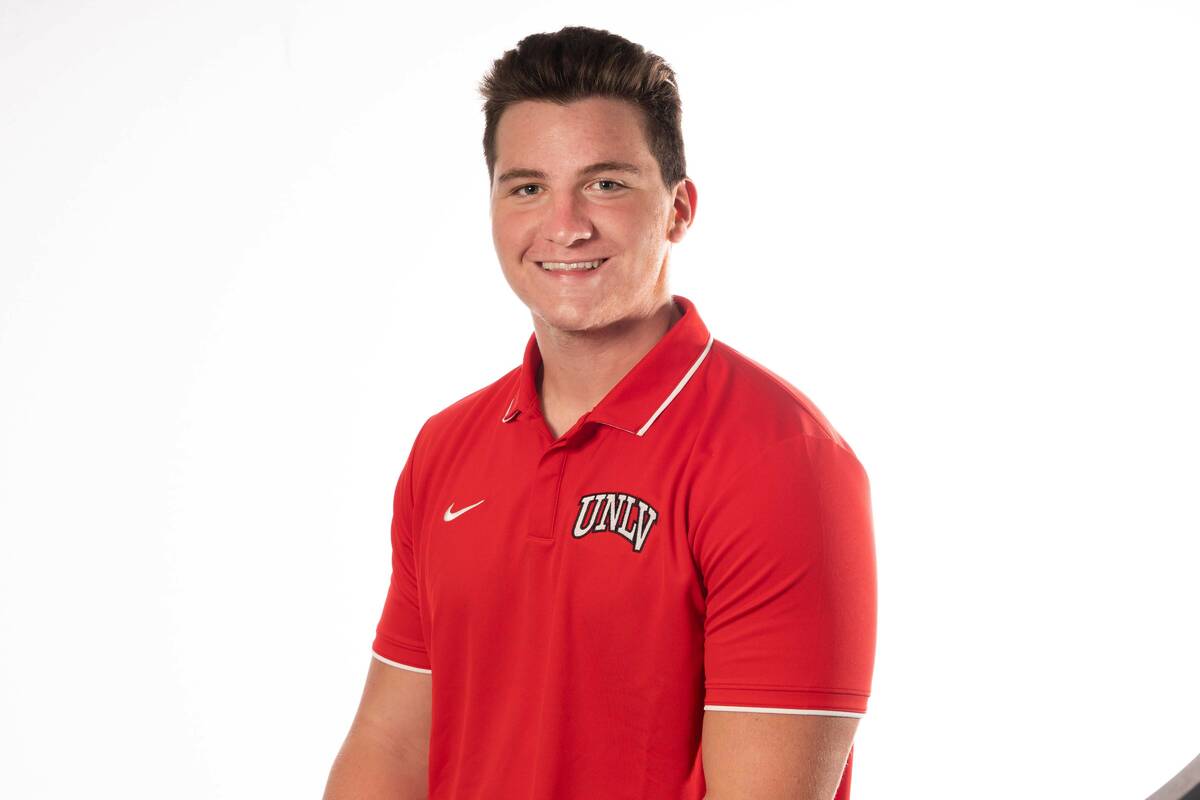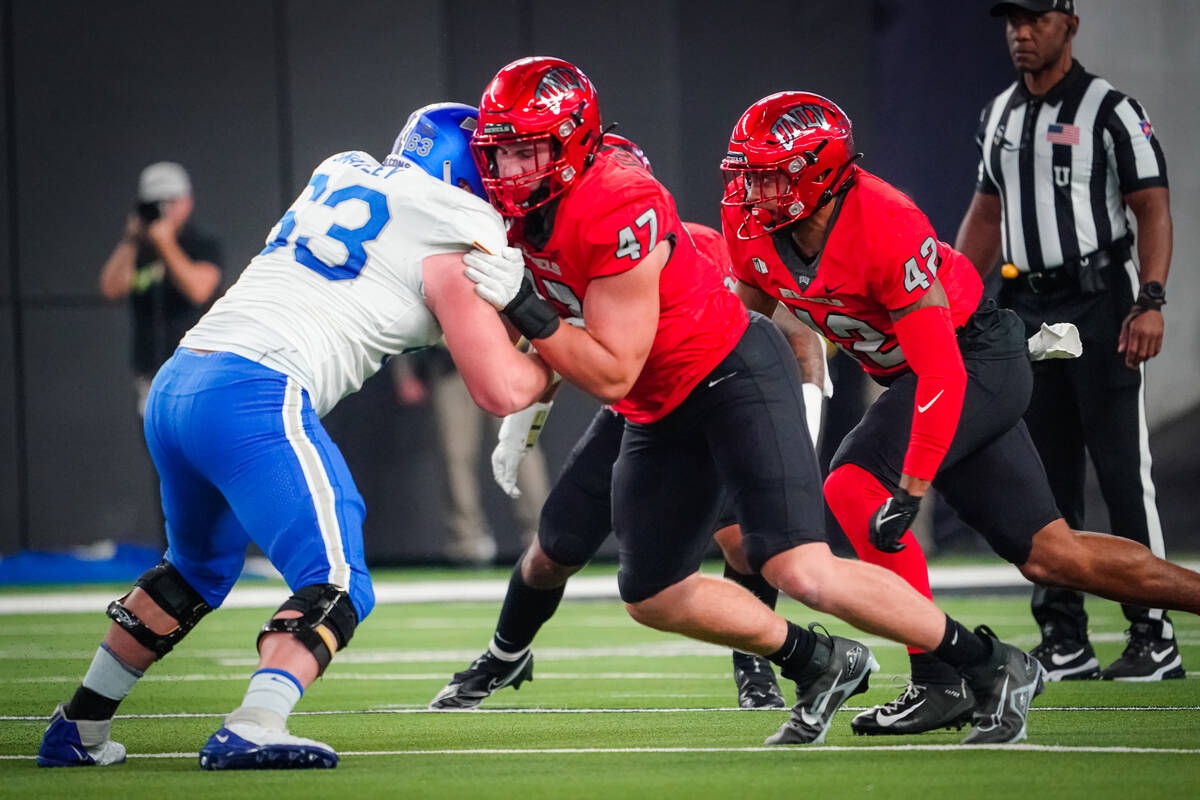 The UNLV football team will hold a vigil honoring teammate Ryan Keeler at 5:30 p.m. Monday, a week after he was found dead.
The vigil will be at the Fertitta Football Complex at Rebel Park on one of the practice fields and is open to the public. Players will gather on the 47-yard line to honor Keeler, a sophomore who wore No. 47 for the Rebels.
"I'm blessed to say I got to know him and got to spend a season with him," former UNLV outside linebacker Adam Plant Jr. said.
Keeler, 20, spent one season at UNLV after transferring from Rutgers. The 6-foot-6-inch, 275-pound defensive lineman played in seven games, recording eight tackles and a sack. He was an academic All-Mountain West selection, holding a 3.80 GPA in prebusiness.
Keeler, a Chicago native, was found dead in a bed in a studio apartment Feb. 20 in Las Vegas, according to the Clark County coroner's office. No cause of death has been given.
Teammates described Keeler as a positive, hardworking and authentic person whose humor and passion for the game won't be forgotten.
"You could just tell he was just a great guy all around," UNLV linebacker Elijah Shelton said. "He brought love with him in his heart and truly meant it to. It just felt like he was such a genuine person."
Contact reporter Andy Yamashita at ayamashita@reviewjournal.com. Follow @ANYamashita on Twitter.