UNLV football to play at Notre Dame in 2022
Updated March 17, 2020 - 1:44 pm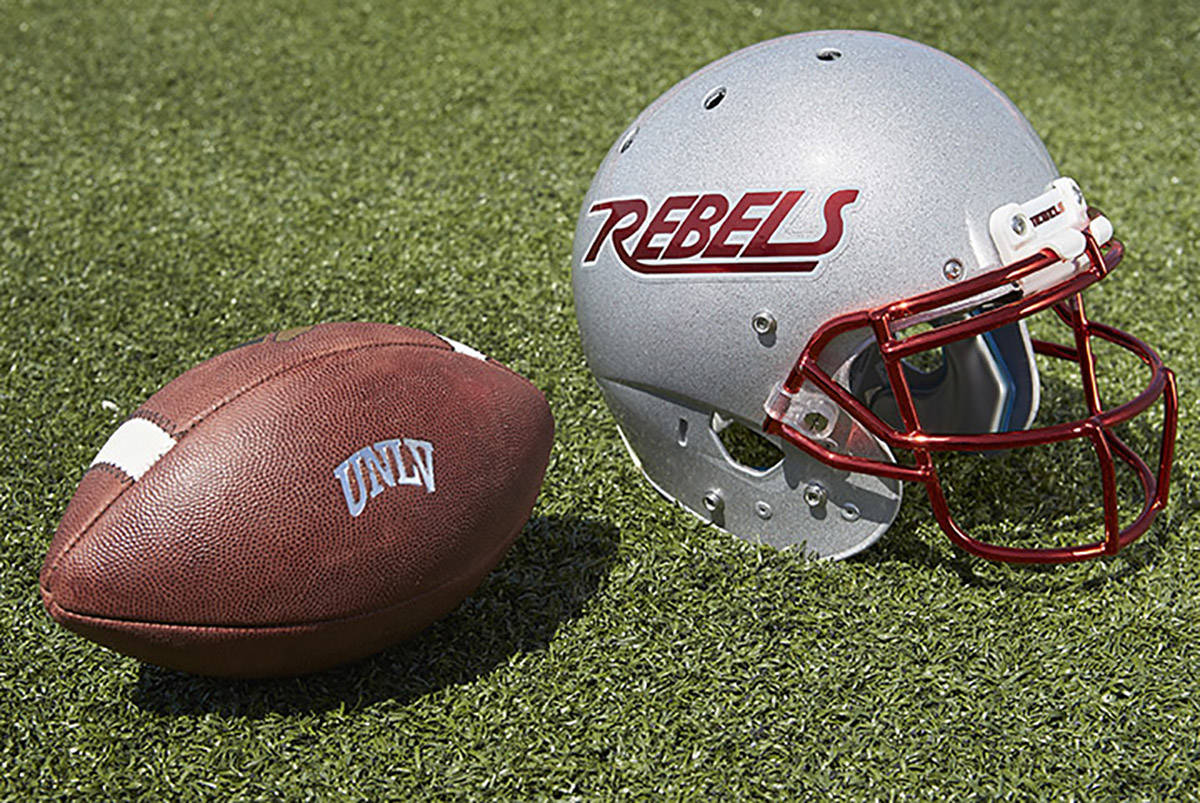 UNLV has visited historic programs in recent seasons such as Michigan, Ohio State and Southern California, but the Rebels have never played in college football's most historic venue.
That will change when the Rebels visit Notre Dame on Oct. 22, 2022.
UNLV will receive a $1.35 million guarantee.
"Nothing says college football history more than playing a game at Notre Dame," UNLV athletic director Desiree Reed-Francois said in a statement. "We are looking forward to taking our team and our fans to South Bend (Indiana) for what is sure to be a memorable experience."
The Rebels also announced a 2022 trip to California will be moved up a week to Sept. 10. That leaves UNLV will two more nonconference games for that season, and both will be played at Allegiant Stadium.
UNLV plays Cal on Aug. 29 to open this season, which will be the first college football game played at Allegiant Stadium. No decision has been announced on whether the Sept. 5 game against Louisiana Tech or the Sept. 12 one against Arizona State will be played at Allegiant or Sam Boyd Stadium.
Contact reporter Mark Anderson at manderson@reviewjournal.com. Follow @markanderson65 on Twitter.
UNLV football future schedules
2021
Sept. 11 — at Arizona State
Sept. 18 — Iowa State
2022
Sept. 10 — at California
Oct. 22 — at Notre Dame
2023
Sept. 2 — at Texas-El Paso
Sept. 16 — Vanderbilt
Nov. 4 — at Brigham Young
2024
Oct. 19 — Army
2028
Oct. 7 — at Army