USA Sevens Rugby begins in Las Vegas — PHOTOS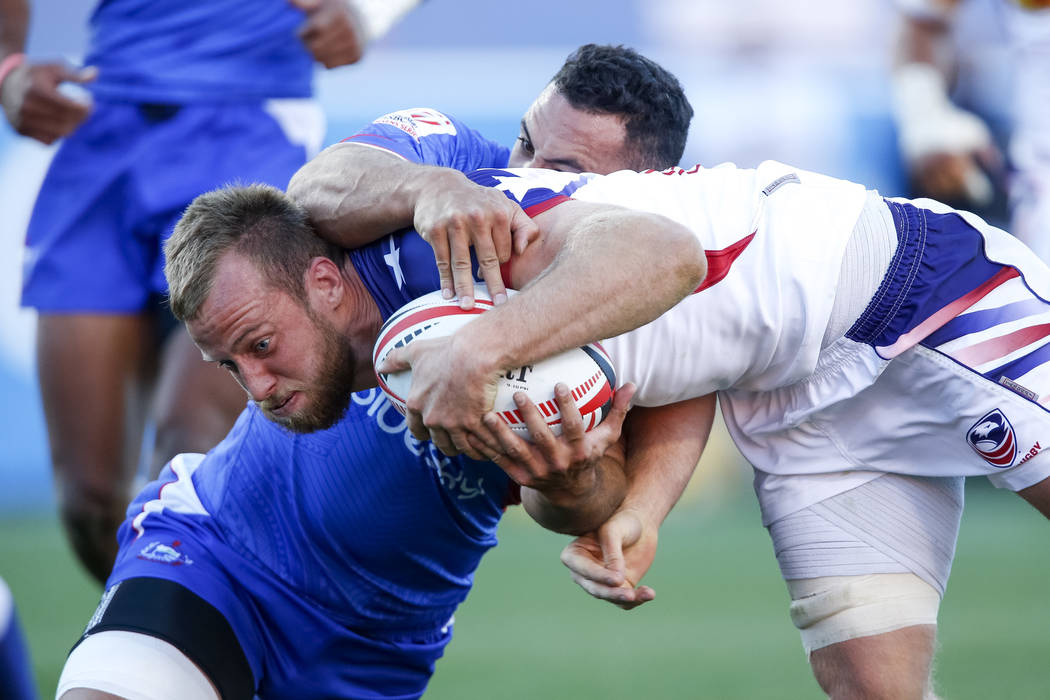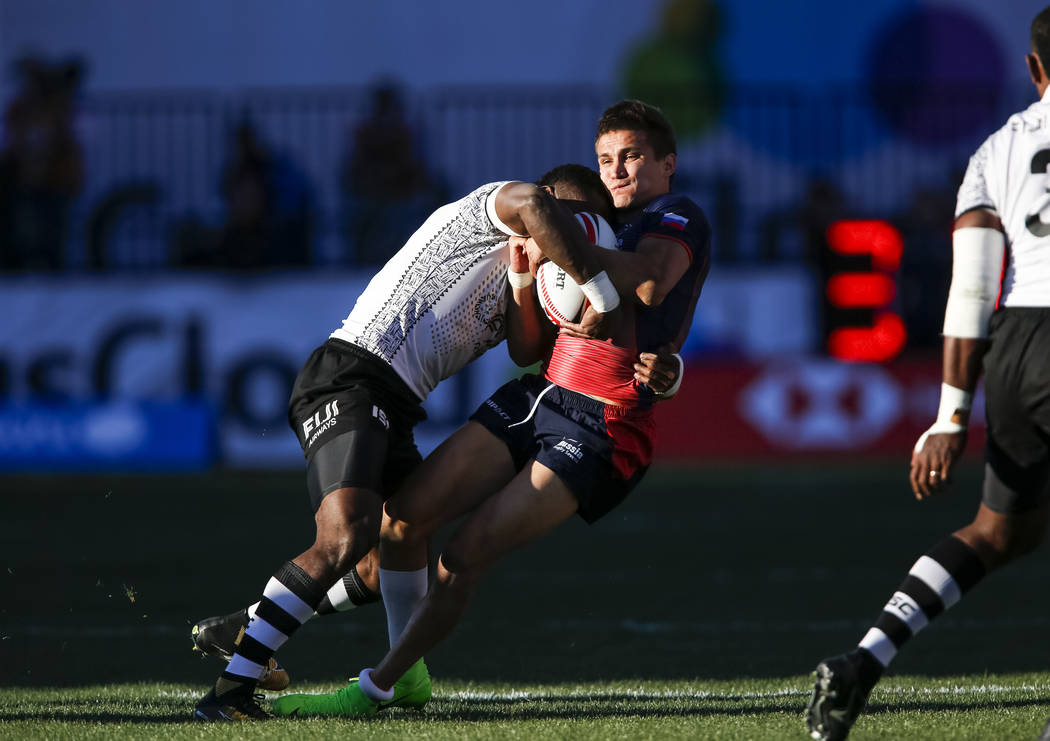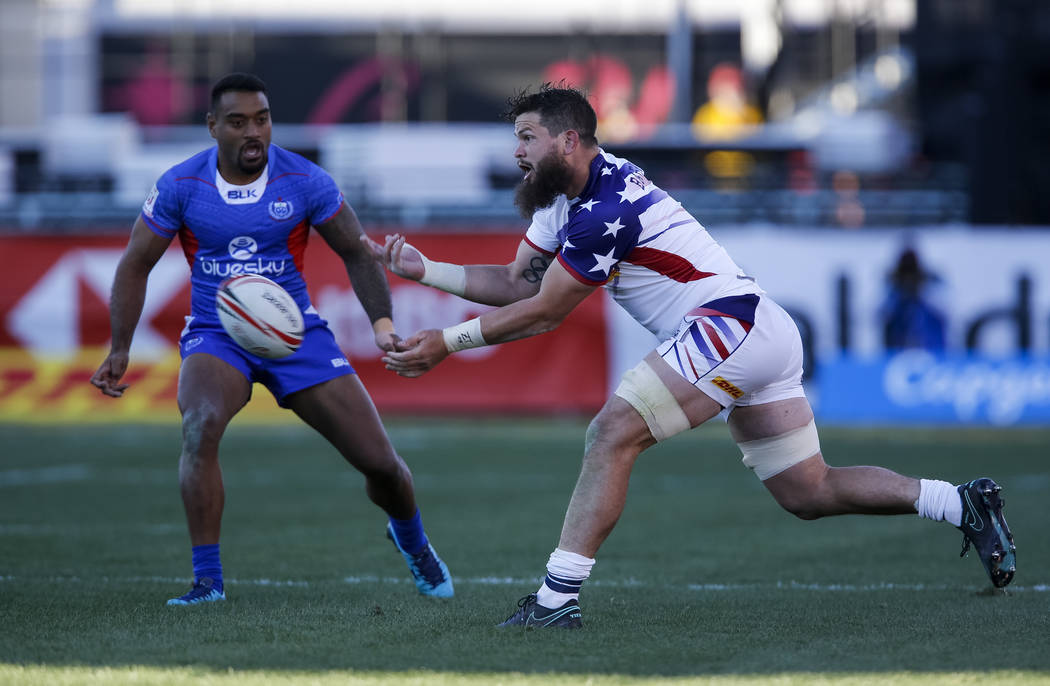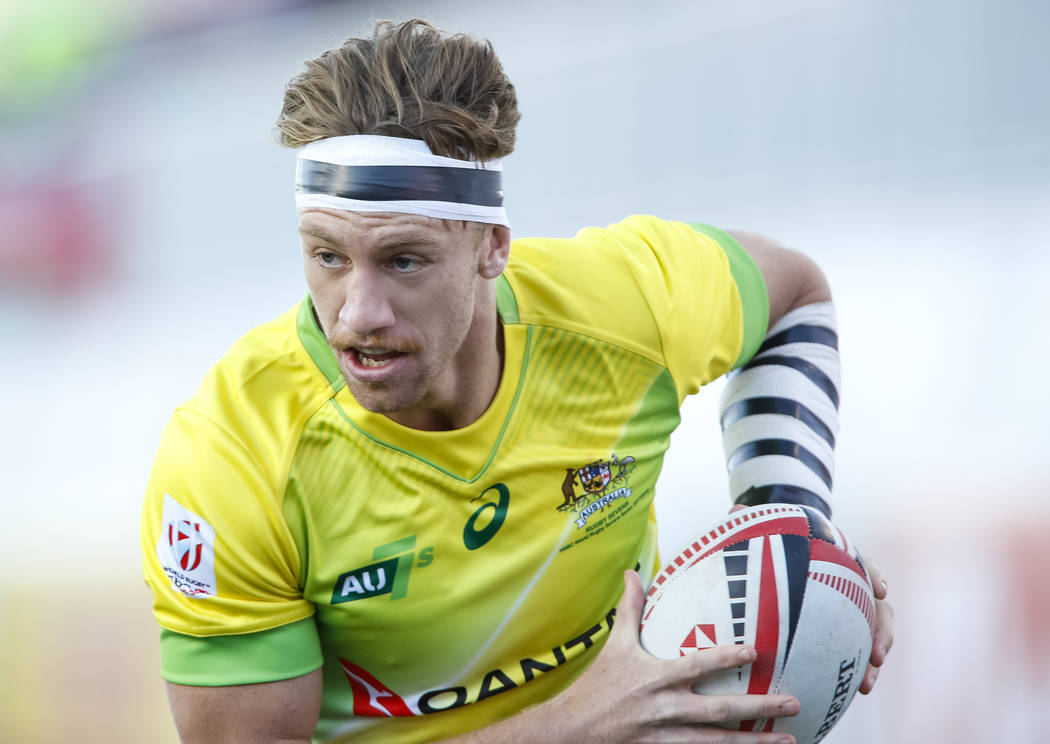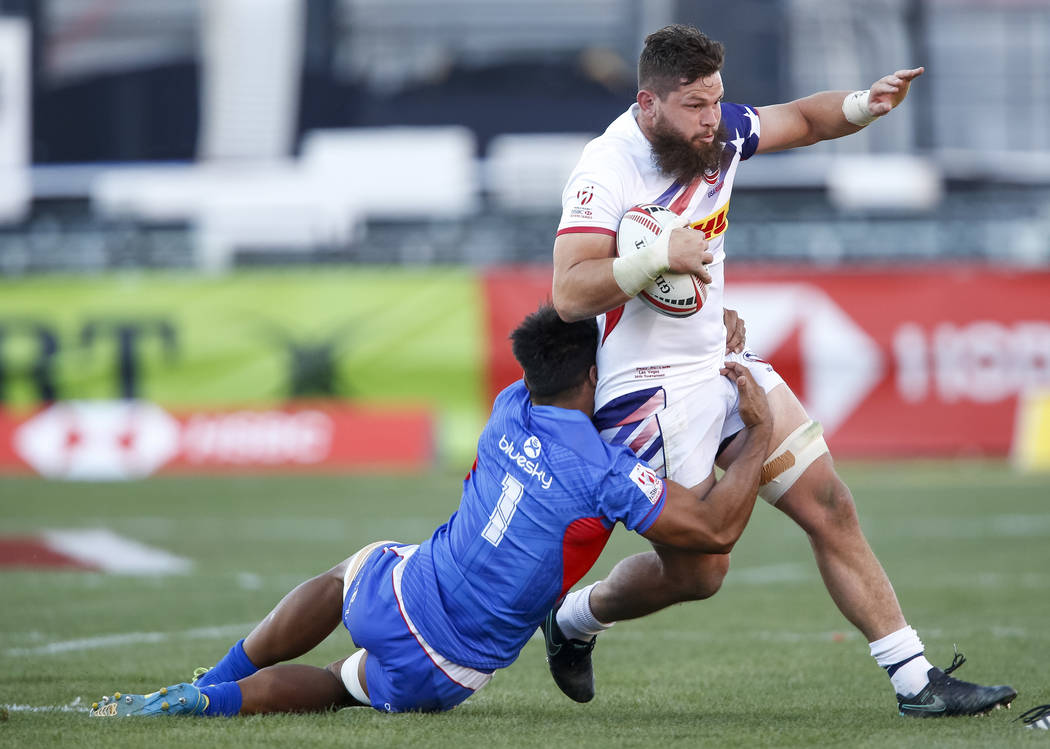 The USA Sevens Rugby Tournament is officially underway.
On Friday, Fiji and Russia; Australia and Spain; and Samoa and USA faced off in pool rounds one and two.
All matches will be played this weekend at Sam Boyd Stadium. Pool three and quarterfinals are Saturday, while finals will take place Sunday.
USA Rugby Sevens
At Sam Boyd Stadium
Friday
2:30 p.m. — USA women vs. Australia exhibition match
3-8:35 p.m. — Pool round 1 and 2
Saturday
11:30 a.m.-6:30 p.m. — Pool round 3, quarterfinals
Sunday
11 a.m.-1:30 p.m. — Group semifinals
2-4:30 p.m. — Place matches and finals