USA Swimming suspends Phelps 6 months
October 6, 2014 - 3:20 pm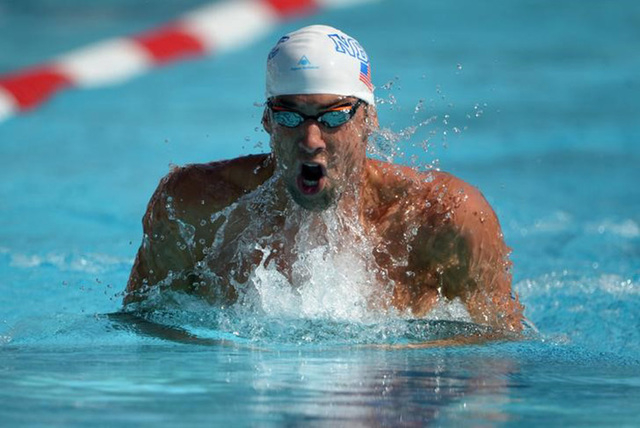 USA Swimming on Monday suspended Michael Phelps from competition for six months following last week's arrest for driving under the influence.
Phelps will not be allowed to compete in the FINA World Championships next year and he will also forfeit his monthly stipend
"Membership in USA Swimming, and particularly at the National Team level, includes a clear obligation to adhere to our Code of Conduct. Should an infraction occur, it is our responsibility to take appropriate action based on the individual case. Michael's conduct was serious and required significant consequences," USA Swimming Executive Director Chuck Wielgus said. "Michael has publicly acknowledged the impact of his decisions, his accountability especially due to his stature in the sport and the steps necessary for self-improvement. We endorse and are here to fully support his personal development actions."
Phelps' was charged with DUI and other traffic violations. He also received a DUI in 2004.
Phelps said on Sunday that he would stop competing to seek treatment.