Wally Backman to return as manager of Las Vegas 51s
February 2, 2016 - 2:17 pm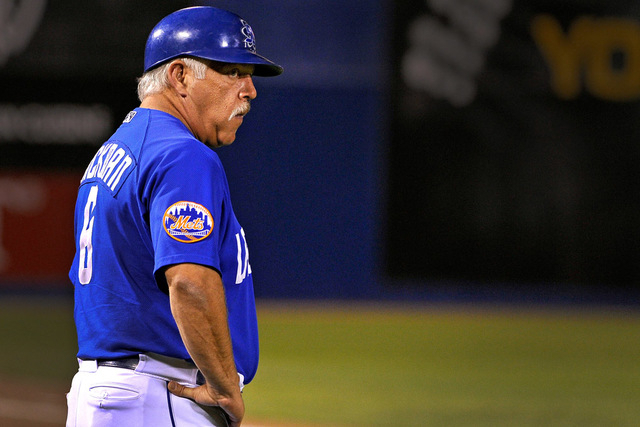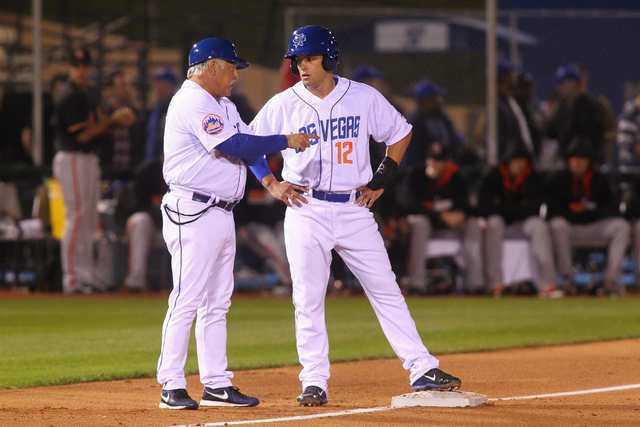 Wally Backman, who has managed the Las Vegas 51s for the past three seasons, has agreed to return as manager for this season, the New York Mets' Triple-A affiliate announced Tuesday.
Backman, who is the 22nd manager in the Las Vegas' franchise 33-year history, has led the 51s to three consecutive winning seasons and two PCL Southern Division championships. Last season the 51s finished 77-67 for second place in the division, competing for a playoffs spot during the season's final days.
His coaching staff will include pitching coach Frank Viola, who will return for his third season, and second-year hitting coach Jack Voigt. Also on the staff will be athletic trainer Deb Iwanow and strength coach Jon Cioffi.
"I'm excited to return to Las Vegas for my fourth season," Backman said in a statement. "I enjoy working with everyone in the 51s front office and look forward to another successful season in the Pacific Coast League. We have the potential to field another exciting team for the fans to watch and enjoy."