Warriors' Andre Iguodala flusters Twitter followers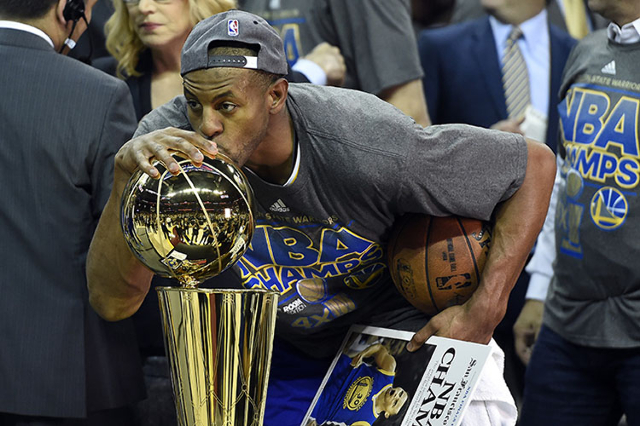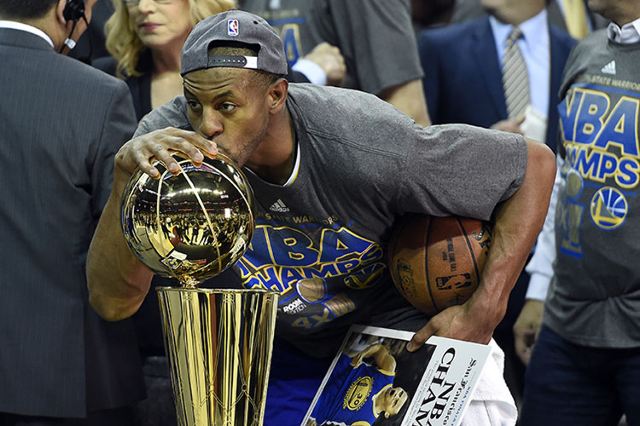 April 1 has long since passed, but that didn'€™t stop the Golden State Warriors' Andre Iguodala from making fools of some of his Twitter followers on Thursday.
Iguodala, the NBA Finals Most Valuable Player, posted a story from Cam Inman of the San Jose Mercury News about how Steve Kerr doesn'€™t plan on making Iguodala a starter despite his breakout performance in the playoffs.
Along with a link to the article, Iguodala added the comment, "Then trade me."
Commenters immediately started flipping out, but Iguodala quickly let them off the hook.
"Ha! Got eeeeem! Yall know I'm playing," Iguodala posted, along with a plethora of emojis and "Yall fell for that one."
Iguodala does have a few demands should Kerr want to keep him out of the starting lineup, though.
"Aight the only way I'll still come off the bench… 1. I wanna left handed set of golf clubs 2. Some Cambodian breast milk," he posted. "And Steve Kerr gotta walk to juniors and get me some cheesecake …¦"
The milk request is a reference to a popular sketch from "Chappelle'€™s Show." Kerr is probably more than willing to deliver on the other two demands to appease one of the key figures in helping him win a title in his rookie season as a coach.