Workout regimens keep 2 PBA50 bowlers among elite
Updated June 11, 2017 - 3:46 pm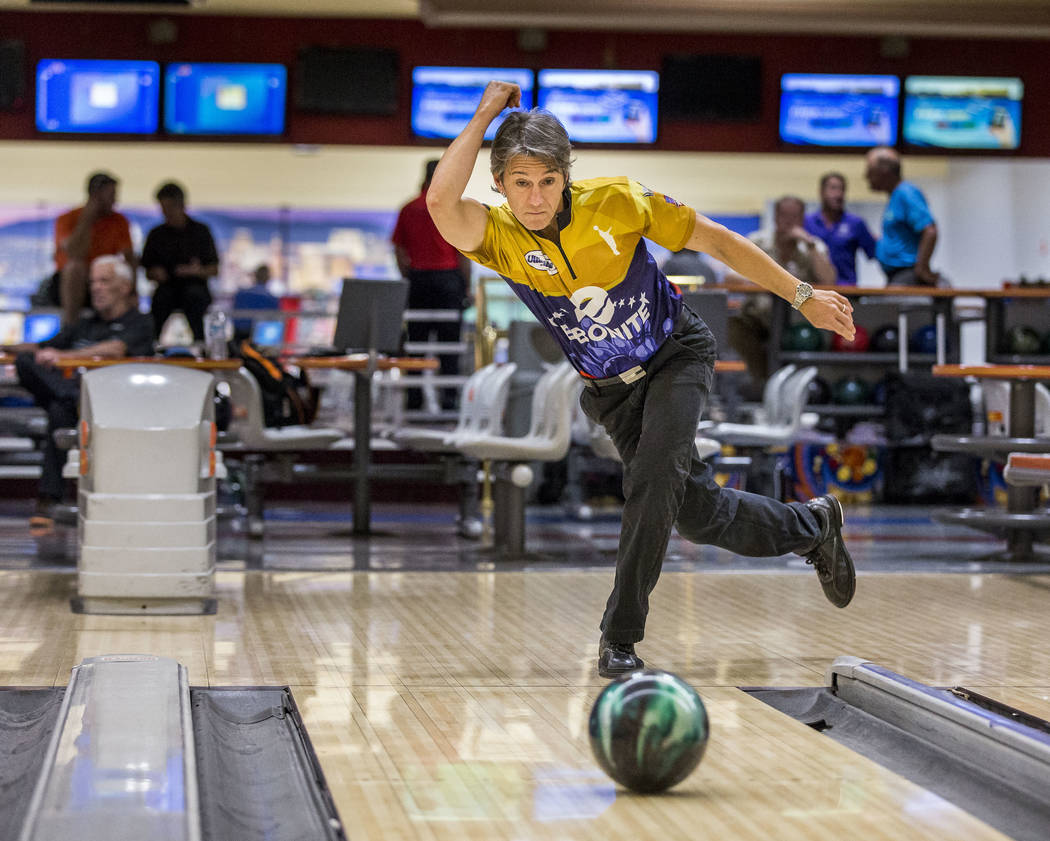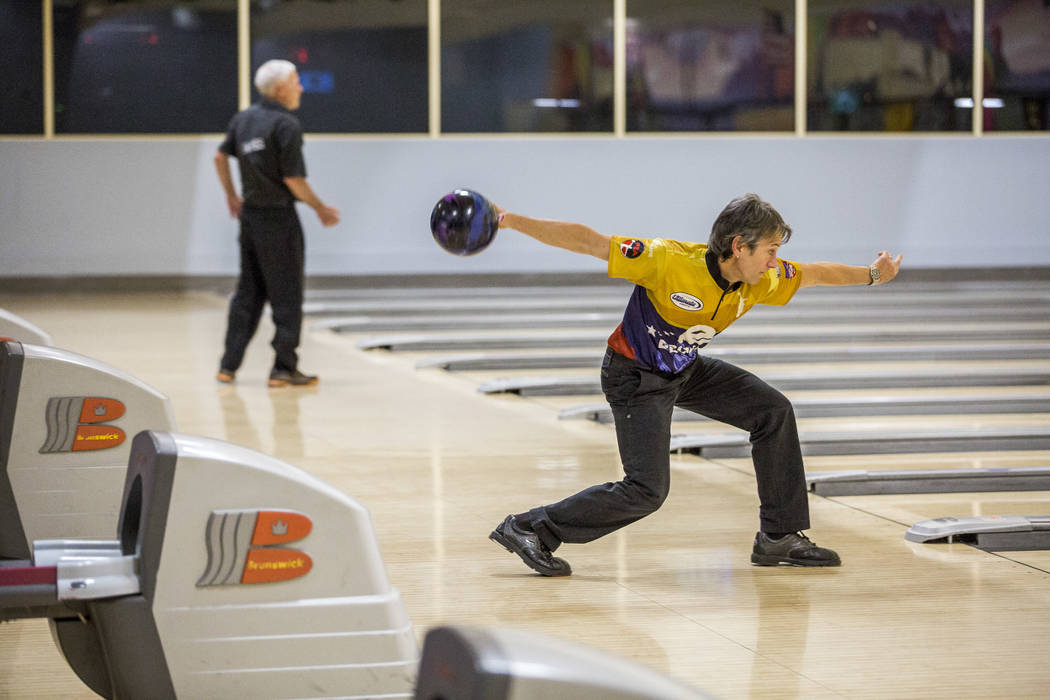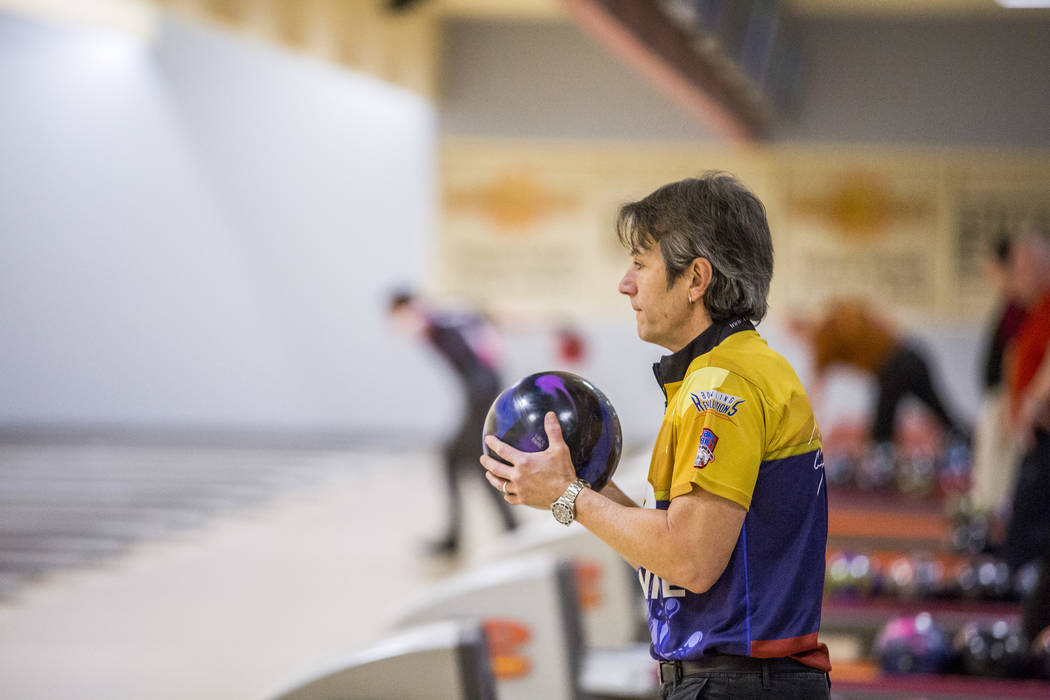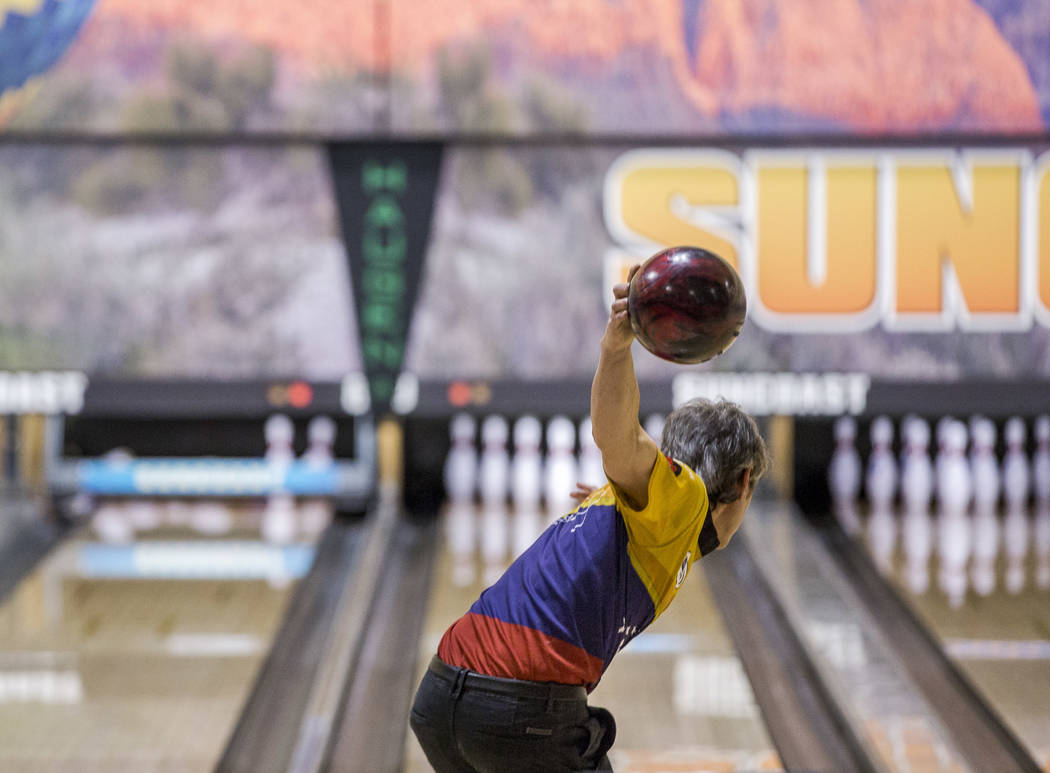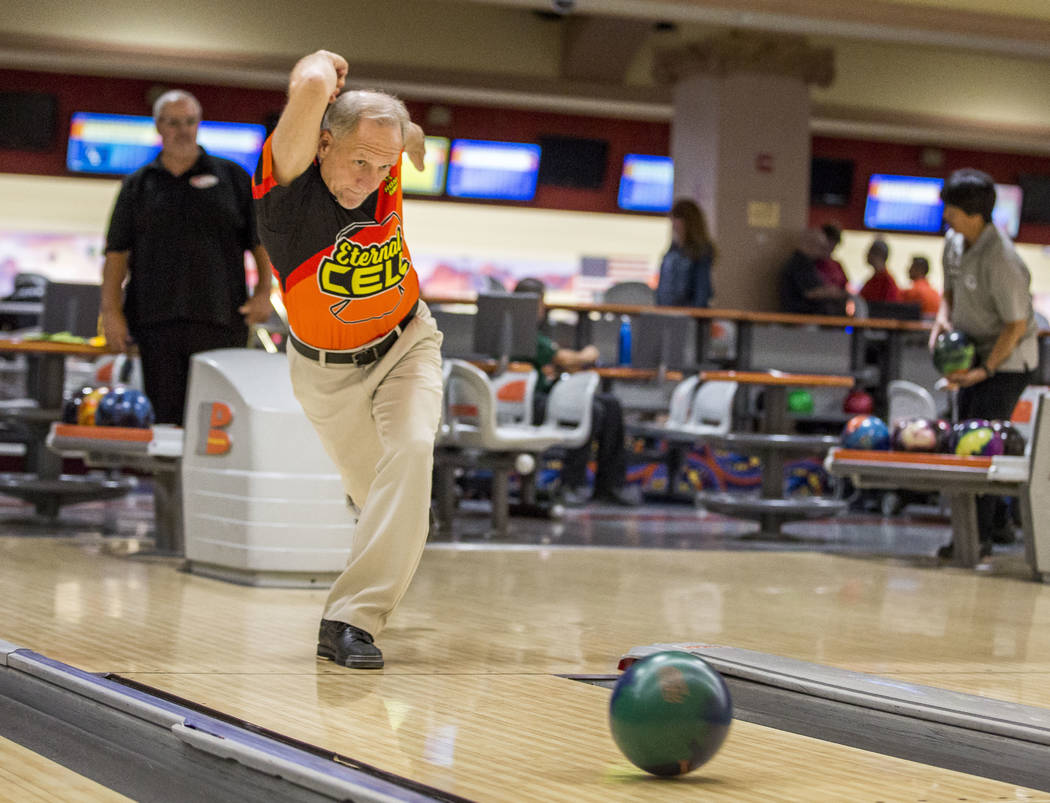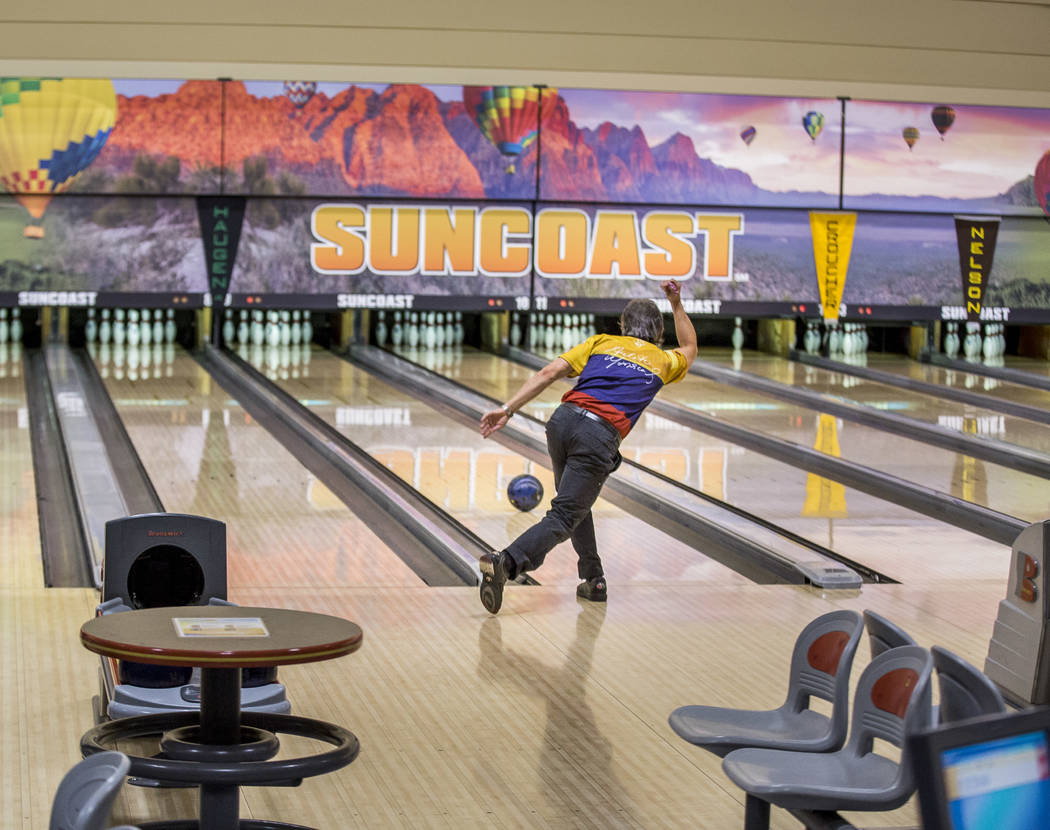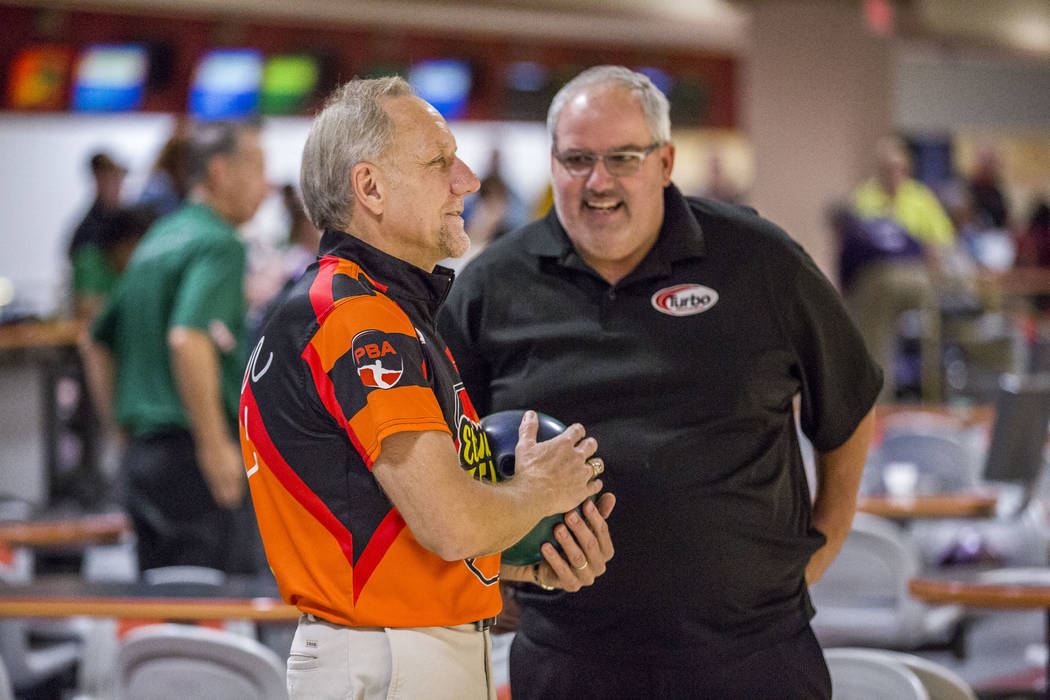 Las Vegas bowler Ron Mohr started keeping track of all of his workouts in 1999 because he wanted to see if he could do 150,000 situps and 100,000 pushups in a year.
The 61-year-old member of the Professional Bowlers Association has toned things down a bit, but his records show he's done two million situps and more than one million pushups in the last 18 years. Mohr is one of two workout fiends on the PBA50 Tour, along with 55-year-old Amleto Monacelli.
Both find their exercise regimens keep them competitive, which they'll try to show this week in the PBA50 major Suncoast Senior U.S. Open at the Suncoast Bowling Center starting Monday.
"When I show up to bowl in the afternoon on a day I worked out in the morning, I'm relaxed. I feel like I'm in a good place, a good mindset," Mohr, who has eight PBA50 Tour titles, said. "And I know I'm doing something the other guys aren't. Except maybe Amleto."
Mohr does 650 situps and 200 pushups every Monday, Wednesday and Friday, which usually takes him about an hour. The other four days he does 45 minutes of cardio before getting in another 150 pushups.
He doesn't let up even during competition days. One day last week at the United States Bowling Congress Senior Masters at Sam's Town, Mohr bowled nine games, ate a snack and then started his cardio routine.
"I just try to stay toned. I'm not looking to build strength, I just want to continue to have endurance," Mohr said. "So the nine games or the 10 games I end up bowling in a day is a non-event. Physically, it's a non-event."
Monacelli, a member of the PBA Hall of Fame, credits his routine with helping him keep bowling on both the PBA Tour and PBA50 Tour. He runs at least five miles three times a week and lifts weights, sometimes along with cardio, three or four times a week.
Thanks to the exercise, Monacelli's game has stayed strong as he's aged. His average score of 231.37 on the PBA50 Tour this season is on pace to be the best of his career.
"I wouldn't be able to throw the ball like I am right now (without my routine)," Moncaelli, who joined the PBA in 1982, said. "People that know me will tell me: 'Wow, you look like you did 20 years ago.' "
Monacelli pairs his workout routine with a basic diet that involves no fried foods or preservatives. It's all to get prepared for big competitions like the Suncoast Senior U.S. Open this week, which Monacelli will be trying to win for a record third time.
"I see this as a sport, even though most people don't see this as a sport," Monacelli said. "I feel like an athlete."
Contact Ben Gotz at bgotz@reviewjournal.com. Follow @BenSGotz on Twitter.
If you go
Suncoast PBA Senior U.S. Open
— When: Monday-Friday
— Where: Suncoast Bowling Center
— Admission: Free