Tom Purcell Cagle Cartoons Newspaper Syndicate
The PAWS Act is on the president's desk. He should sign it immediately.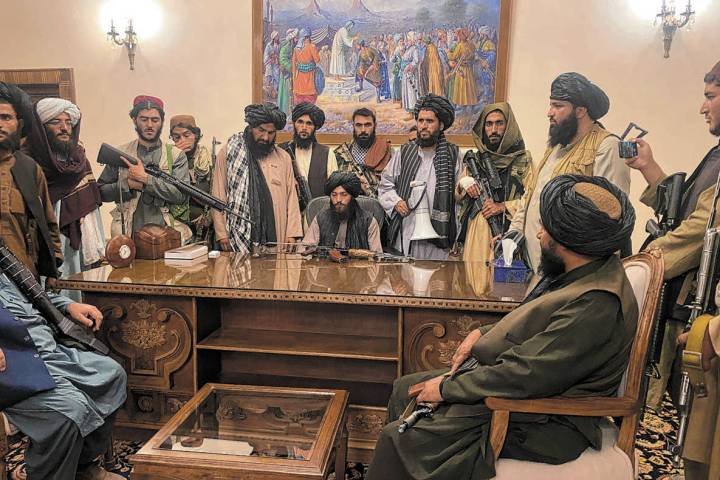 Jonah Goldberg Tribune Content Agency
President Biden's inept execution of his — and his predecessor's — policy of withdrawal from Afghanistan was a political gift to the GOP. It has made foreign policy, at least temporarily, a unifying issue on the right. For conservatives, whether you supported or opposed withdrawal, Biden's shambolic implementation has something for everybody to attack.