Las Vegas attorney Christy Craig is targeting incumbent Judge Rob Bare's seat on the District Court Department 32 bench.
Related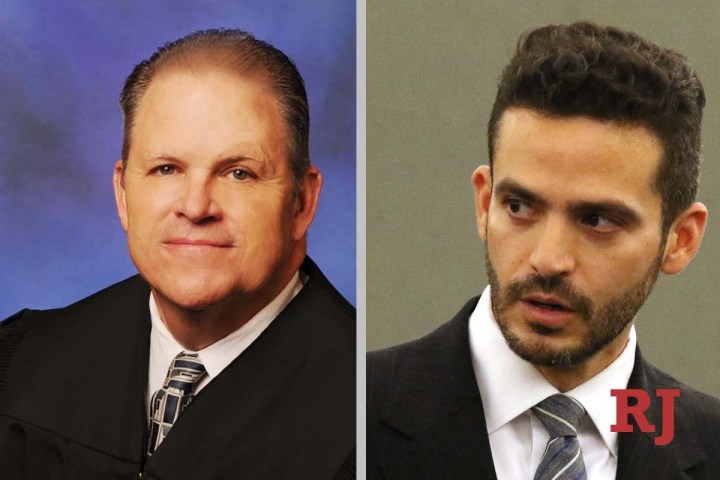 Las Vegas attorney David López-Negrete is running against incumbent Judge David Jones for Clark County District Court Judge in Department 29 this November.
An old murder case in which a man was later found innocent has resurfaced in the race for Department 19 that pits William Kephart against attorney Crystal Eller.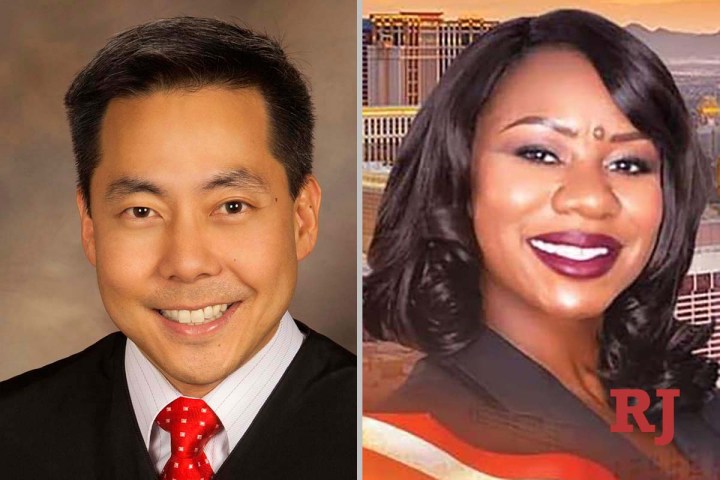 A deputy public defender who found herself at the center of attention during a Black Lives Matter protest is challenging a long-time judge in North Las Vegas Justice Court.