Stories about how the attack affects the Las Vegas Strip and tourism
Clark County School District cancels after-school sports and activities, makes counselors available at all campuses.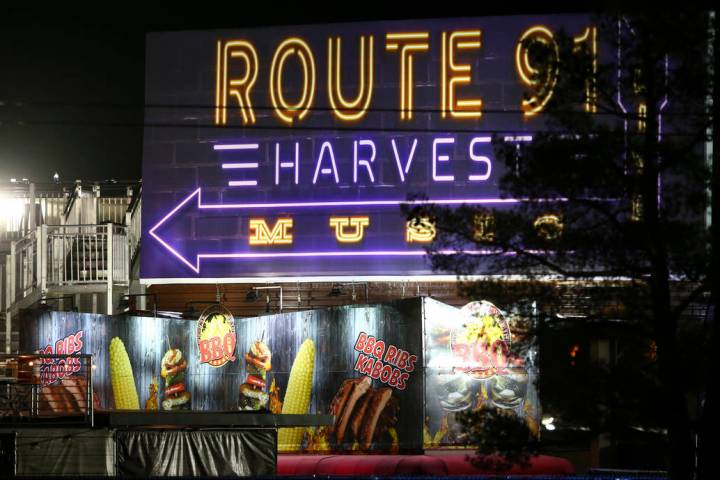 Vegas concert promoters weigh in on how the industry might be impacted locally in the wake of the Route 91 Harvest tragedy.
By Christopher Lawrence / RJ
In what is becoming an all-too-familiar ritual, TV networks and Hollywood studios scrambled Monday to react to a mass shooting.