AAA offering free Thanksgiving Eve rides to impaired motorists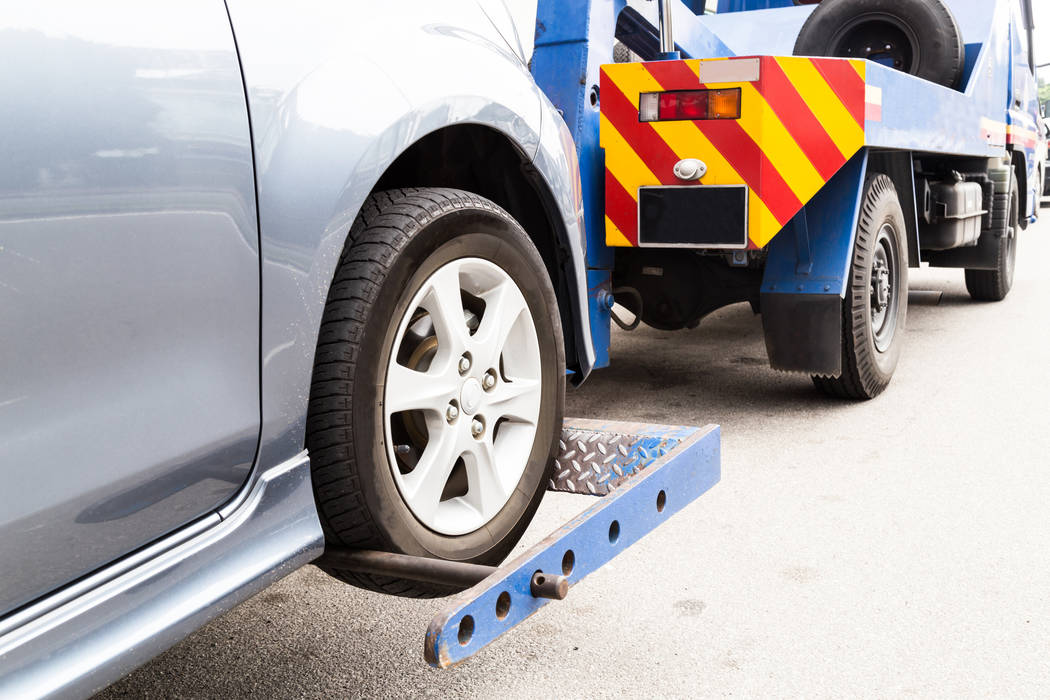 Drivers who enjoy the company of family, friends and alcohol on Thanksgiving eve can get home safely and free courtesy of AAA Nevada, which is offering its Tipsy Tow service from 6 p.m. Wednesday until 6 a.m. Thanksgiving Day.
Interested parties who want to ensure a safe ride home for an impaired motorist should call 1-800-222-4357 during the service period and state that they need a Tipsy Tow.
"The Wednesday before Thanksgiving has become a popular night for bars and restaurants," said Michael Blasky, spokesman for AAA Nevada. "We urge Nevadans to celebrate responsibly this holiday season and encourage them to take advantage of this free AAA resource, if necessary."
Tipsy Tow provides a free ride home and vehicle tow of up to 10 miles for any driver, not just AAA members.
For rides beyond the 10-mile limit, motorists are charged a standard towing rate. The service is not provided to motorists requesting a tow to another drinking establishment, repair facility or any location other than their home or a hotel if the motorist is, or plans to become, a guest.
Also not covered as part of the free service are vehicle restarts, flat tire change, gas delivery, taxi service and requests to transport more than two people with the vehicle.
A first-time DUI conviction can cost a motorist more than $10,000 in fines, penalties, legal fees and increased insurance costs, according AAA.
Contact Mick Akers at makers@reviewjournal.com or 702-387-2920. Follow @mickakers on Twitter.
AAA Tipsy Tow Service
What: Free ride and personal vehicle tow for impaired motorists for up to 10 miles.
When: Service offered between 6 p.m. Wednesday and 6 a.m. Thursday.
How: Call 1-800-222-4357
Cost: Free. Standard tow charge for rides further than 10 miles.
Restrictions: Destination must be a home or hotel where the driver lives or plans on becoming a guest at.