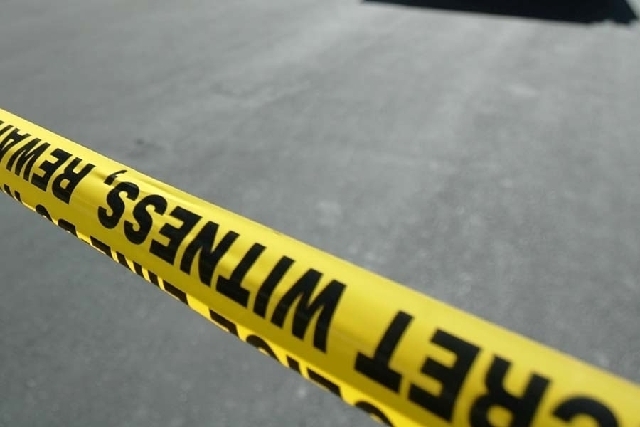 Seven motorcycles and three cars caused hours of traffic on Interstate 15 northbound near Russell Road after they crashed around 1:30 p.m. Saturday.
The driver of a BMW lost control of the vehicle and overcorrected, ending up in the middle lane and into the path of seven motorcycles, according to the Nevada Highway Patrol.
Five people were transported to University Medical Center with non-life threatening injuries, Highway Patrol spokesman Loy Hixson said.
Two other cars were also involved in the crash.
Dozens of motorcyclists remained at the scene after the accident. The accident closed all but one lane until 5:30 p.m.
Contact reporter Steven Slivka at sslivka@reviewjournal.com. Follow @StevenSlivka on Twitter.