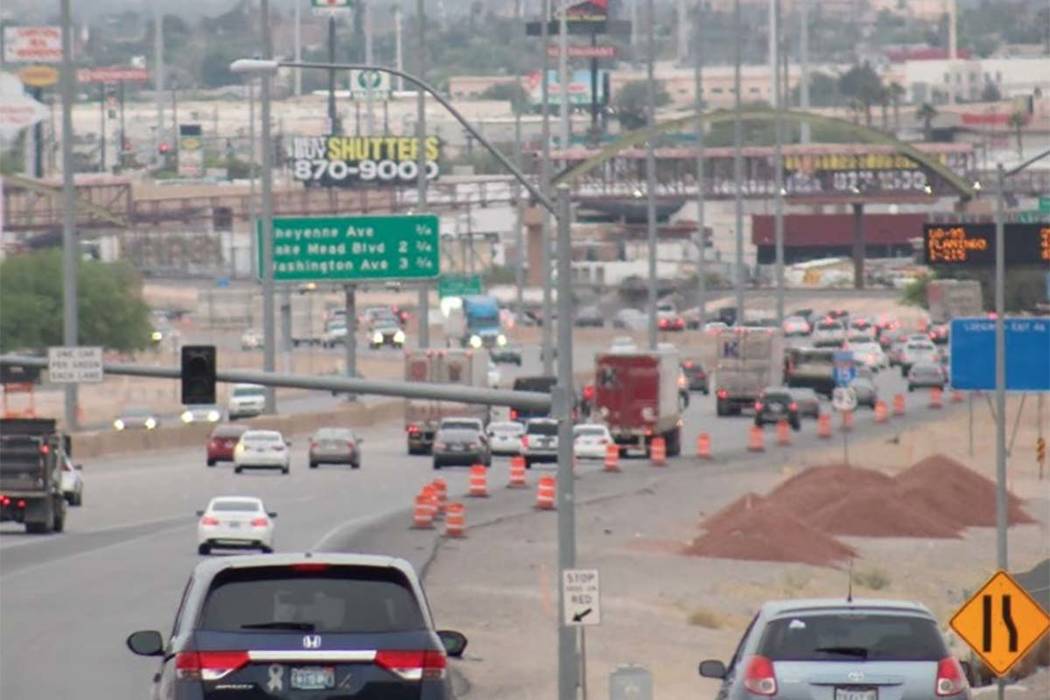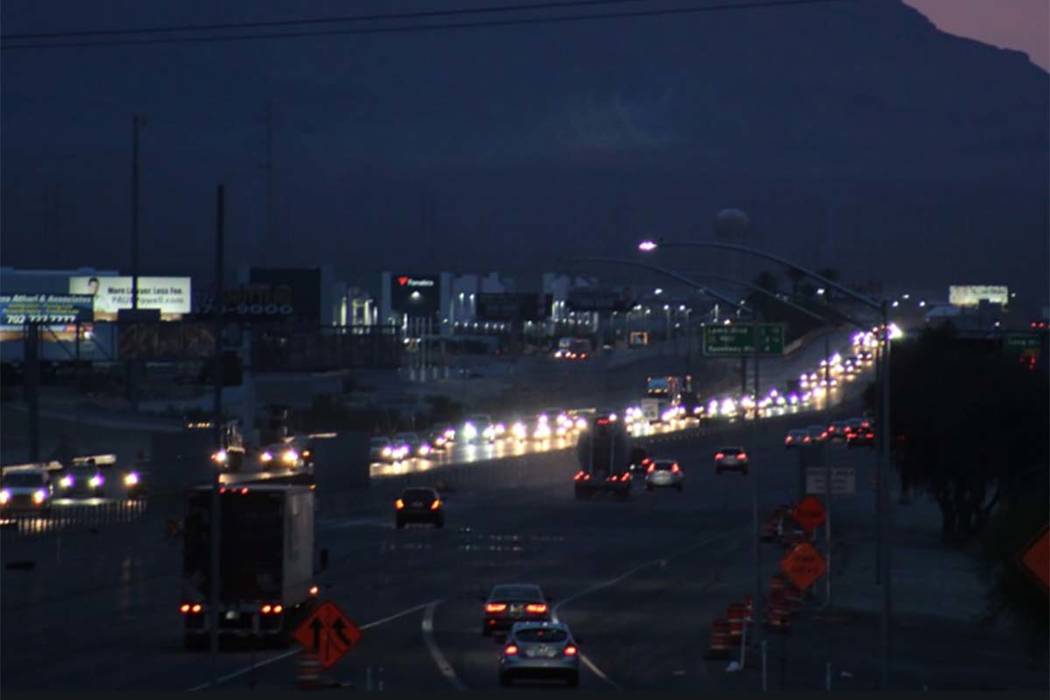 With the end of the three-day the Electric Daisy Carnival, Las Vegas commuters heading south on Interstate 15 encountered long delays Monday morning.
Traffic started backing up before 5 a.m. and many festival-goers tried to get a jump on the 135,000 or so EDC attendees who remained until the very last beat of this year's event.
As of 9:30 a.m., traffic cameras showed that traffic had cleared and was back to normal.
"We've already got a lot of construction going on at (U.S. Highway) 95, as most locals know," Nevada Highway Patrol spokesman Travis Smaka said, "but you mix that with hundreds of thousands of visitors and it's almost a perfect storm for a traffic jam."
Congestion was heavy from the Cheyenne Avenue exit, and traffic on I-15 heading south into Las Vegas was almost at a standstill.
For full coverage of EDC 2018, visit reviewjournal.com/edc.