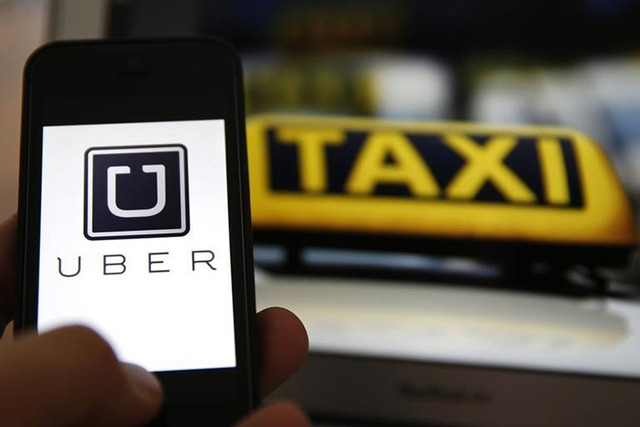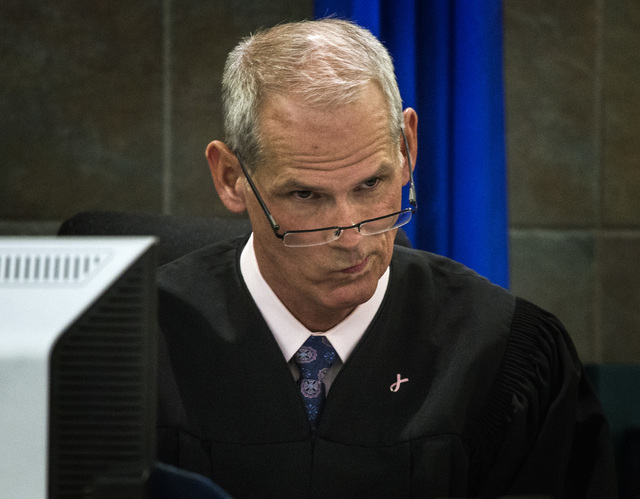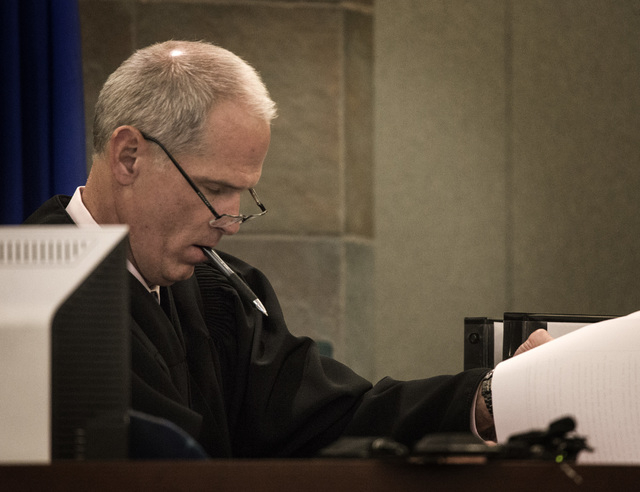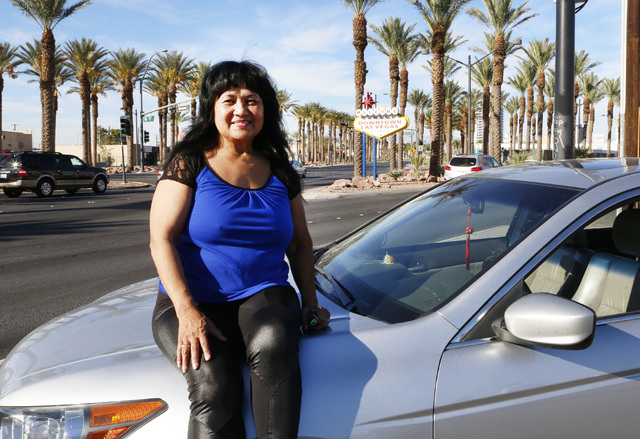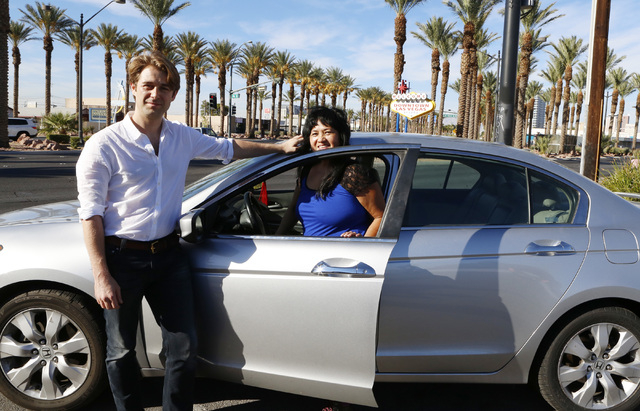 A prominent Nevada transportation company is joining regulators in their court battle against the ride-sharing company Uber.
Bell Limo and Whittlesea Checker Taxi, Northern Nevada operations that are owned by the same company that operates Whittlesea-Bell Transportation in Las Vegas, filed motions with the Nevada Supreme Court on Wednesday to intervene in the Nevada Transportation Authority's complaint against Uber Technologies.
The Transportation Authority is seeking a pre­liminary injunction to block Uber from operating in the state. Regulators say the company is operating without a certificate of public convenience and necessity — the licensing necessary to transport people.
Uber maintains that it is a technology company that matches people who need rides with people with cars that can provide them.
The high court is fast-tracking a case to determine whether Clark County or Washoe County has jurisdiction and has asked Uber, represented by Las Vegas attorney Donald Campbell, and the Transportation Authority, represented by the state attorney general's office, for written arguments by noon Friday.
Both sides have accused each other of "forum shopping," a strategy to file a case before a judge that may be sympathetic to their side.
Meanwhile, Uber has reached out to some of its contracted drivers in Clark County with a survey asking them if they've been threatened in the workplace by their employers for working for Uber.
Representatives of the company did not comment on the survey's purpose or on how many surveys were sent, other than to say it was a routine exchange with the company's hundreds of contracted drivers.
The survey asked: "Did you drive for a taxi company before partnering with Uber?" and "Do you still work for a taxi company?"
It then asked, "What taxi company did you (do you) drive for?" followed by the names of the 16 cab companies that operate in Clark County.
The final questions on the survey were, "Has your cab company threatened to fire you if you partnered with Uber?" and "How did you hear about the threat from the company?" listing verbally, by email or text and flier as options.
Contact reporter Richard N. Velotta at rvelotta@reviewjournal.com or 702-477-3893. Follow @RickVelotta on Twitter.
RELATED:
Judge postpones hearing on Uber operations