2 teens lose limbs in separate shark attacks at same beach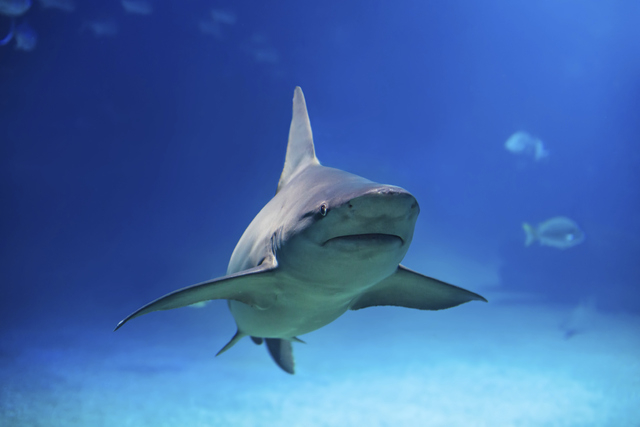 Two teenagers lost limbs in separate shark attacks at the same North Carolina beach on Sunday.
Oak Island Mayor Betty Wallace told CNN that a teenage girl lost her left arm and left leg in an attack around 4:15 p.m. EDT.
Less than 90 minutes later, as responders were still tending to her, a teenage boy was then attacked.
"His arm was clean off," said witness Jason Hunter, who spoke with CNN affiliate WWAY.
Both were airlifted to New Hanover Regional Medical Center in Wilmington. Their conditions were not immediately known.
Wallace told CNN that shark attacks are so rare in Oak Island — a southerly facing beach town on the state's southern most coast — that she couldn't remember one ever occurring before today.
"Common sense would tell you it's the same shark," she said.
Both attacks occurred at high tide in the vicinity of Ocean Crest Pier, a popular destination among beach goers. "At the pier this time of year I'm sure the beach was packed," said Wallace.
Though she said everyone was told to get out of the water, she said it was uncertain if the beach will close.