2-year-old girl killed in dog attack
February 23, 2015 - 2:11 pm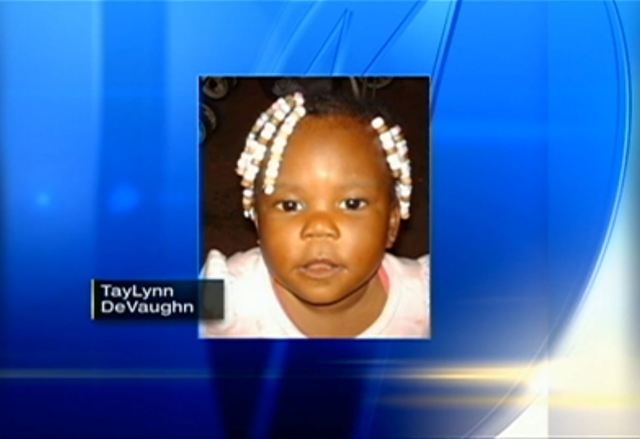 A toddler was killed in a fatal attack by a family's dog in a Pittsburgh, Penn., suburb, police said on Monday.
The 2-year-old girl was attacked Sunday evening in West Mifflin, Pennsylvania, according to the Allegheny County Police Department. Police responded to an emergency call at about 8:47 p.m., the department said in a statement.
The child was taken to a local hospital where she was pronounced dead from her wounds, police said.
The dog was taken to a kennel to be quarantined.
Police did not specify what type of dog was involved, but local media reported it was a pit bull that belonged to a family whose home the toddler was visiting.
The Allegheny County District Attorney's Office will oversee an investigation, police said, adding that it would release no further details of the incident.