6 of the most offensive things Trump has said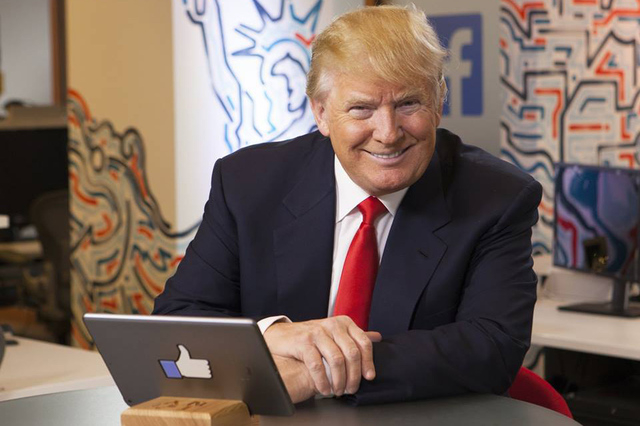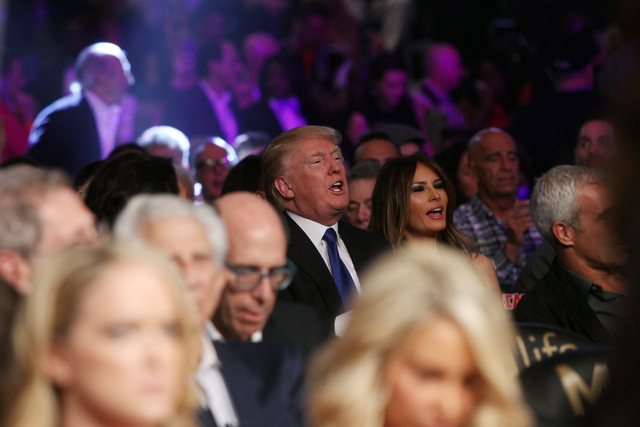 Real estate developer and TV personality Donald Trump made headlines when he announced earlier this month he was running for president in 2016, but not for his announcement.
Trump was immediately blasted for comments he made in his speech about Mexicans.
"They're bringing drugs, they're bringing crime, they're rapists, and some I assume are good people," he said in opening his campaign at Trump Tower on Manhattan's Fifth Avenue.
Univision and NBC Universal decided shortly after to cut ties with the business mogul and no longer air the Miss USA or Miss Universe pageants. NBC will continue with "The Apprentice" and "Celebrity Apprentice," but without Trump.
This isn't the first time Trump has been in trouble for his words before. Here are five other examples: