9 small Nevada towns worth checking out — PHOTOS
August 28, 2015 - 5:33 pm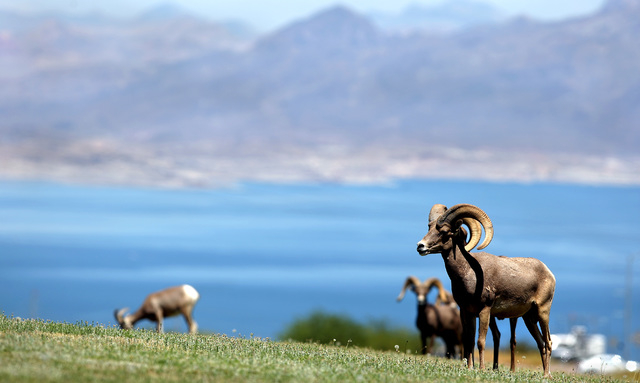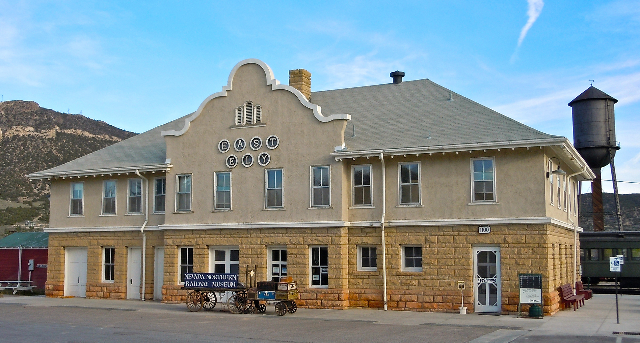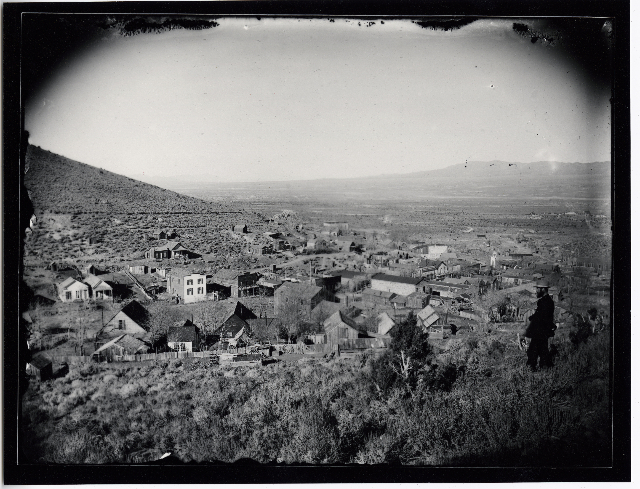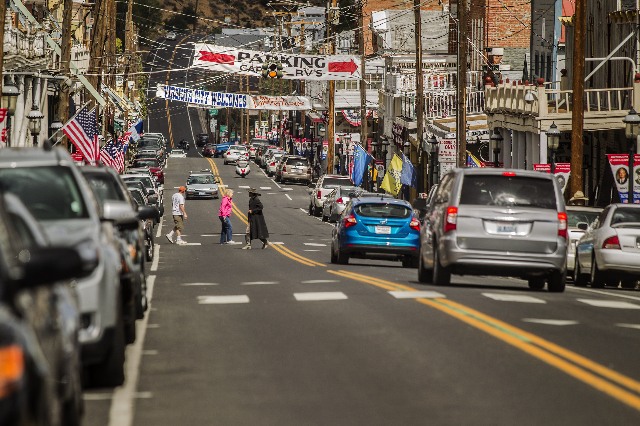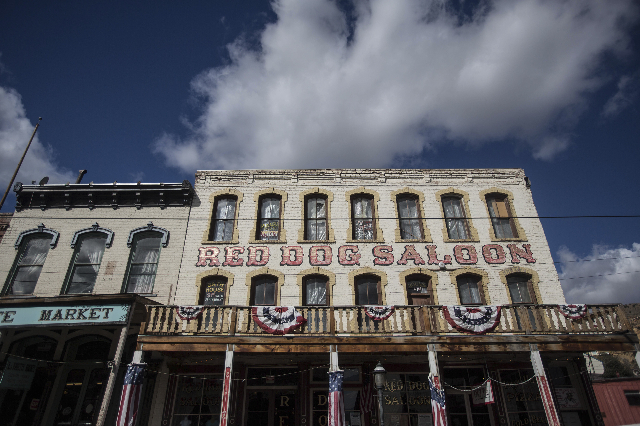 For the last 50 years, Nevada's popularity has surrounded Las Vegas and Reno, but it wasn't always that way. Before gaining statehood, Nevada was a known mining state. Of those towns and cities built for silver digging, few survived — while more than 150 years later, others thrive.
Beyond the mining towns, many others sprung up for a number of reasons, leaving Nevada with a bunch of towns that can all offer something different to see or do. Today, these towns are spread out across the nation's seventh largest state, and most are worth the trip. However, there are a lot of towns in Nevada, so here are 10 to check out.
Ely
As the largest city and county seat for White Pine in central Nevada, the town with a population of 4,000 is pleased to have tourists. Ely is conveniently located near the Great Basin National Park, Lehman Caves and Stella Lake about 240 miles north of Las Vegas. Oh, and you can hunt and fish and visit museums, too, such as the Nevada Northern Railway and East Ely Depot Museum.
Virginia City
This town, closer to Reno in Storey County, was an arts and culture hub back in its day, and is one of the best "Old West" towns in Northern Nevada. Check it out in September for the annual camel and ostrich races, all year round for the town's multiple parades, or stop in for a ghost tour. If you go, make sure to stop by the candy shop or the Mustang Ranch Steakhouse for a bite.
Incline Village
Looking for a retreat but can't afford to leave the country or state? Incline Village is a resort town on the edge of Lake Tahoe on the Nevada side. If you've been meaning to get up (or down) there, this is the place to do it. The town offers mountain biking and skiing for the outdoors-type as well as gaming for those who just don't want to deal with Vegas.
Elko
In the northeast area of the state, this town with a population of over 18,000 is one of Nevada's most historic, with the town being first incorporated in 1917, but settled in 1868. This is another to check out for the Old West experience, but also stop by for one of their many events. Elko hosts the Annual Basque Festival, a county fair, the National Cowboy Poetry Gathering, the Ruby Mountain Balloon Festival, among others.
Tonopah
If you want to stay at a hotel that opened more than 100 years ago, you can do that at this town north of Las Vegas on the 95. With two museums detailing central Nevada's history, "few places tell the story of Nevada's mining past better." The town is also one of the best places for stargazing in the country, which is saying something if you're visiting from the virtually-starless Las Vegas Valley. Check out the historic Mizpah Hotel (which is said to be haunted) or the creepier Clown Motel.
Boulder City
All of the small town charm just a few miles away from the city of Las Vegas and steps from the Hoover Dam. The historic downtown of Boulder City is home to antique shops, a unique diner, an ice cream shop and more. This town on your way out of Nevada is your best chance of spotting Desert Bighorn sheep in the Silver State, as they live naturally around Lake Mead.
Rachel
While Rachel only has a population of just over 50, it's one of the most famous towns in Nevada. (Think "X-Files" and "Independence Day" — getting the picture?) The town is the closest you're going to get to Area 51, and the people there welcome UFO enthusiasts or the curious just stopping by. Check out the Little A'Le'Inn and take a day for the Area 51 Adventure Tour to truly satisfy your extraterrestrial needs.
Goldfield
Goldfield, not too far northwest of Las Vegas in Esmeralda County, is one of the few semi-abandoned ghost towns worth making an overnight trip. The town has an interesting history starting with a gold discovery, growing to be the largest town in the state, hosting a lightweight boxing championship and is now home to one of the most "haunted" places in Nevada — the Goldfield Hotel.
Pioche
Closer to the eastern border of Nevada in Lincoln County, Pioche is home to about 1,000 residents and a wickedly brutal history full of outlaws and gunfights. The town now is surrounded by lush landscape perfect for fishing and hunting, as well as the "Million Dollar Courthouse" and the Pioche-Historic Mining Center, the place where the town began.
Don't forget to take some side streets on your way and see some of the weird things spread out across the Nevada desert.
Contact Kristen DeSilva at kdesilva@reviewjournal.com. Find her on Twitter: @kristendesilva