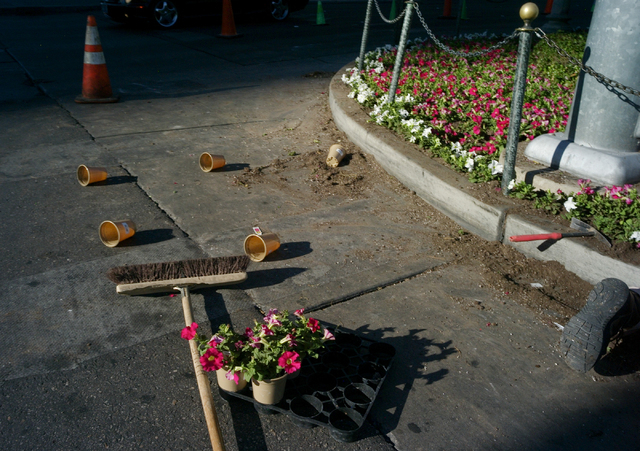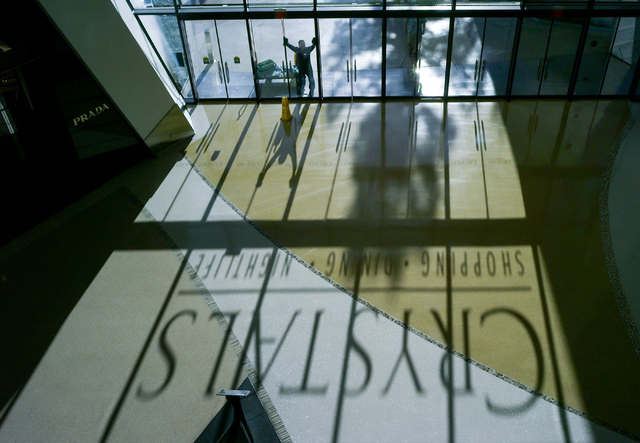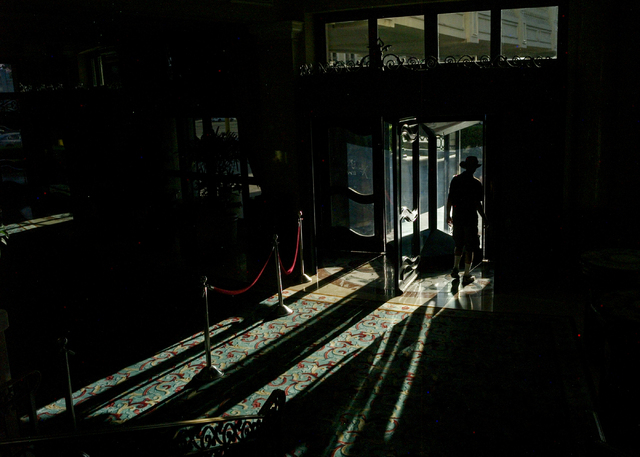 When the sun is rising, after the neon lights flicker away, there's still a city — Las Vegas.
It's a little more quiet in the wee hours than that of the well-known, glittering night life, but the beauty remains.
It's different. It's pure. Wake up with the sun, Vegas. It's a nice place to be.
Check out the gallery above, and submit your photos of Vegas in the morning using the At the Scene function on the RJ app.
Contact Ashley Casper at acasper@reviewjournal.com. Find her on Twitter @TheCasperA