A woman is suing Walmart for $10k over a bottle of shampoo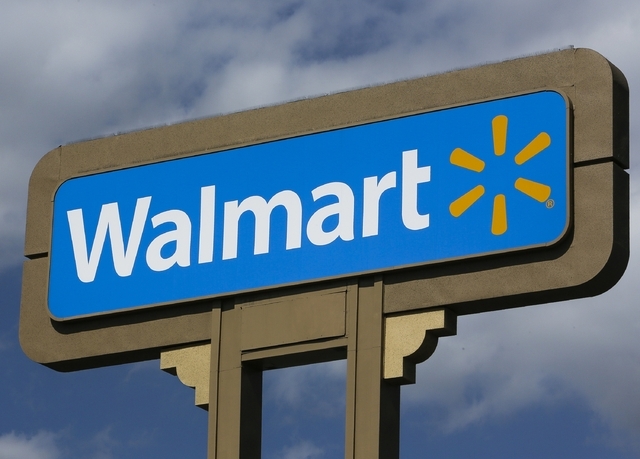 A Portland woman is suing Walmart for $10,000 after she says a bottle of Equate shampoo ruined her long hair to the point that she had to chop it off.
Jennifer Fahey said her hair became "irreparably tangled" within seconds of first using the shampoo, according to The Oregonian. She said she couldn't remove the knots and had to cut off a few feet of hair, leaving her four inches of good hair.
Fahey is suing for "past, present and future physical and emotional pain and suffering, anxiety, humiliation and embarrassment, expenses for replacement hair, along with diminished and lost wages."
Follow the RJ on Twitter: @reviewjournal