All-female Smith College will now admit transgender women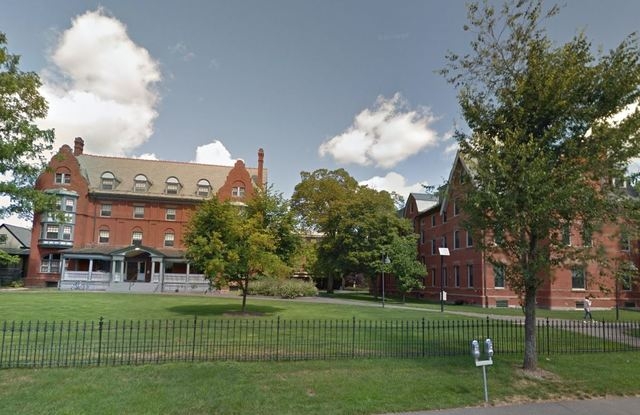 Smith College in Northampton, Mass., a 140-year-old private women's college, will begin accepting transgender students for the fall.
The school voted on Saturday to clarify their admission policy to include people who were born male but identify as female.
"The board's decision affirms Smith's unwavering mission and identity as a women's college, our commitment to representing the diversity of women's lived experiences, and the college's exceptional role in the advancement of women worldwide," the college said in a statement on their website. "In the years since Smith's founding, concepts of female identity have evolved."
President Kathleen McCartney said she organized a group to figure out how to work with and support gender non-binary students and transgender students, NBC News reported.
"By opening its doors to transgender women, Smith College has joined a growing number of educational institutions that respect and afford equal opportunity to all women," Sarah Ellis, president of GLAAD, said.
The school's alumnae include poet Sylvia Plath, chef Julia Child and First Lady Barbara Bush.
Contact Kristen DeSilva at 702-477-3895 or kdesilva@reviewjournal.com. Find her on Twitter: @kristendesilva