Antique entrepreneurs: Mother-daughter duo offer myriad items
January 29, 2015 - 2:00 am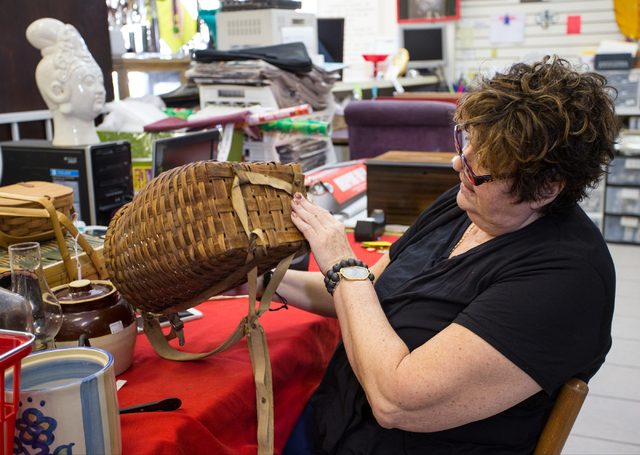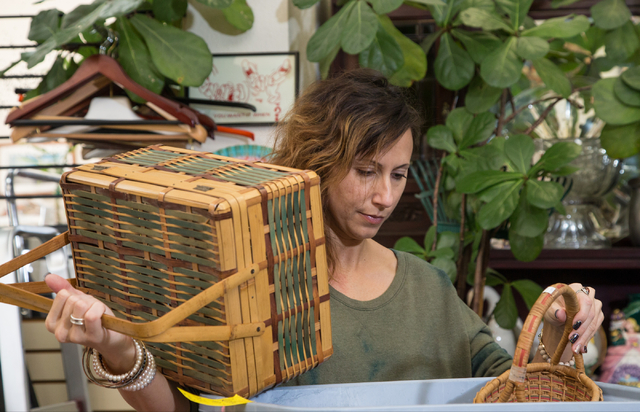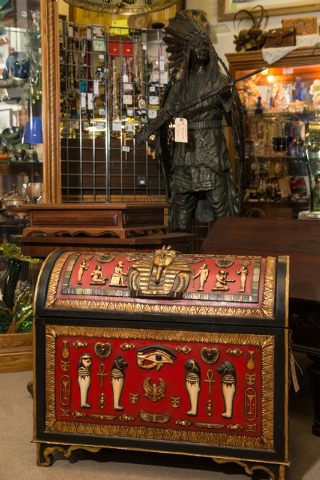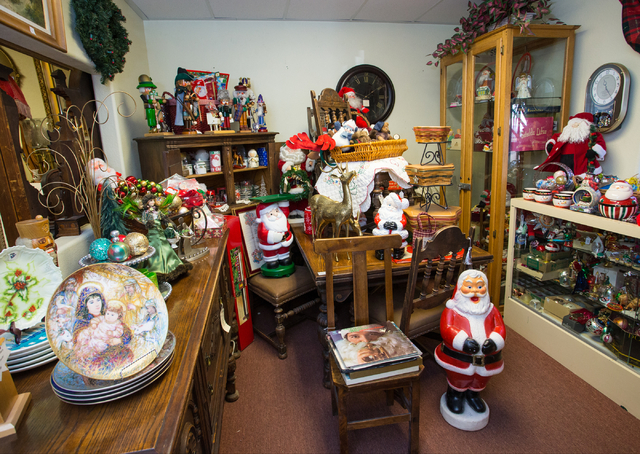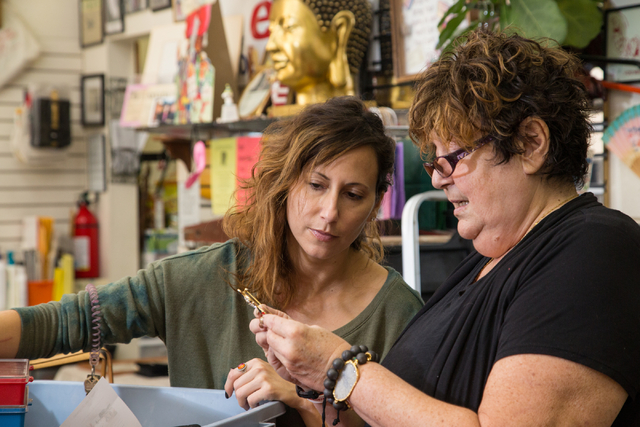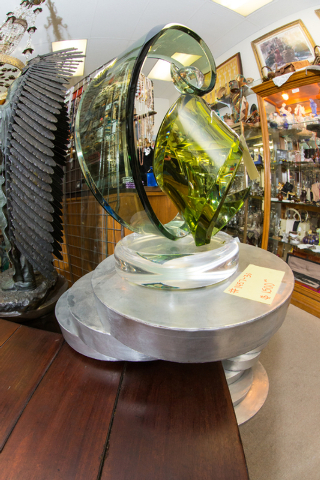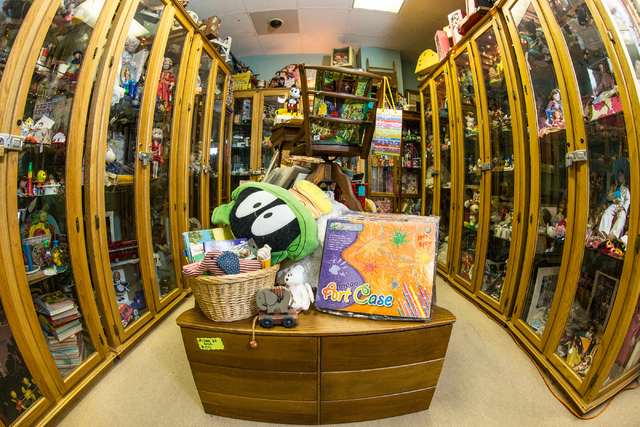 Visiting Not Just Antiques is like taking a step back in time.
Estate liquidator Renee Poole and her daughter Jessica have filled every inch of the business, 1422 Western Ave., with bygone and collectible merchandise. There are a myriad of items — issues of Life magazine, old Japanese dolls, jewelry, Noritake china, antique furniture, Hummel figurines and Fenton Art Glass.
"We're a pretty well-kept secret because we're not like your other antique malls," Renee Poole said. "They rent to dealers; they have spaces — aisles of spaces — of different people. We really are one serious store with amazing collections of people's items."
The warehouse is set up like a home, with Oriental rugs on the floor, hallways lined with paintings and furniture displayed as if in a showroom. To help keep things straight in the owners' mental maps of where items are located, the building's rooms are themed.
Toys and dolls are in one room, collectible figurines in another. There's the kitchen room featuring items that were once considered the height of culinary chic, such as a cupboard with a disappearing flour bin. There's a blue room, a pink room and a yellow room, where items of like color hold court. Curiously, none of those rooms is painted the corresponding color.
Tastes are changing, Poole said. Today's young people who buy antique furniture will paint it for a shabby chic appearance. Kitschy mid-century Atomic Age items are now a craze, she said.
January marked the business' 10th anniversary. In that time, plenty of people have brought in bins of their late grandmothers' belongings.
Many times, Poole said, people are misguided about the value of their items.
"We've had people come in with the Declaration of Independence that they really believed was the real thing," she said.
Value is not always obvious. Poole told of a women who brought in a trinket box, embellished and in top condition, for which the owner expected a couple of thousand dollars. Instead, it was another item she had — a lighting catalogue for lights and lamps for old railroad cars — that proved to be more valuable.
The trinket box brought about $200 but the catalog fetched $1,200.
"She thought she was going to get $10 for it," Poole said. "Those are the fun moments."
Estate liquidations make up a large part of the business. The two women are off-site at houses two to four times a month, sometimes with a team of up to 10 people. They price and catalog items for auction or put them on eBay.
Enrico Vita has been a frequent patron after stumbling upon the store soon after it opened. He has bought jewelry and sports memorabilia there.
"They have a lot of quality stuff," he said, "and they're both so knowledgeable. They know what they're talking about."
While the mother-daughter duo usually don't see items worthy of the "Antiques Roadshow," the highest value they've put on any item is $25,000; it was for artwork.
"We're not just antiques. We also have cool vintage stuff," Jessica Poole said. "And we have stuff like department stores carry, like Waterford (crystal), for a fraction of the cost. … It's thrifting on a higher scale."
For more information on the business, visit notjustantiquesmart.com or call 702-384-4922.
Contact Summerlin Area View reporter Jan Hogan at jhogan@viewnews.com or 702-387-2949.