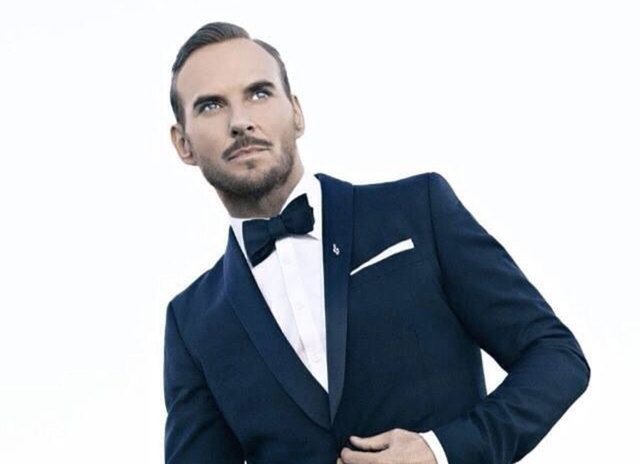 Caesars Palace headliner Matt Goss will join up with Bruce Willis and Halle Berry Saturday morning in Los Angeles to do opening ceremonies for a charity that fights women's cancers.
That means Goss will perform Friday night at Caesars, drive to L.A., come back to Las Vegas, and perform Saturday night at Caesars. This is the kind of schedule Goss and other generous Strip performers are accustomed to.
The event is the Entertainment Industry Foundation Revlon Run/Walk for Women.
Goss did a similar gig last weekend in Times Square.
Goss has been a busy bee.
He has a new video special fans can watch online (http://www.hsn.com/content/MattGoss/154 ). He has a new album, "Life You Imagine."
He just sang his song "I Do" on Queen Latifah's TV show. And he's been performing at other charities, on national TV shows and online events.
Full disclosure: I have shared quite a few Johnny Walker Blacks with Goss in my day, and he cast me in his music video for "Lovely Las Vegas," which is the theme for KVVU-TV, Channel 5's "More Access." That video has played a lot on Caesars' video marquee, helping Goss (and a few seconds of me) lord over the Strip.
But I hadn't caught up with Goss in a while when I got all of this news about him. So here you go. His very excitable fan base will be pleased, that's for sure.