Black bear wants to play during recess, scares kids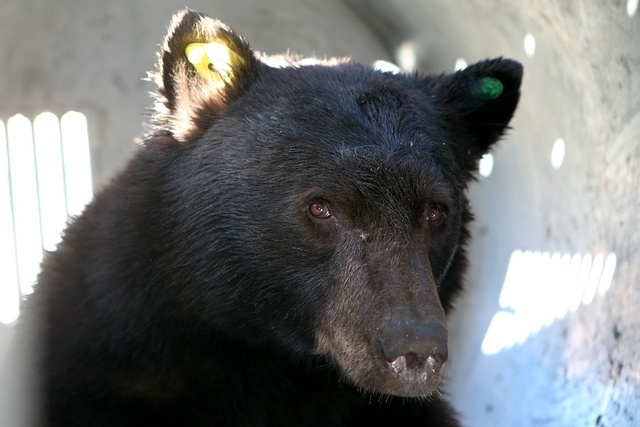 SEATTLE — A black bear wandered onto the edge of the playground at a Seattle-area elementary school on Thursday morning, where officials readying children for outdoor gym class promptly canceled the activities, officials said.
There were no students on the playground at Eastgate Elementary School in Bellevue, a Seattle suburb, and recess was moved indoors for the day, district spokeswoman Christina Madden said.
A school official spotted the bear at about 9 a.m., and police and state wildlife officials were alerted.
After the bear's jaunt at the school, a neighbor called police to report the bear had moved onto an adjacent street, Bellevue Police spokesman Seth Tyler said.
A police unit searched the area but could not find the bear, which likely entered a nearby forested gully, Tyler said.
Black bears, which can weigh between 100 to 500 pounds, at times wander down from Cougar Mountain Regional Wildland Park and other areas in search of food, especially after winter hibernation.