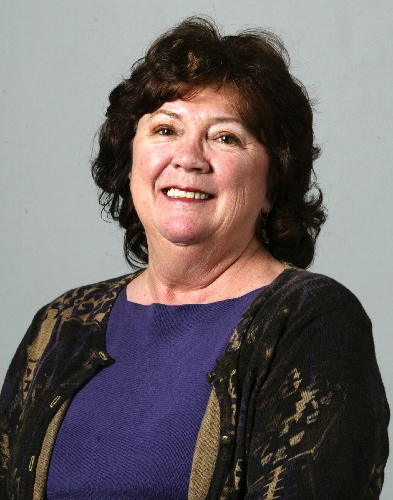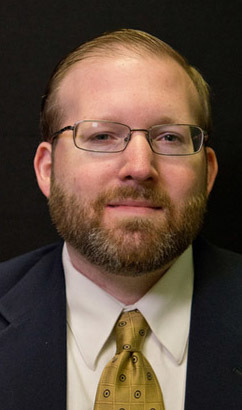 Two graduates of the state's higher education system will face off in the race for the Board of Regents in District 12.
Andrea Anderson was appointed in 2009 when Stavros Anthony won a seat on the Las Vegas City Council.
Mark Newburn is a computer scientist who is active in UNLV alumni organizations.
The winner of this race must run again in 2012 for a full term.
Anderson spent eight years on the City Council in Boulder City and retired as a College of Southern Nevada administrator.
She has a doctorate in education from UNLV, and said the biggest issue facing higher education is finding a stable funding source.
She said her priorities would be increasing access; keeping rural programs alive; and recruiting and retaining high-quality faculty and staff.
Recent budget cuts, she said, tend to make top candidates for academic jobs wary of coming to Nevada because they are worried that the state does not support higher education.
She also wants the Legislature to allow colleges and universities to keep money left over at the end of a fiscal year, rather than hurrying up to spend it all, as is done now.
"It doesn't encourage economy," she said of the current system.
She said another priority will be to promote higher education as a solution to Nevada's economic dependence on the gaming and tourism.
Newburn said the state's two research universities should act as pipelines for industry.
He has bachelor's and master's degrees from UNLV in computer science. He grew up in Las Vegas and worked at the Nevada Test Site after college.
He spent several years working in California before returning to Las Vegas in 2000. He is chairman of UNLV's Computer Science Department Advisory Board and is president-elect of the College of Engineering Alumni Chapter.
He said the universities should be more active in research into technologies that can be used in the business world.
"A research university should generate a cluster of technology companies," he said. "UNLV basically creates none."
Newburn said it is a major job of a regent to spread the message that higher education can be a solution to the state's problems.
Investing more in research can create jobs, he said.
He also said the system might have to deal with future budget cuts by eliminating some duplicative programs.
Contact reporter Richard Lake at rlake@reviewjournal.com or 702-383-0307.
2010 GENERAL ELECTION VOTER GUIDE
BOARD OF REGENTS DUTIES
The 13-member Board of Regents is charged with establishing policies that govern the administration of the Nevada System of Higher Education. The statewide board appoints the system's chancellor and campus presidents, and approves two-year budget requests for Nevada's public higher education system, which includes eight public colleges and universities. Regents, who serve six-year terms, are not compensated, but receive $80 in per diem expenses for each meeting and an annual expense account of $2,500. Board seats are nonpartisan.