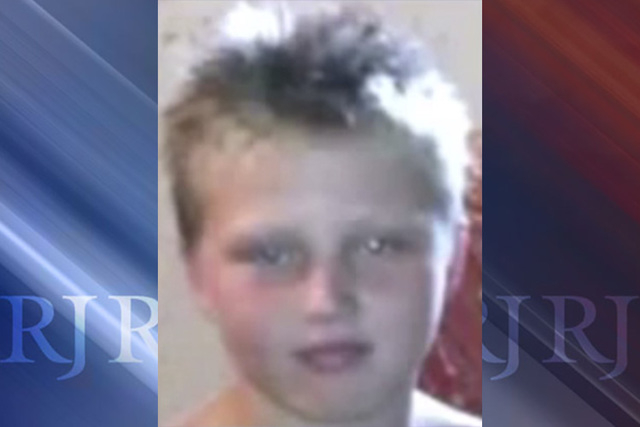 HONESDALE, Pa. — A lawyer for a 10-year-old Pennsylvania boy charged with fatally beating a 90-year-old woman has withdrawn a request he be released from prison.
Attorney Bernard Brown said that the boy's family did not feel comfortable having him released into their care right now.
The boy, who is charged as an adult with homicide, appeared via a video hookup for Wednesday's hearing. He buried his hands in his face at times but did not speak.
Brown says the boy is alone in a cell and away from the general inmate population. He says the prison has provided him with coloring books and recreational opportunities.
The beating occurred Saturday at the home of the boy's grandfather, who had been caring for the woman.
Brown says he'll seek to have the case moved to juvenile court.