Carson flubs Thomas Jefferson's role in the Constitution
November 23, 2015 - 4:03 pm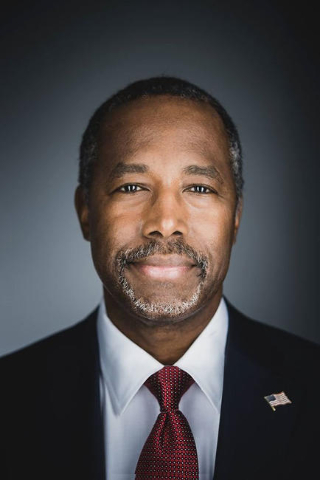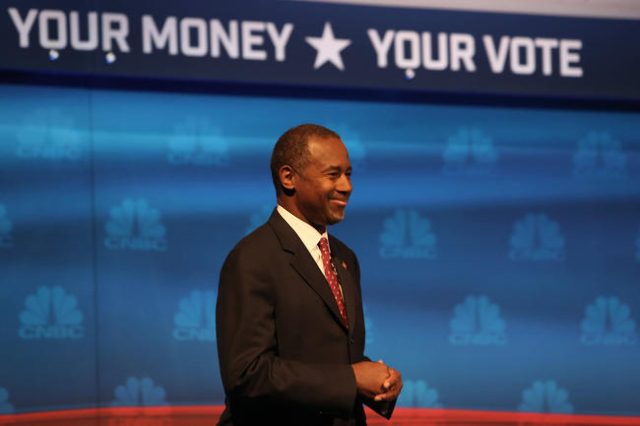 Asked during a Sunday interview on C-SPAN to name the Founding Father "who impressed you most," retired neurosurgeon and GOP presidential candidate Ben Carson chose the man from Monticello.
Why?
"Jefferson," he said, "seemed to have very deep insight into the way that people would react and tried to craft our Constitution in a way that it would control people's natural tendencies and control the natural growth of the government."
But as the Washington Post noted Monday morning, Jefferson was a no-show at the Constitutional Convention and was instead an ocean away in Paris as Minister to France, while his North American-based colleagues were crafting the foundational document.
In fact, in Carson's own book, "A More Perfect Union," he describes Jefferson as being "missing in action" during the time of the Constitution's writing.
The Carson campaign did not immediately respond to a request for comment.