Clark County Commission District B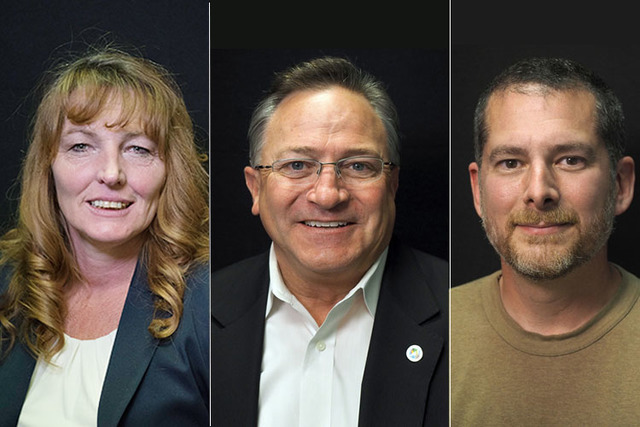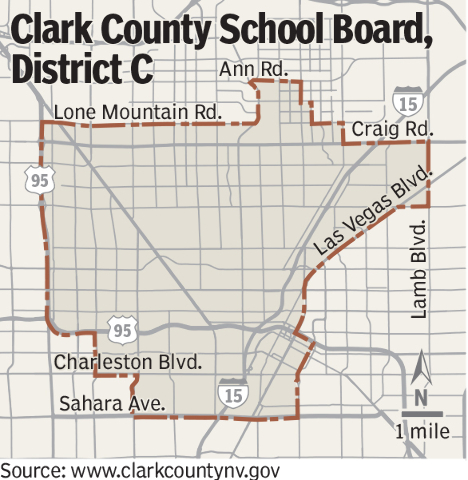 The fight to be the Clark County commissioner for District B was supposed to be a free-for-all.
The landscape of the race changed when cantankerous County Commissioner Tom Collins decided in August he'd had enough of the commission and cut out early.
In stepped former Assemblywoman Marilyn Kirkpatrick. Her appointment meant an edge as an incumbent. Collins wrote in a tweet at the time that the appointment to his old seat drowned out Kirkpatrick's challengers' chances "like a rat in a rainstorm."
Kirkpatrick was first elected to the Assembly in 2004 and served as speaker. Term limits prevented her from seeking re-election.
Two issues Kirkpatrick wants to address if she keeps the seat: public safety and the economy.
Kirkpatrick said she wants to stabilize funding for police and fire services. As for the economy, she highlighted her spot on the Governor's Workforce Development Board.
Her opponent on the Democratic ticket is term-limited Las Vegas City Councilman Steve Ross.
Ross has had his eye on the job for a while and didn't flinch when Kirkpatrick slid into the role, saying at the time, "They know she can't beat me in an election. (Her appointment) will make for a more interesting race, but I've never backed down from a fight."
Ross' platform is built on boosting economic development and fostering stronger bonds between local governments.
Ross said he would like to create an economic improvement department within the county to focus on diversifying the economy and creating jobs. Also on the list: a restructure of the building department to streamline development.
REPUBLICANS
The slate of Republican hopefuls only includes one serious contender, Kevin M. Williams.
If elected, Williams said voters can expect him to use his 26 years of experience with Boyd Gaming to cut expenses by making the county's energy management more efficient. He expects those savings to offset the problem of low property tax revenue.
He said he would push for renewable energy programs, increased public safety spending and investing in transit systems.
The other Republican on the primary ballot is admittedly not much of a Republican. It says so right in his name.
Chris "RINO" Dyer has said he chose his nickname, an acronym for "Republican in name only," because he's more libertarian than Republican.
He has made three failed runs in GOP primaries before, twice for Congress and once for lieutenant governor.
He told the Review-Journal when he filed that he didn't think Kirkpatrick was beatable.
He said he entered the race at a friend's suggestion.
Asked what the county's biggest challenge was, Dyer said, "Too many taxes, not enough liberty. Too many cops, too many laws, too many employees. The bus routes need to be renumbered."
If elected, Dyer said he hopes to fire county employees.
Contact Bethany Barnes at bbarnes@reviewjournal.com or 702-477-3861. Find @betsbarnes on Twitter.