CLARK COUNTY SCHOOL BOARD DISTRICT F
October 16, 2010 - 11:00 pm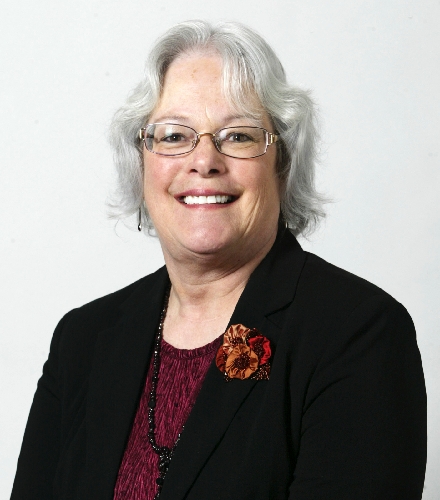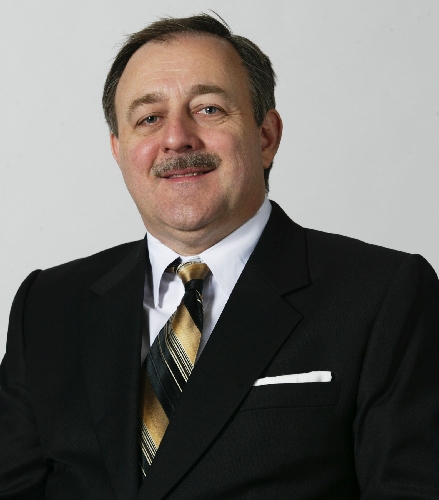 A Clark County School Board incumbent running proudly on her record is up against a critic who contends the current leadership of the nation's fifth-largest school system is making uninformed decisions.
District F voters are being asked to choose between School Board Vice President Carolyn Edwards and candidate Ken Small in a race that will have an impact on how the district is managed.
Small wants more emphasis on academics and said networking technology should be exploited to increase parental involvement. He already gets school e-mails about the "upcoming fall festival," for example, but he also wants information about upcoming exams and homework assignments.
He is frustrated that he gets assessments about his child's progress at the end of the quarter or semester when "it's too late" to make a difference.
Small, an architect and credentialed educational facility planner, prides himself on being a forward thinker who can bring some much-needed professionalism to the board.
"The board does not understand a lot of the issues involved with the running of the school district and makes decisions based on lack of knowledge," he said.
Small disagrees with the board in matters of both style and substance. He disapproves of how public speakers are shut down at board meetings and of district management.
His TV ads are clips from raucous board meetings and are a rarity in School Board races. Small declined to comment on how he could afford such advertisements and said he preferred to disclose that in his next campaign filing.
Small thinks of himself as the underdog. In his June 1 campaign filing, Small raised $2,151 in contributions and spent $8,426.
Edwards most recent filing shows she spent $15,313 and raised $21,982, including $5,000 from the Clark County Education Association, which represents district teachers.
Edwards said that Small, a frequent critic at board meetings, "can make the allegations, but if they're unsubstantiated and they can't be proven, then I don't know what more we do."
Edwards said she is proud of her own record as a public watchdog. She led the effort to reform the protocol at board meetings to allow for more public comment.
She initiated webcasting board meetings over the Internet to increase transparency "on how we use (public) money."
Edwards has also been critical of requests to hire outside consultants.
She has also been an advocate for reforming persistently low-achieving schools. The district has undertaken a review of how to help chronically disadvantaged schools.
"I pushed hard because I knew about the history," Edwards said.
In a new term, she would like to expand the number of empowerment schools, or schools that are given more latitude for reforms. She also wants to explore "open enrollment" to increase competition between schools.
Contact reporter James Haug at jhaug@reviewjournal.com or 702-374-7917.
2010 GENERAL ELECTION VOTER GUIDE
SCHOOL BOARD DUTIES
The Clark County School Board develops policies that govern the school system, oversees an operating budget of more than $2 billion and appoints and reviews the performance of the superintendent. The School Board has seven members who are elected to four-year terms. Trustees are paid $750 a month.