Clinton beating Trump in number of newspaper endorsements
September 30, 2016 - 10:08 am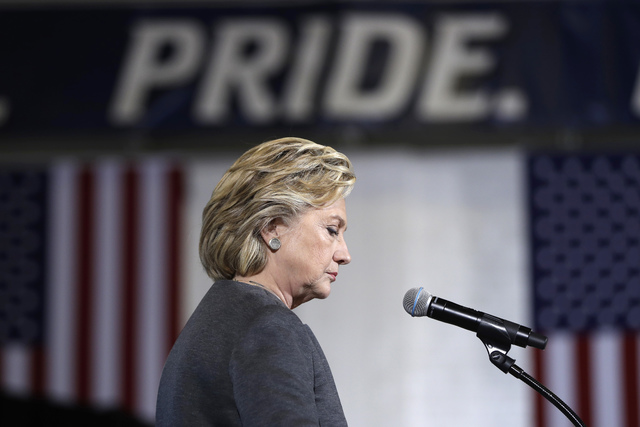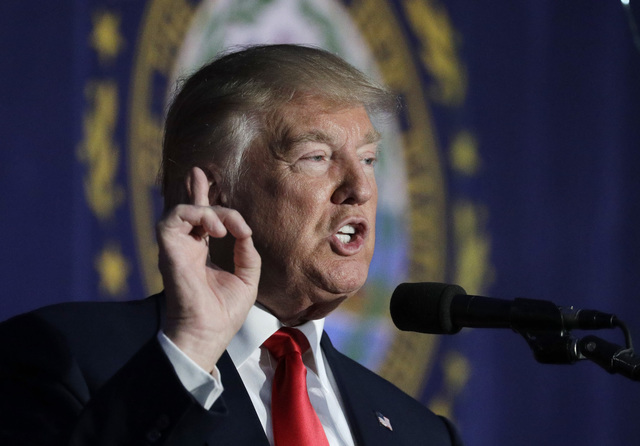 If newspaper endorsements equaled victory, Hillary Clinton would be in line for a historic landslide.
The Democratic presidential nominee has been endorsed by dozens of papers ranging from such expected backers as The New York Times to such once-certain Republican advocates such as The Dallas Morning News, the Arizona Republic and the Cincinnati Enquirer.
Donald Trump, meanwhile, is supported by far fewer publications.
But the endorsements may highlight more than editorial boards' disdain for the Republican presidential nominee. They may also illustrate the decline in newspapers' power to shape opinions and the strength of Trump's anti-establishment appeal.
Readers may not let editorials tell them how to vote, but they care enough to respond. About a dozen people demonstrated outside the Dallas Morning News after it backed Clinton.