Couple suffers miscarriage days after popular pregnancy announcement
August 10, 2015 - 6:17 pm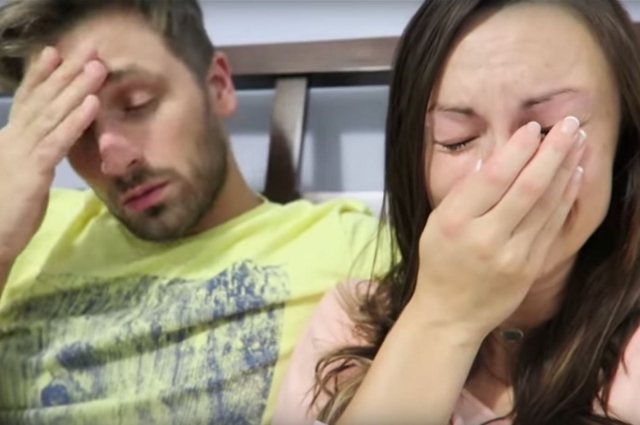 Days after a pair of Texas video bloggers known as Sam and Nia announced a pregnancy with an unexpected twist, they announced Nia had suffered a miscarriage.
The husband and wife conveyed the news in a video posted Saturday titled "Our Baby Had a Heartbeat." The couple frequently posts videos about their marriage and family.
"We were just so overjoyed … it was like a huge celebration and then it just — bam — it just hit us like a bomb," Nia says in the video.
The couple posted a video last week, since seen over 11 million times, announcing the pregnancy. In the video, Sam talks about how he suspected his wife was pregnant and used a sample of her urine to surprise her.
Contact Kristen DeSilva at kdesilva@reviewjournal.com. Find her on Twitter: @kristendesilva