Danish man accused of storing female genitalia blames his wife
September 23, 2015 - 5:56 pm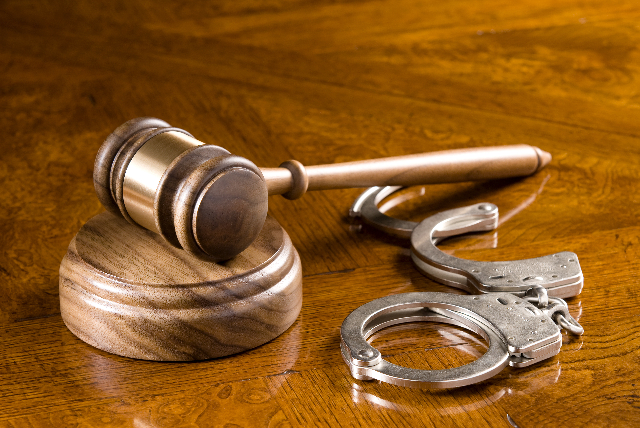 A man accused of storing nearly two dozen pieces of female genitalia in a freezer in his South African home told a Danish newspaper the flesh belongs to his wife, Associated Press reported.
The man, who wasn't identified as part of South African law, was interviewed by Ekstra Bladet at a gun shop he owns in the city of Bloemfontein while police collected evidence.
South African police arrested the man last week after 21 pieces of female genitalia were found in his freezer. Until his court appearance next week, the man remains in police custody.
He told the newspaper his wife was estranged after she befriended witchdoctors. He said he photographed women being circumcised while visiting Lesotho, but referred to the mutilated genitalia as his wife's "things."
Police told the AP he was arrested for assault in Lesotho, but was released the same day.
Police found a labeled bag in the freezer with a woman's name, as well as a cellphone video of a woman being mutilated, photographs of mutilation and child pornography images.
Contact Kristen DeSilva at kdesilva@reviewjournal.com. Find her on Twitter: @kristendesilva