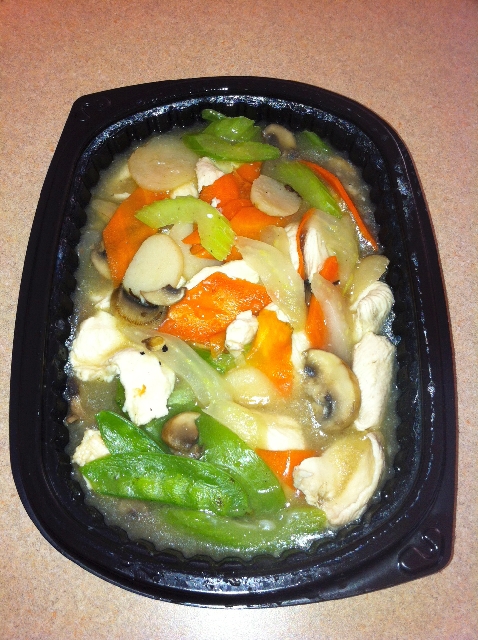 PICK OF THE WEEK:
LONG JIN CHINESE CUISINE
4825 S. Rainbow Blvd. at West Tropicana Avenue,
702-873-3288
There is a story how Longjing tea was granted the status of Imperial tea by Chinese emperor Qianglong. That story inspires the Imperial-style food being served here, starring Imperial Peking duck sliced tableside with scallions, hot Chinese buns and hoisin sauce. Chef Yang's Grade A Maple Leaf Roast Duck is marinated and roasted in his award-winning sauce. Other entrees include crispy tangerine beef, salt and pepper calamari, honey walnut shrimp, Mongolian beef, crispy whole flounder and Sizzling Four, which is beef, chicken, shrimp and calamari steak strips with red and green bell peppers, onions and mushrooms. Popular vegetable dishes are Szechuan spicy eggplant, salt and pepper tofu and broccoli in garlic sauce. Among the soups are hot and sour, sizzling rice, egg drop corn and tom yom. Several rice and noodle dishes are vegetable fried rice with egg, peas, carrots, scallions, broccoli and mushrooms, and lo mein with choice of chicken, beef, barbecue pork or shrimp. Lunch specials, served from 11 a.m. to 3 p.m. Monday through Friday, come with vegetable egg roll, soup and rice. Imperial Peking duck is $30, and rice and noodle dishes start at $5. Long Jin is open from 11 a.m. to 9 p.m. Monday through Friday and noon to 9 p.m. Saturday and Sunday.
— Jack Bulavsky