Elks Lodge No. 1468 Keeps Helldorado Days in Las Vegas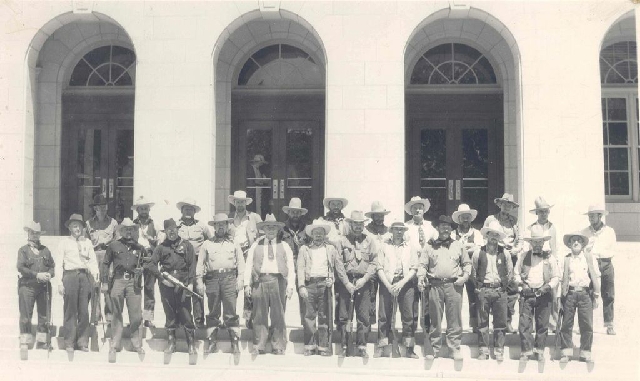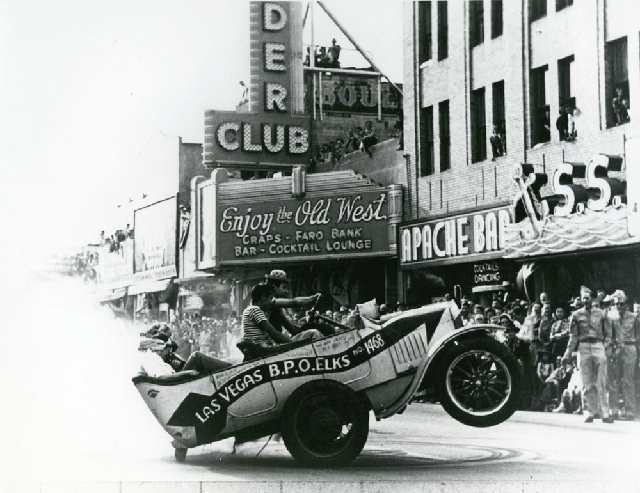 The mission of the Elks Lodge is to inculcate the principles of charity, justice, brotherly love and fidelity; to recognize a belief in God; to promote the welfare and enhance the happiness of its members; to quicken the spirit of American patriotism; to cultivate good fellowship; to perpetuate itself as a fraternal organization; and to provide for its government.
The Benevolent and Protective Order of Elks of the United States of America will serve the people and communities through benevolent programs, demonstrating that Elks care and Elks share.
The organization is …
The nonpolitical, nonsectarian and strictly American fraternal order that continues a 141-year history and maintains a network of more than 2,000 lodges in communities all over the country.
Founded in New York City on Feb. 16, 1868, with only 15 members, the Elks organization has grown to more than 850,000 members who contribute more than $80 million every year for benevolent, educational and patriotic community-minded programs.
Additionally, every lodge observes June 14 as Flag Day, a tradition which the Elks began in 1907 and was later adopted by the Congress as an official observance.
Want to join?
To be eligible for membership in the Benevolent and Protective Order of Elks, you must be a citizen of the United States over the age of 21 who believes in God.
You must be sponsored by a member of the Elks Lodge and reside in the jurisdiction of the lodge you wish to join. You also need two other Elks who will be your co-sponsors.
Contact the Las Vegas Elks Lodge No. 1468 for more information at 702-258-3557.