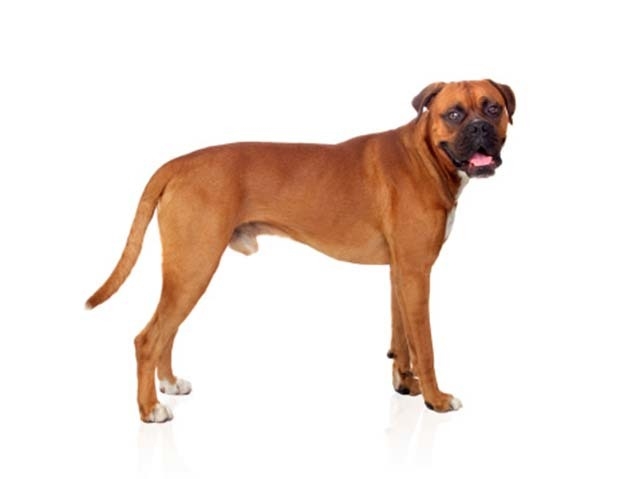 A former mayor of Bullhead City, Ariz., was injured and her husband killed when they were attacked by a family dog Saturday.
Police Lt. Nick Sessions said former Mayor Diane Vick called 911 at 5:45 p.m. to report that her husband had been badly bitten in their home in the 2900 block of La Paloma Drive.
Sessions said police learned that Diane Vick, 65, and her husband, Thomas Vick, 64, were both attacked by their boxer after they tried to break up a fight between the boxer and their family pet cocker spaniel.
Thomas Vick died of his injuries after he was taken to Western Arizona Regional Medical Center.
Sessions said Diane Vick was flown to a hospital in Las Vegas. Sessions said information involving the injuries and the size of the pets was not immediately available.