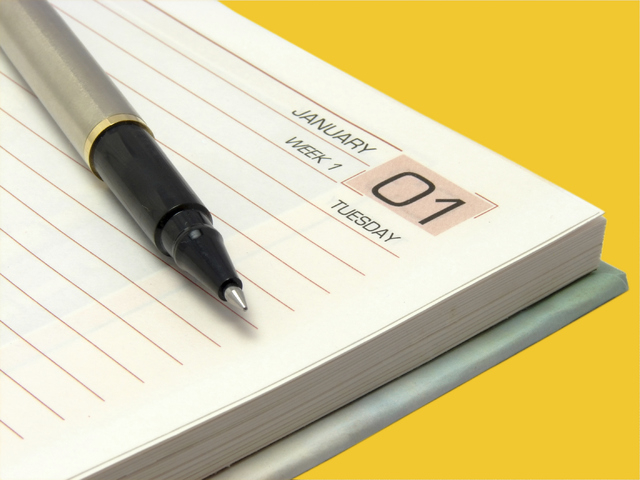 Dec. 3-5
■ The 2013 State of Nevada Governor's Conference on Tourism. "Setting the Stage" will provide information and resources necessary to set a solid foundation for innovative marketing. $300. Red Rock Resort, 11011 W. Charleston Blvd. More information at www.governorsconference.org. Regular registration through Nov. 22.
Dec. 3
■ Las Vegas Metro Chamber of Commerce installation luncheon welcoming new board chairman Bruce Spotleson. Aria, 3730 Las Vegas Boulevard South. $60 for chamber members, $70 for nonmembers. 11:30 a.m. registration and networking, noon to 1 p.m. luncheon and program. Visit www.lvchamber.com to register.
■ Las Vegas HEALS Medical Industry Holiday Mixer. Bahama Breeze, 375 Hughes Center Drive. $20 members, $30 nonmembers. 5:30 p.m.-7:30 p.m. Register at www.lasvegasheals.org.
Dec. 5
■ Southern Nevada Home Builders Association Installation and Awards Luncheon sponsored by CAMCO. Four Seasons, 3960 Las Vegas Blvd. South. 11:30 a.m. to 1 p.m. Email events@snhba.com for more information.
■ USGBC Nevada chapter Green Gala. Nevada State Museum, 309 S. Valley View Blvd. $50 members, $75 nonmembers. Visit www.usgbcnv.org for more details.
Dec. 6
■ Women's Chamber of Commerce 10th annual Athena Awards luncheon. Monte Carlo, 3770 Las Vegas Blvd. South. $75 members, $90 nonmembers. Visit www.womenschamberofnevada.org to register.
SOURCE: NEVBIO