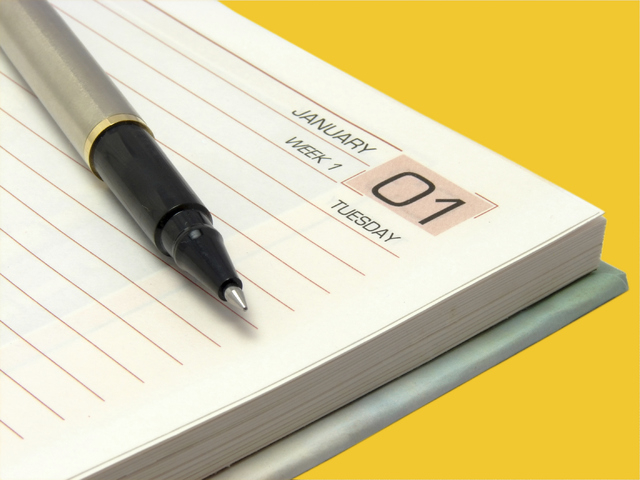 Sept. 10
■ Green Chamber of Commerce Mixer with speaker Richard Holmes, strategic adviser of Southern Nevada Water Authority, Springs Preserve, 333 S. Valley View Blvd., $25, 5:30 p.m. RSVP at lvgreenchamber.com.
Sept. 11
■ CPA Education Association breakfast with legislative update panel speakers former U.S. Sen. Richard Bryan, Nevada Senate Majority Leader Mo Denis, state Sen. Mark Hutchison, Assemblywomen Maggie Carlton and Crescent Hardy, and Brin Gibson and Jennifer Gaynor with Lionel Sawyer & Collins, Cili at Bali Hai Golf Course, 5160 Las Vegas Blvd. South, $45, 7:15 a.m. Email mpequeen@hightoweradvisors.com.
■ NevBio luncheon "Building a Biotechnology Cluster in Las Vegas" presented by Ross Newman, Innovative Health Research, McCormick & Schmick's, 335 Hughes Center Drive, $30, 11:30 a.m. registration, noon lunch and presentation. Email jlaub@regenmed.org.
■ UNLV Brookings Institution Fellow Tracy Gordon presents "Why is Nevada last in federal funding and what can be done about it?" UNLV Greenspun Hall, 4505 S. Maryland Parkway, free and open to the public, 5:30 p.m. No reservation required.
Sept. 12
■ UNLV State of the University address by President Smatresk, Judy Bayley Theater, 4505 S. Maryland Parkway, free and open to the public, 2:30 p.m. No reservation required.
Sept. 16
■ Hashtags & Headlines, R-J's hot topics monthly luncheon "Schools In Session" featuring a panel discussion with Pat Skorkowsky, superintendent of the Clark County School District; Alexis Gonzales-Black, member of the state Board of Education; and Seth Rau, policy director for Nevada Succeeds, Houston Ballroom, Texas Station, 2101 Texas Star Lane, $40 with lunch included, 11:30 a.m. RSVP by calling Melissa McCabe at 383-0469 or visiting www.reviewjournal.com and clicking on the Hashtags & Headlines icon.
■ Turnaround Management Association featuring speaker Jon Ralston on the sequester, Las Vegas Country Club, 3000 Joe W. Brown Drive, $45 with dinner included, 5:30 p.m. registration, 6 p.m. program. RSVP at tmaofnevada.com.
Sept. 17
■ Las Vegas Global Economic Alliance breakfast featuring Assemblywoman Irene Bustamante Adams, District 42 and chairwoman of the assembly tax committee, Four Seasons, 3960 Las Vegas Blvd. South, $40 7 a.m. registration, 7:30 a.m. breakfast and program. RSVP at lvgea.org.
■ Henderson Economic Development/Chamber of Commerce breakfast featuring speaker Barbara Coffee, new manager of economic development for Henderson, Fiesta Henderson, 777 W. Lake Mead Parkway, $40, 7 a.m. RSVP at hendersonchamber.com.
SOURCE: NevBio